On 13-14 December 2022, NXPO Vice President Dr. Siriporn Pittayasophon led a team to visit Sakon Nakhon Province, meeting with local authorities and people. NXPO was joined by the team of King Mongkut's University of Technology Thonburi (KMUTT) led by KMUTT Advisor Assoc. Prof. Dr. Sakarindr Bhumiratana.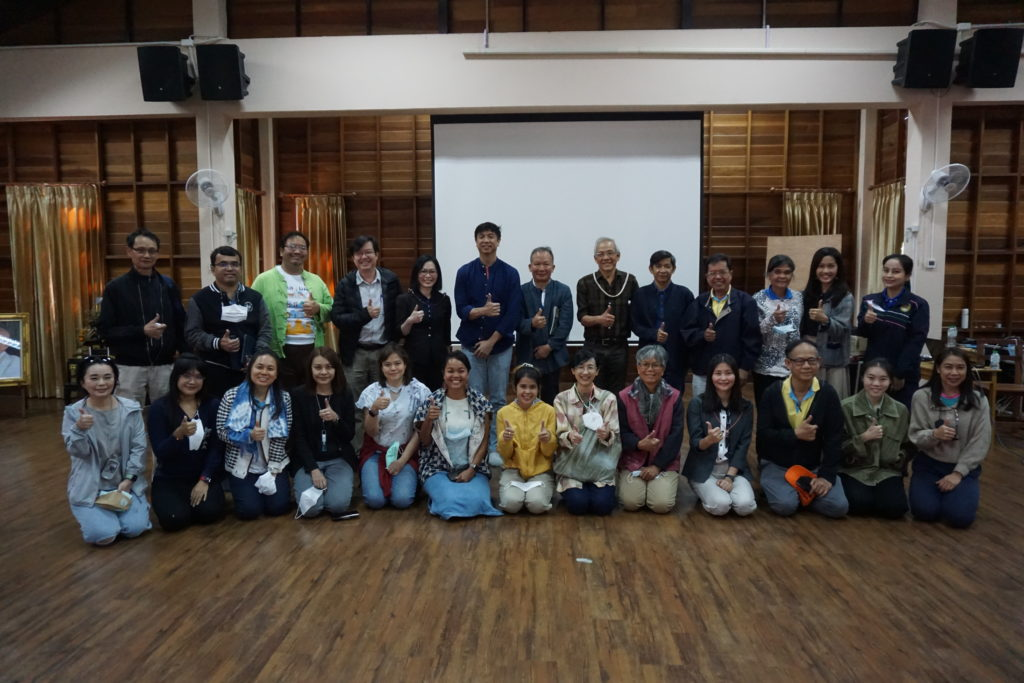 NXPO and KMUTT teams participated in a knowledge exchange session discussing the implementation of UNii Recycle, an online platform for buying and selling waste, to generate extra income for people in the community, and visited an agro-tourism site showcasing innovative agricultural technologies such as biofloc technology for tilapia farming.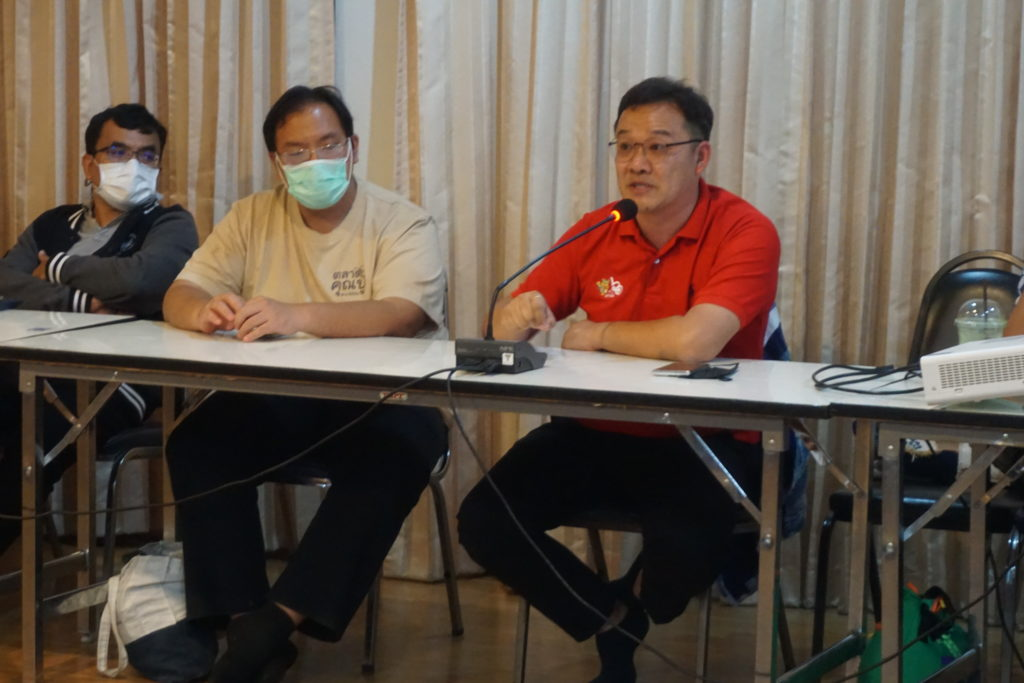 Visits to a municipal district childcare center, a special education center and Vithidham School Sakon Nakhon Rajabhat University allowed the teams to understand the education system in the province and to engage in a discussion on EF-approach education, where executive functions (EF) skills are fostered. EF skills are cognitive abilities needed to control thoughts, emotions and actions, enabling individuals to succeed in life. At present, the EF-approach education is adopted at Vithidham School Sakon Nakhon Rajabhat University and will soon be implemented in Um Chan Childcare Center.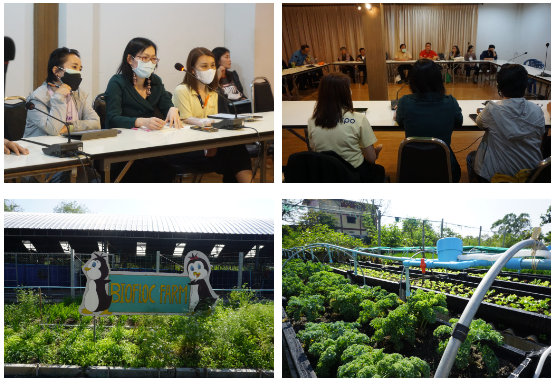 Recognizing the lifelong benefits of EF, NXPO is planning to propose Rajabhat University System to offer EF courses to equip educators with tools to help children develop EF skills, as part of the higher education and science reform.