On 26 March 2021, NXPO Vice President Dr. Kanchana Wanichkorn participated and gave a presentation in an "Online Discussion Between Thai and European Union Officials on Circular Economy" hosted by the Royal Thai Embassy, Brussels. The meeting – participated by over 100 officials from both parties – aimed at identifying common issues and interests between Thailand's Bio-Circular-Green Economy (BCG) policy and the European Green Deal.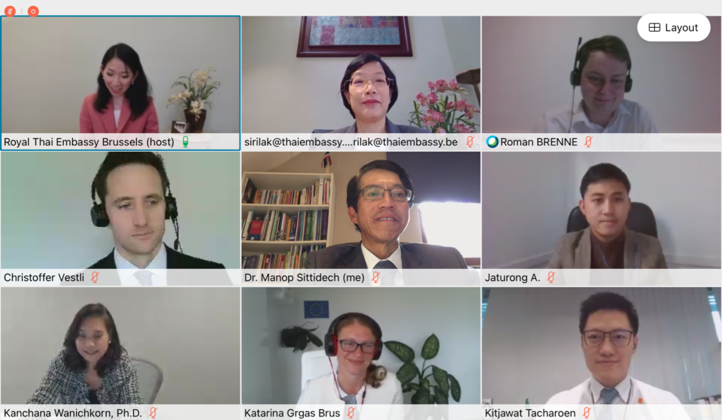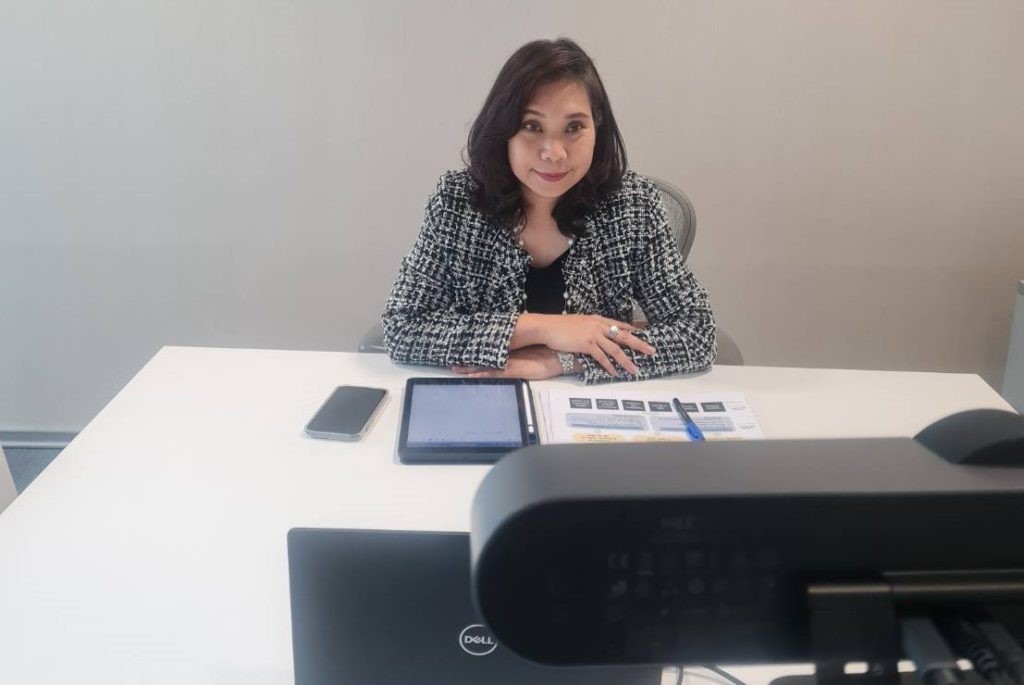 Dr. Kanchana shared the Thai policy on circular economy (CE) in the context of the national BCG agenda that aims to build a sustainable economy with knowledge, technology and innovation. Thailand's CE model consists of two stages. The initial stage involves waste management before transitioning into a full CE and making economic impact. CE actions include 1) general interventions focusing on building a healthy CE ecosystem such as investment incentive measures, and 2) targeted interventions with programs that will develop CE platforms and create a big impact such as waste symbiosis, reverse logistics & recycle and CE Solution Platform. Dr. Kanchana proposed to the meeting collaborative actions to support Thai CE product manufacturers such as CE standards, CE monitoring and evaluation, business matching and R&D.
Other presentations include the European CE Action Plan, Thailand's Plastic Waste Management Roadmap 2018-2030, global agreement on plastics and EU bioeconomy strategy and international bioeconomy cooperation.