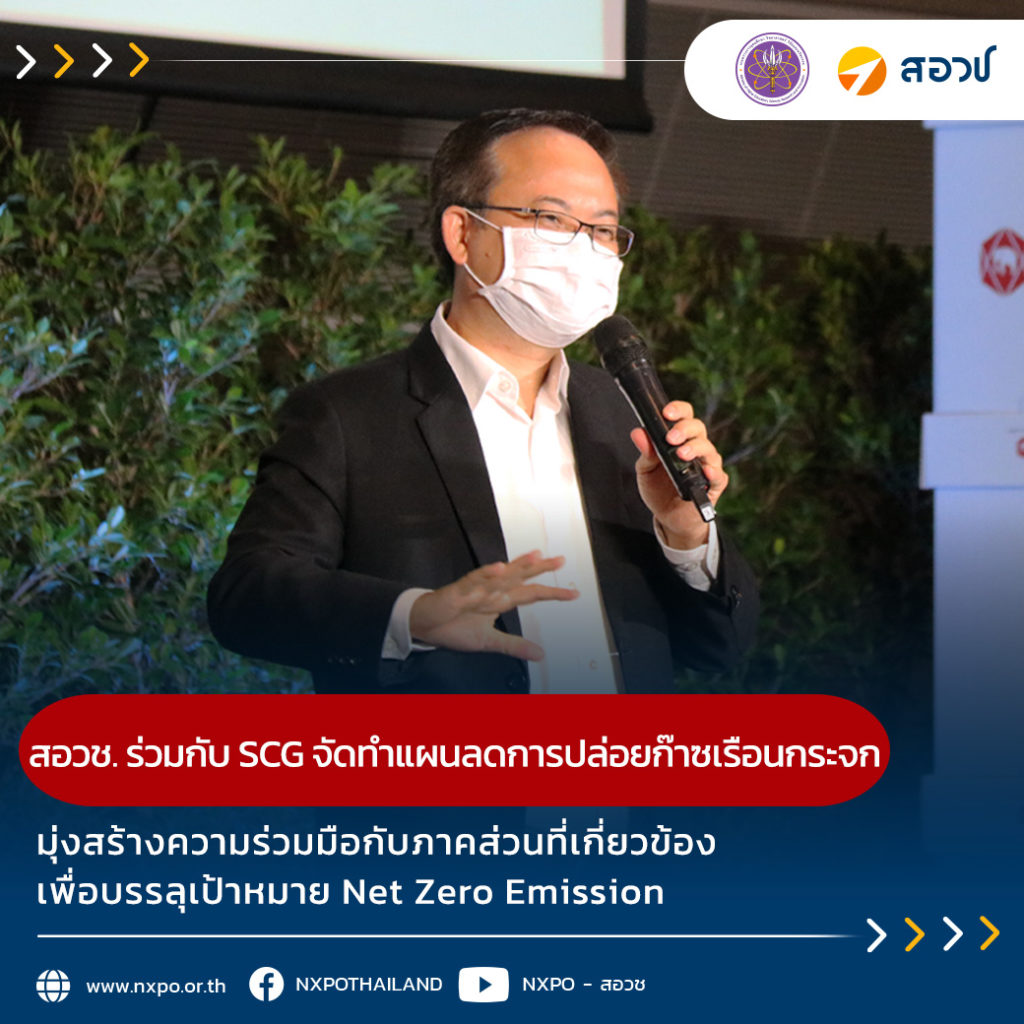 NXPO and the Siam Cement Group (SCG) joined hands to organize the 1st Workshop on Innovation Roadmap for Industrial Decarbonization. Held on 16 June 2022, the workshop involved stakeholders to drive the net zero agenda.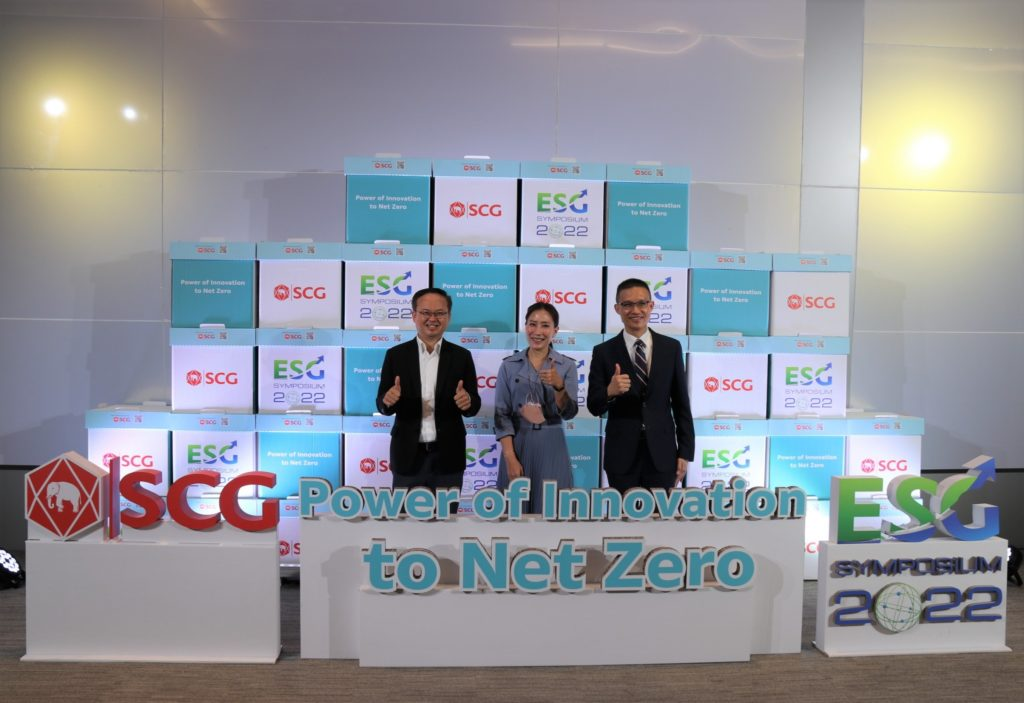 In his opening remarks, NXPO President Dr. Kitipong Promwong elaborated on an active role NXPO has played in climate actions. NXPO is currently serving as the national designated entity (NDE) of the Climate Technology Centre and Network (CTCN) under the United Nations Framework Convention on Climate Change (UNFCCC). He recently attended in Bonn Climate Change Conference – June 2022 in Germany as a preparation for the upcoming UN Climate Change Conference 2022 or COP27 scheduled to take place this November. At the recent Bonn Climate Change Conference, NXPO discussed various issues on technology transfer that will support the mitigation and adaptation of industrial and agricultural sectors as well as the society to the impacts of climate change. Initiatives in Thailand include a renewable energy trading mechanism and a carbon credit system which will soon be launched by the Federation of Thai Industries (FTI). NXPO and FTI are also working on human resource development to produce more experts in the area of carbon verification to support the energy and carbon credit trading system. In term of technology and innovation, attention is being given to carbon capture utilization and storage (CCUS) and hydrogen energy.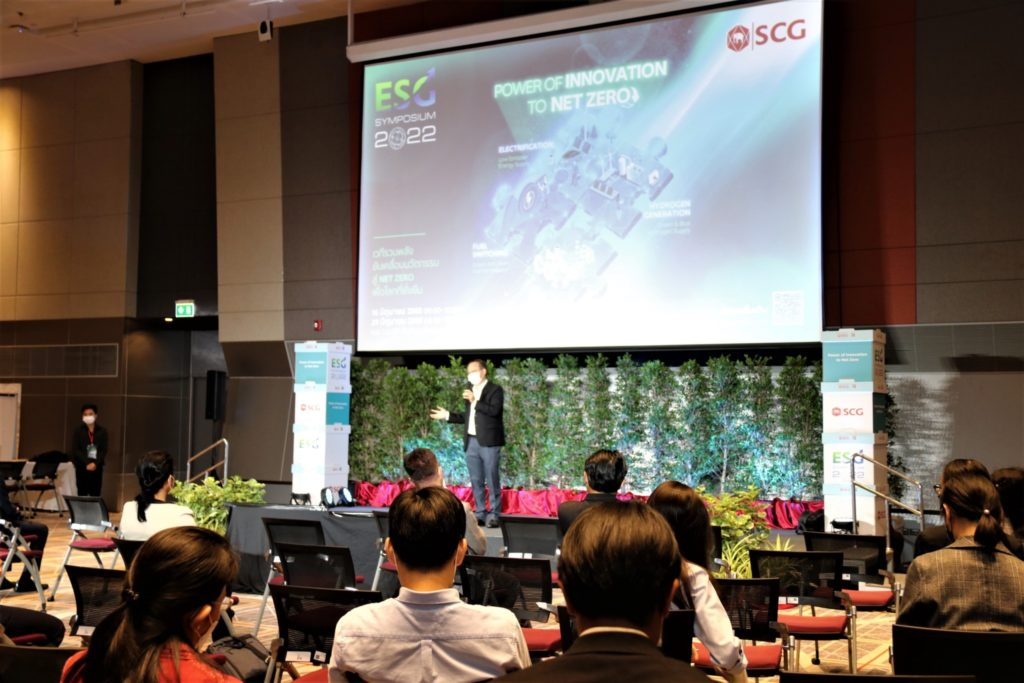 The discussion and brainstorming centered around four areas: fuel switching, electrification, CCUS and hydrogen energy. Results of this workshop will support the design of the right policy and measures covering finance, infrastructure, manpower and incentive to empower industry to achieve the net zero target.