One of the issues covered in the Higher Education, Science, Research and Innovation Policy is poverty alleviation. To address this issue, NXPO has been conducting system research and design strategy for poverty alleviation. As a result, Personalized Poverty Alleviation initiative has been launched by the Program Management Unit for Area-based Development (PMU-A) – a research funding unit operating under NXPO's framework.
The pilot project was implemented in ten provinces with the lowest per capita income, namely Mae Hong Son, Chai Nat, Pattani, Kalasin, Amnat Charoen, Surin, Yasothon, Sisaket, Mukdahan and Sakon Nakhon, aiming to alleviate poverty with sustainability and provide vulnerable groups with equal opportunities to access public services including education, resources and welfare. Big data is employed to analyze and monitor poverty data to improve efficiency of social welfare program. The project expects to engage at least 10,000 people in upskilling programs and transform them to knowledge workers and smart farmers with better income and improved quality of life.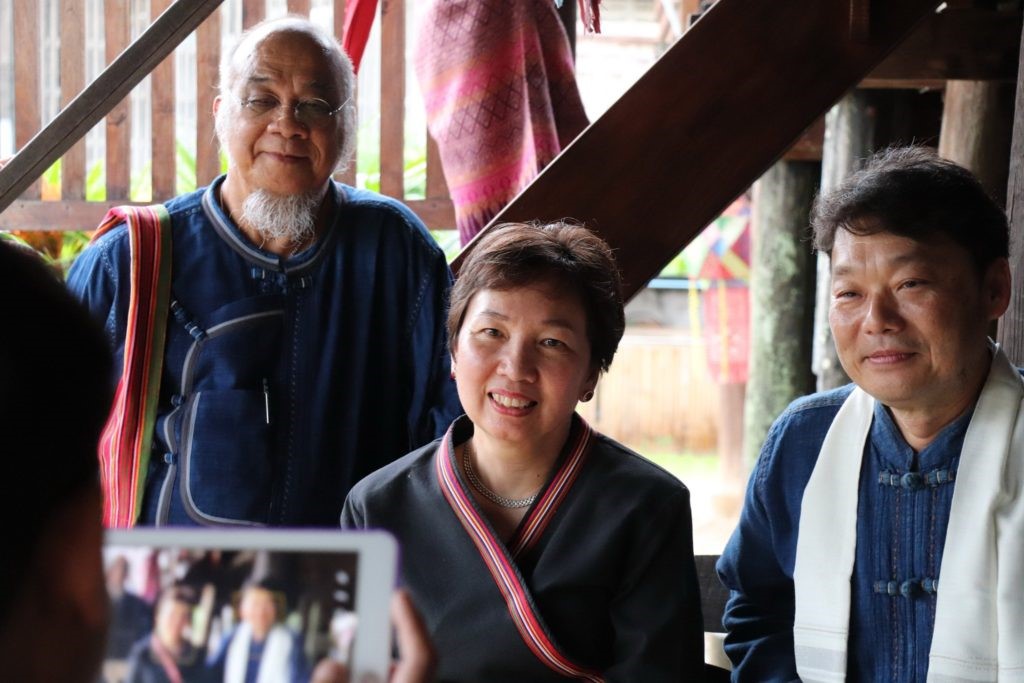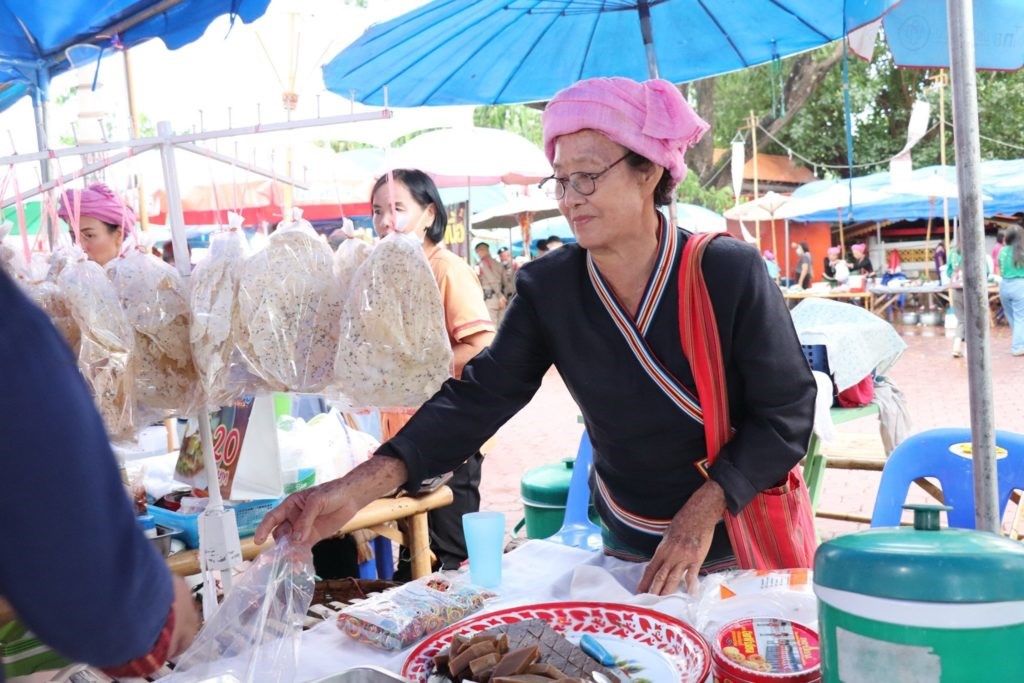 Two months into the implementation, this pilot project is progressing as plan. Tools for conducting survey and performing analysis as well as mechanisms for cooperation between central and local agencies are being developed. Local universities have formed partnerships with provincial administrative offices and participated in the provincial committees on poverty alleviation, while survey studies have started. In addition, PMU-A is in discussion with various parties to develop collaboration such as Ministry of Interior to form a working group to drive provincial poverty alleviation plan and Puey Ungphakorn Institute for Economic Research (PIER) to develop system-based research and policy study for poverty alleviation.