At the recent meeting on Thailand's post-COVID scenarios, Dr. Suvit Maesincee, Minister of Higher Education, Science, Research and Innovation (MHESI) shared his view that COVID-19 pandemic acts as a transformative agent. Thailand can use this opportunity to implement a paradigm shift in development from modernism to sustainism which involves the following changes:
Free Market Model -->  Co-creative Model 
Competitive Mode of Production & Consumption --> Collaborative Production & Consumption 
Economic Growth --> Thriving in Balance 
Economic Life --> Balanced Life 
Linear Economy -->Circular Economy 
People-for-Growth Concept --> Growth-for-People Concept 
Exploitation of the Commons --> Remedy of the Commons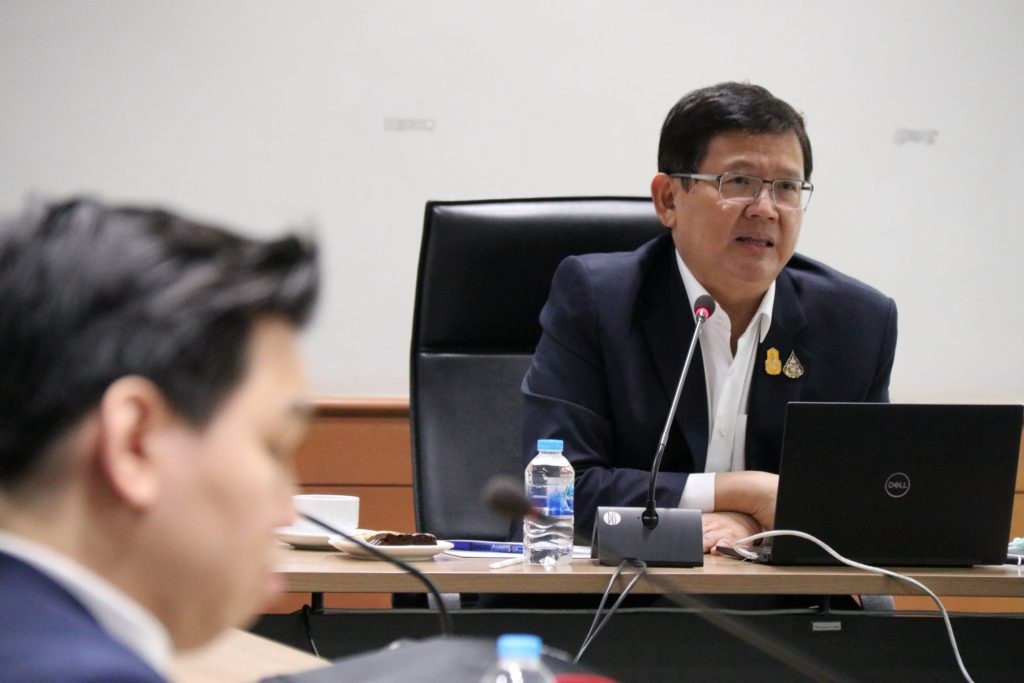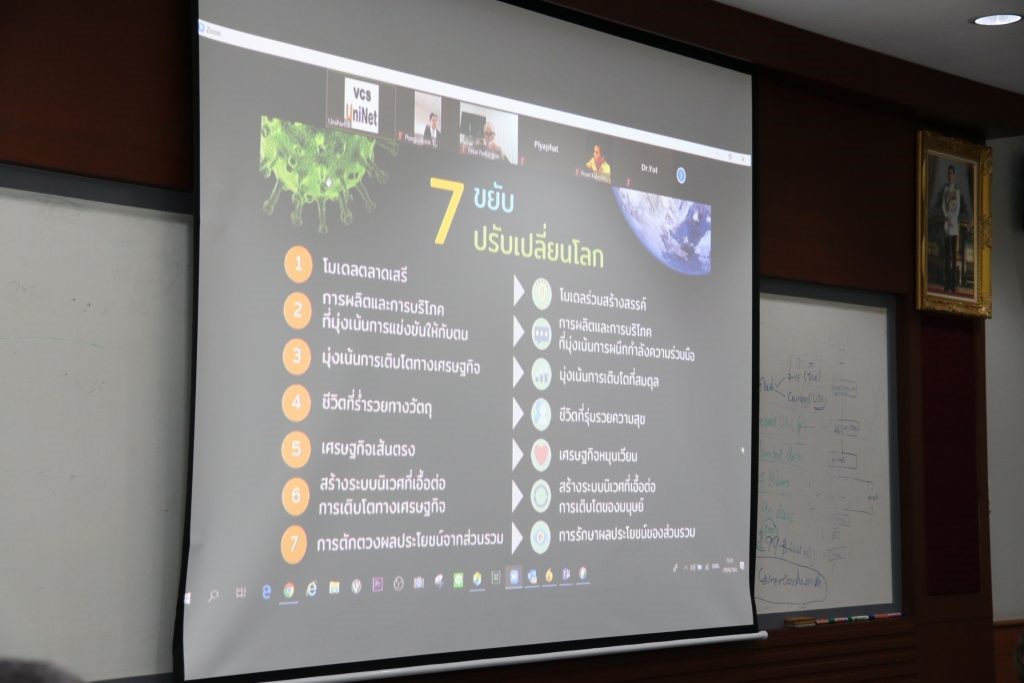 He further added that this new paradigm, in fact, aligns with Sufficiency Economy Philosophy (SEP) introduced by His Majesty the late King Bhumibol Adulyadej which supports sustainable development. The Government's BCG economic model will be an important tool to drive this change.
NXPO President Dr. Kitipong Promwong shared his viewpoint that technology is not the sole solution to any crisis, including this COVID-19 pandemic. We need social policy to raise awareness and drive the implementation at the smallest unit of the society which is the family. Therefore, policy and measures for new development paradigm should be designed with the integration of social and technological aspects.