NXPO, in collaboration with the APEC Center for Technology Foresight (APEC CTF) and the Electricity Generating Authority of Thailand (EGAT), organized the 1st workshop of Mae Moh Foresight Project on 29-30 August 2023 in Mae Moh, Lampang. The Mae Moh Foresight Project aims at collecting information and inputs from stakeholders to device action plans for Mae Moh city to end coal-fired power generation by 2050 and become carbon neutral by 2065.
In this first workshop, foresight tools were employed to define future scenarios for Mae Moh covering all aspects of development including the economy, society, environment, and community. The workshop was attended by more than 60 participants representing the public, private and community sectors, with guests of honor including Lampang Governor Mr. Chatchawan Chayabutr, Lampang Deputy Governor Mr. Chumlak Kanpetch, and EGAT Deputy Governor Mr. Charan Khumngoen, as well as an urban design expert, Mr. Sethawat Srivirote, Senior Vice President of Magnolia Quality Development Corporation Limited (MQDC).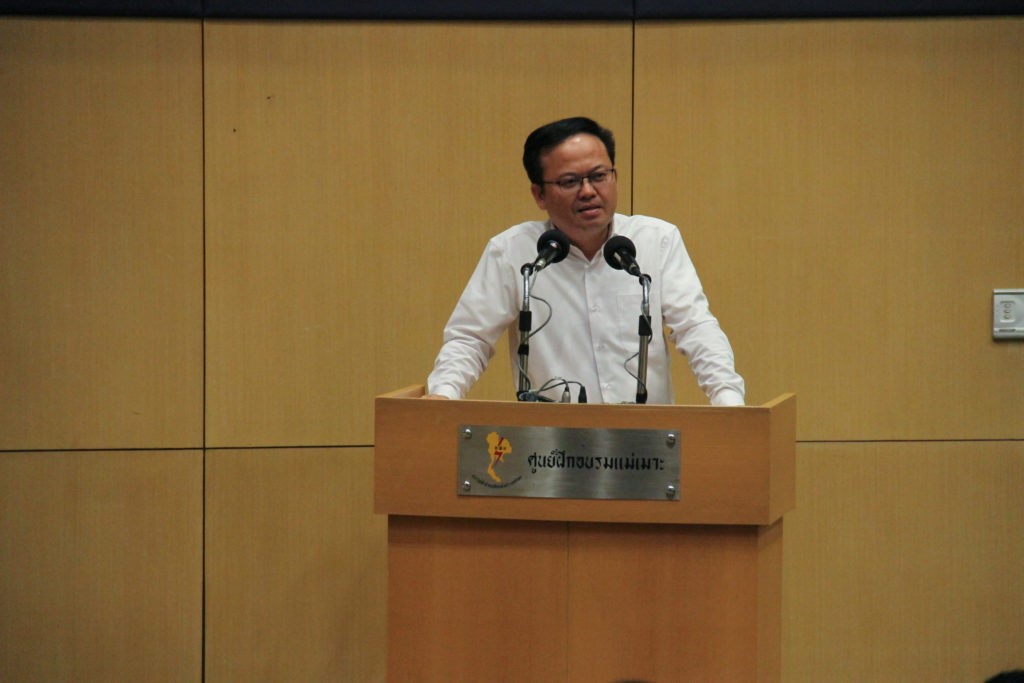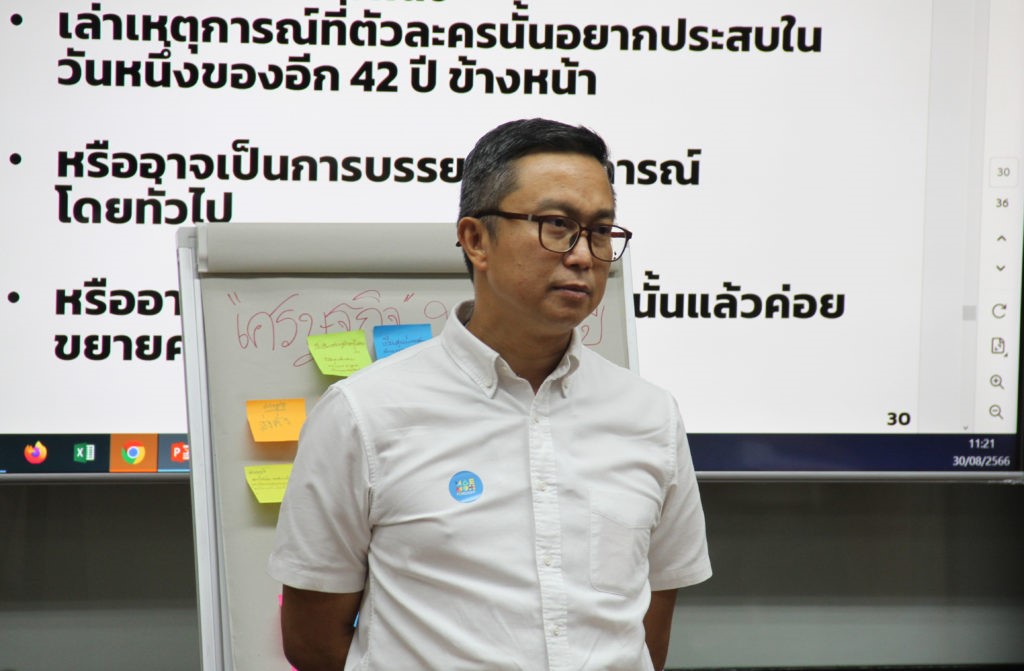 NXPO President Dr. Kitipong Promwong remarked that visions and paradigms are keys to successful urban planning and development, and both require collaborative efforts from all stakeholders. Meanwhile, Dr. Surachai Sathitkunarat, NXPO Vice President and APEC CTF Executive Director, emphasized the important role of a foresight exercise in the urban design and strategic planning.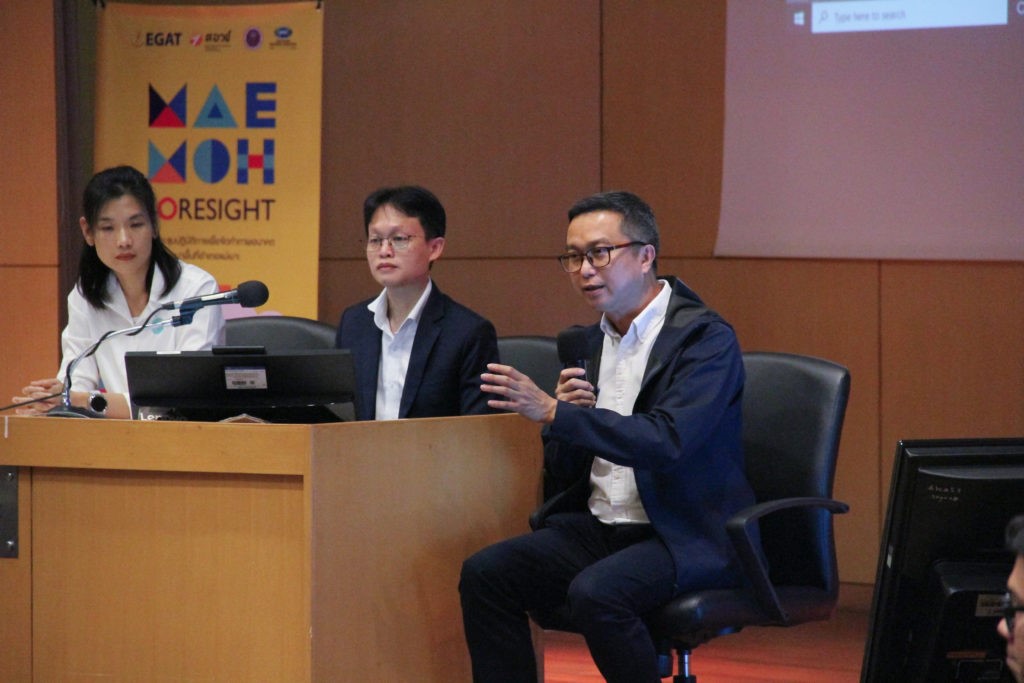 APEC CTF is an APEC project, set up through the support of the Thai government and as a unit currently hosted by NXPO. For more information on APEC CTF, please visit: https://apecctf.org/.