A team of researchers from NXPO and Korea's National Institute of Green Technology (NIGT), led by Dr. Saravanee Singtong, NXPO Director of Sustainable Development Policy and Future Planning, Mr. Sungchan Yeom, Dr. Gobong Choi and Dr. Soeun Kim, paid a visit to the Electricity Generating Authority of Thailand (EGAT) Learning Center Headquarters in Nonthaburi on 23 August 2023. The objective of the visit was to learn about the Solar-Hydrogen Residential Development pilot project.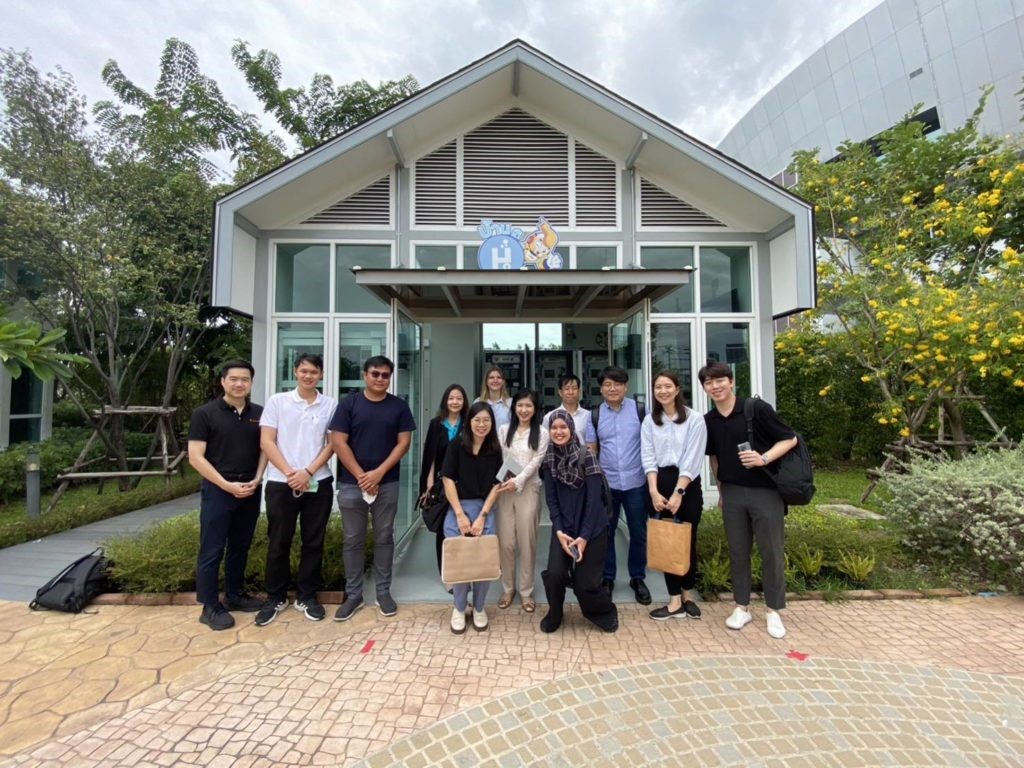 The pilot project demonstrates an innovative hydrogen energy system developed by Enapter. The system uses power from the solar photovoltaics to produce green hydrogen through AEM (Anion Exchange Membrane) Electrolysis. Hydrogen gas is stored in the Hydrogen Energy Storage System (HESS) and serves as clean energy to power the "Energy-efficient Home" model displayed at the EGAT Learning Center.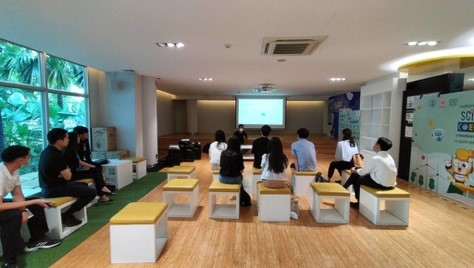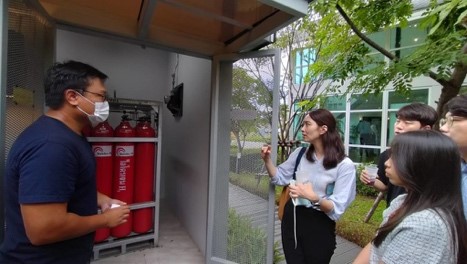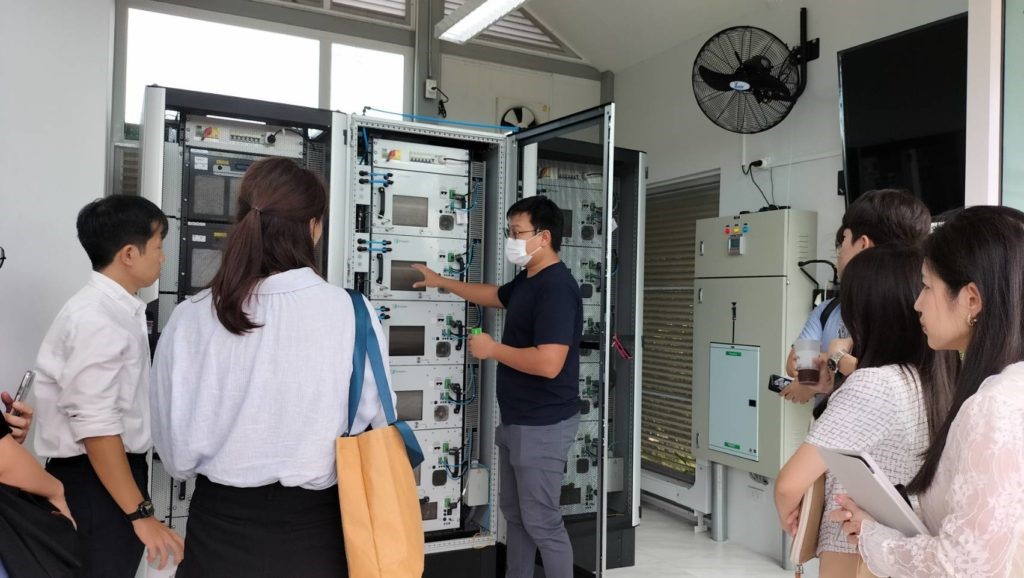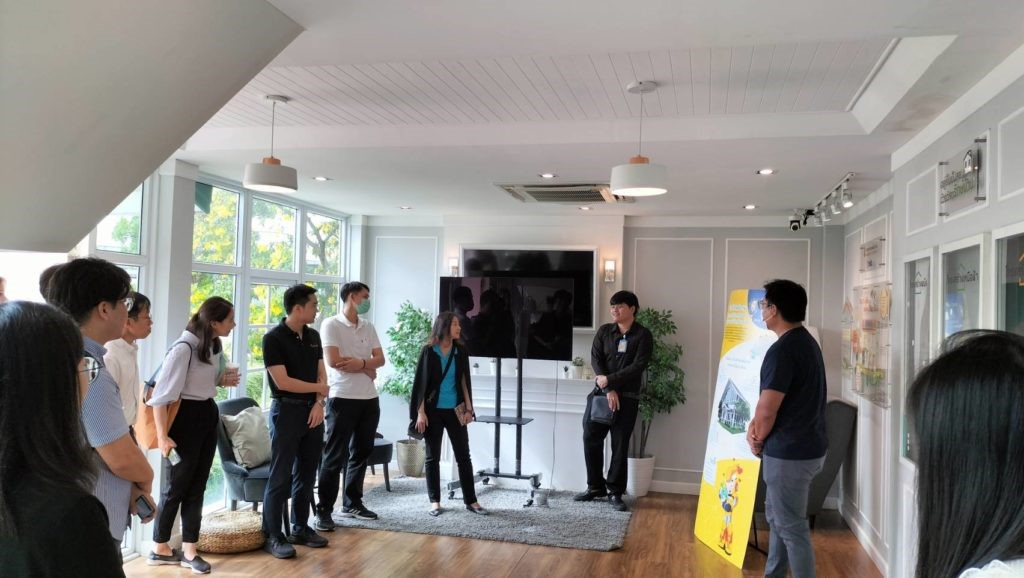 This visit is part of the field study to collect information for "the Development of national hydrogen strategy and action plan for accelerating Thailand's net-zero target" project. It is Thailand's project that receives technical assistance from the Climate Technology Centre and Network (CTCN), a body established under the United Nations Framework Convention on Climate Change (UNFCCC) to support developing countries in their efforts to address climate change through technology transfer and capacity building.