NXPO Executive Board recently took place on 25 November 2021 with Prof. Dr. Anek Laothamatas, Minister of Higher Education, Science, Research and Innovation (MHESI) serving as the chairman.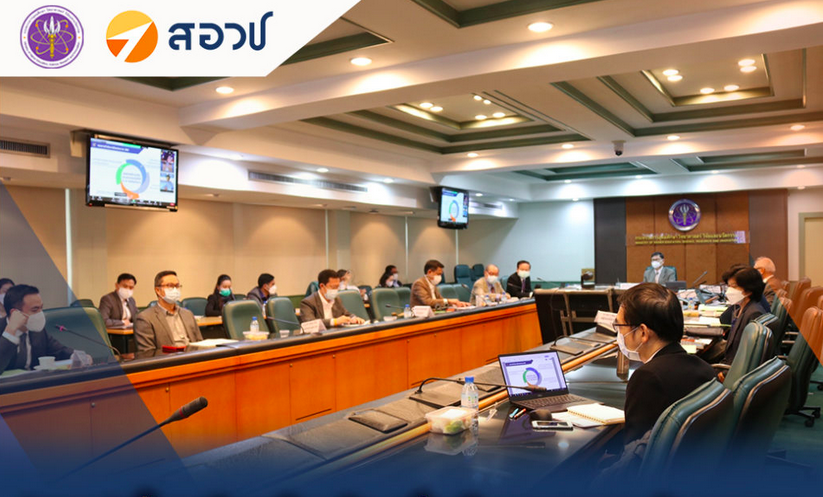 Based on the recent world rankings that Thailand was among the World's Best Countries for Cultural Heritage Influence and Bangkok and Phuket ranked among top 10 cities for work and leisure, Minister Anek suggested that the research and education system put more focus on cultural heritage in addition to science and technology. Knowledge on cultural heritage developed from research and education is of vital importance to the creative economy and can significantly support the Sufficiency Economy Philosophy (SEP).
In addition, Minister Anek further provided recommendations to the Program Management units. PMU-A was urged to engage local people and communities to scientific and policy research to help advance their own community development; whereas PMU-C to set priority areas to boost competitiveness through brainstorming with stakeholders. PMU-B should benchmark Thai talents against other countries' and identify disciplines required to achieve the leapfrog development.