NXPO President Dr. Kitipong Promwong recently revealed that Ministry of Higher Education, Science, Research and Innovation (MHESI) set a goal to produce 20,000 highly skilled STEM workers annually to supply to industry, as data has indicated that skilled workforce is one of the main factors attracting foreign investment in addition to infrastructure and investment privileges.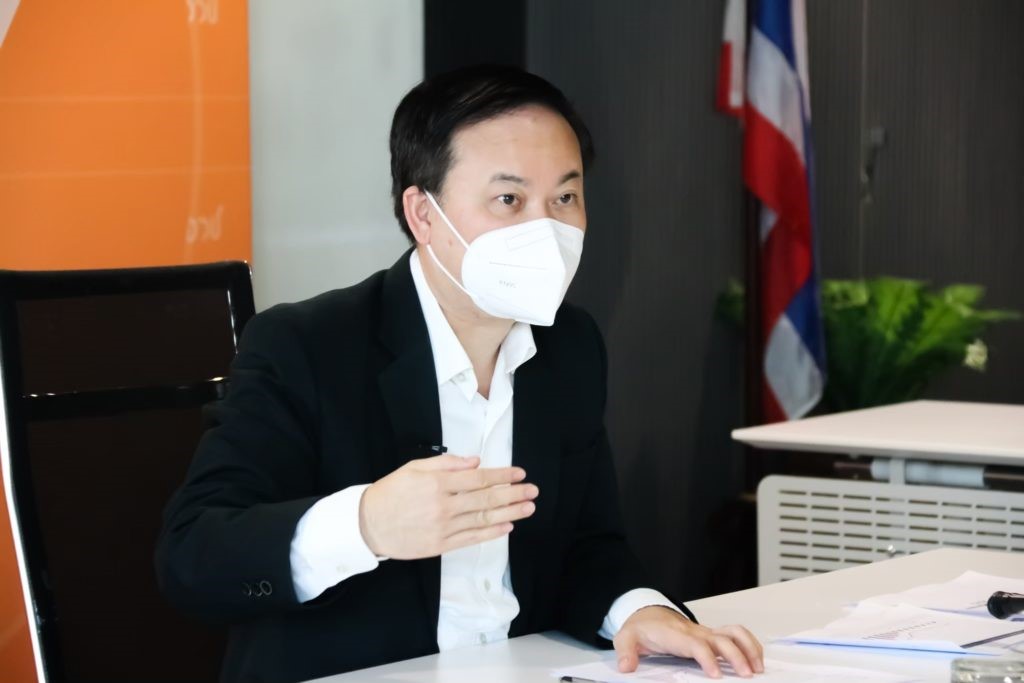 To achieve this target, MHESI Minister assigned the Council of Science Dean of Thailand and the Council of Engineering Deans of Thailand to lead the implementation, and NXPO and the MHESI Permanent Secretary Office to establish a one-stop-service platform to facilitate the matching of workforce demand by prospective foreign investors and student supply by the universities.
Information on workforce demand by foreign investors to be supplied by Thailand Board of Investment (BOI) will include the number of workers needed as well as their expertise and skills. This data will be matched with information on student enrollment in universities in Thailand already in MHESI system. The afore-mentioned councils will employ programs such as reskilling/upskilling programs, work Integrated learning (WIL) and higher education sandbox to produce students with knowledge and skill meeting the requirements of target industries.