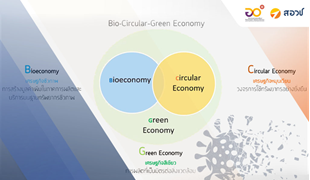 As Bio-Circular-Green Economy (BCG) has been declared a national agenda, BCG model will play a vital role to drive Thailand's economy after the pandemic. NXPO President Dr. Kitipong Promwong revealed that NXPO is committed to engage in the policy design and implementation to support BCG actions by setting priority on issues, making recommendations on the investment, coordinating with other agencies to roll out investment incentives and performing studies to identify the needs and requirements of workforce in each industrial sector relevant to BCG for manpower development and planning. The office will also work on unlocking legal and regulatory restrictions in order to promote the BCG development.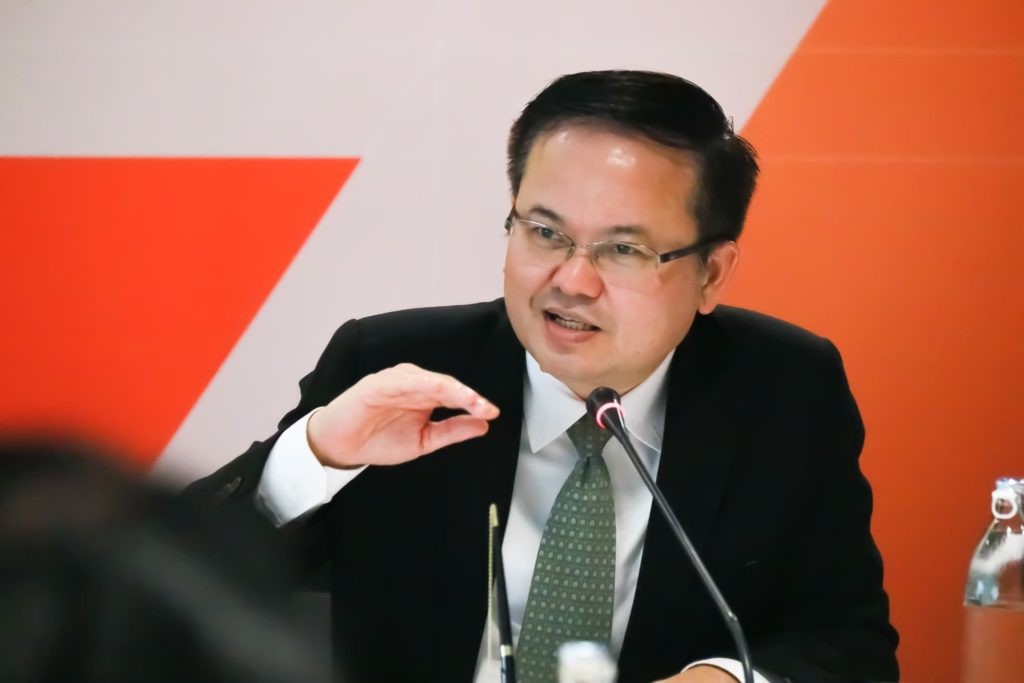 Human health has been identified as the top priority, as the country has been experiencing the recurrence of COVID-19. Research and innovation on health systems will be emphasized. Of equal importance is the economic recovery. The city lockdown has driven unemployment rate upward. The first thing that the ministry had done was creating temporary employments with projects launched in local communities that can be linked to BCG sectors such as agriculture, tourism and wellness. More research and infrastructures such as pilot production plants will be created to support SMEs. To establish long-term sustainability, a circular economy will be implemented in full force.
Government agencies will have an important role to enhance capacity of the agricultural sector and SMEs. Smart farming will be promoted to improve efficiency and product quality in agriculture, whereas technology and innovation will be supported to SMEs to increase their competitiveness.
NXPO is planning sandboxes for key areas such as medical devices to allow new technologies to be safely tested in order to expedite the commercialization process. Once innovative products are launched, the government can help create demand for these products through government procurement program.
Dr. Kitipong expressed his confidence in BCG model as a key to the post-pandemic recovery and sustainability and reaffirmed that the government agencies are working in all aspects to support the implementation.