NXPO in collaboration with King Mongkut's University of Technology Thonburi (KMUTT) and
the United Nations Environment Programme (UNEP) hosted Circular Economy Leadership & Partnership Summit 2021 on 17-18 March 2021. The event served as a platform for industry leaders to share their circularity solutions, researchers to re-prioritize their R&D efforts, policymakers to provide strategic interventions to accelerate the circular economy (CE) transformation as well as citizens of the world to align consumption behavior towards a circular economy.
The Thai government recently declared Bio-Circular-Green economy (BCG) the national agenda and one of the key drivers is the transition to CE. The CE transformation must go beyond recycle and waste utilization. It should embrace "circularity by design" where a product design is based on the 6Rs concept – reuse, repairs, refurbish, remanufacture, recycle, and recovery – to minimize waste. Circular concept also presents new business opportunity. The CE transformation must be driven by actors in all aspects, including policy, regulation, technology, innovation, business model, and financing.
The summit started off with the talks by NXPO President Dr. Kitipong Promwong focusing on Thailand's BCG and CE transformation and UNEP Regional Coordinator for Resource Efficiency Dr. Mushtaq Memon on CE program at UNEP.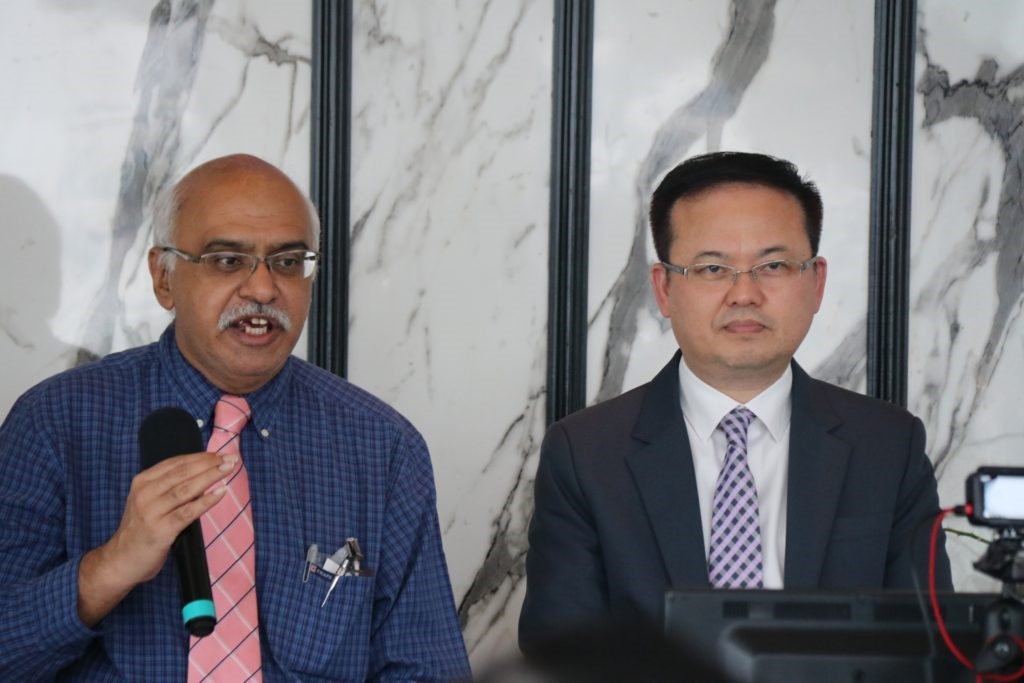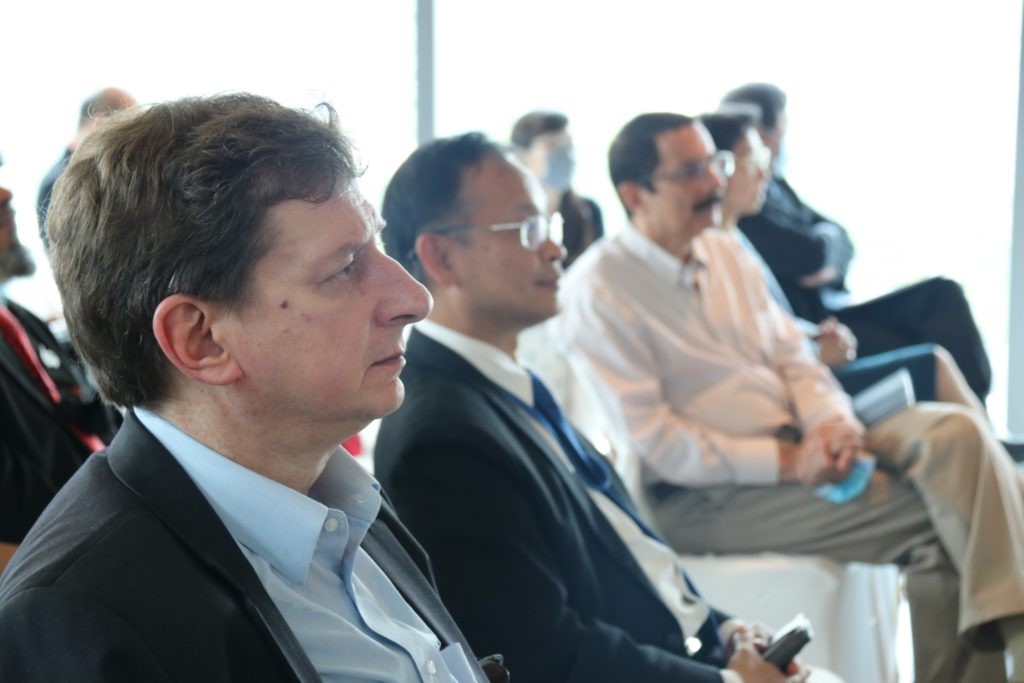 In his remark, Dr. Kitipong explained the key to circular concept involving the continual use and value maximization of resources through systems such as recycle and sharing economy. Focused sectors in BCG currently has a combined economic value of 3.5 trillion THB (21% of GDP). This number is expected to reach 4.5 trillion THB in 5 years under the BCG plan.
Last year, NXPO released a CE white paper and distributed it to relevant agencies to roll out CE transformation. Two approaches are proposed for the application of circular thinking: 1) to solve existing problems which are waste generation and poor resource-use efficiency, and 2) to create new economy. A range of CE Anchor Programs have been proposed, including CE Champion that supports high-impact CE initiatives in the private sector, CE Platform that develops CE solutions for various players in the industry, CE R&D that funds CE research and innovation, and CE Citizen that focuses on the development of manpower and market for CE. This year, NXPO plans to continue its effort in CE transformation in the areas of industrial symbiosis, reverse logistics, circular food system, circular concept in construction industry and smart city.
Dr. Memon explained the stress placed on resource due to the increase in population. By 2030, 2/3 of the world's middle-class population will reside in the Asia Pacific region. The number of middle-class populations in Asia Pacific will rise from the current 7 billion to 9 billion by 2050. This rise in middle-class population will put an enormous strain on limited resources, leading to other problems such as the loss in biodiversity and pollution. We must therefore turn to sustainable consumption and production (SCP) which is in line with circular economy.
Dr. Memon further stated that the economic system must be shifted from linear to circular economy to cut down on resource consumption and reduce environmental impact. The government must set the policy on regulation and tax system and industry must invest and implement circularity in their business, whereas people must have awareness and adopt an eco-friendly lifestyle. UNEP has organized a range of activities such as CE training courses, sustainable public procurement workshops and online seminars on CE innovation and startups.
The event also brought together local and global leaders from public, private and academic sectors to share and inspire CE transition in various aspects such as CE ecosystem in Thailand and other countries, legislation, policy and regulation, global trend, international collaboration, along with case studies of Australia, China, Korea, India and the Netherlands.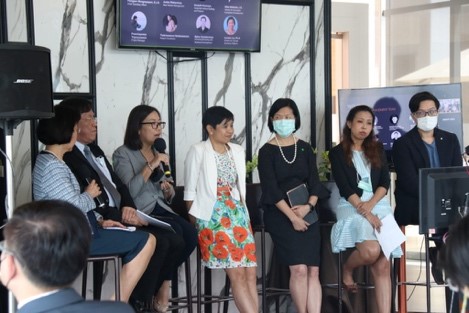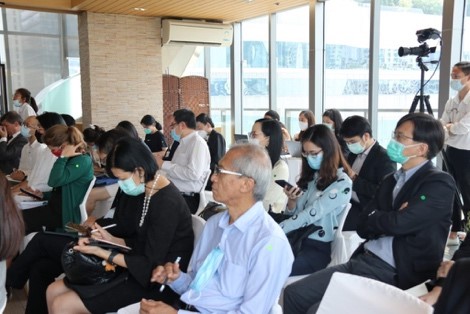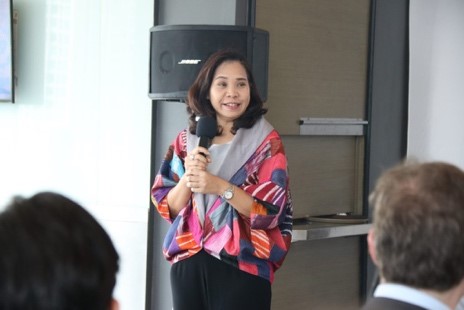 On the second day of the summit, representatives from Thai leading companies – from sectors such as textile, tourism and service, agriculture and food, packaging and construction – shared their companies' CE policies and practices. In addition, the topics such as UNEP CE program, business trend, green economy and circular economy, a study on technology, innovation and business model and CE financing scheme were presented and discussed.
In her closing remarks, NXPO Vice President Dr. Kanchana Wanichkorn said that the 2-day summit provided a wealth of information for NXPO and participants to drive the CE transformation in Thailand. NXPO will continue to work with partners on the policy, platform and ecosystem to support CE transformation.