On 15 March 2021, NXPO in collaboration with the National Innovation Agency (NIA), the Institute of Research Development and Innovation for Industries under the Federation of Thai Industries (FTI) and BBGI Public Company Limited held a forum to discuss an establishment of Thailand Synthetic Biology and Innovation Consortium to facilitate the research and application of synthetic biology (SynBio) to support bio-based industry as part of the strategy to drive the growth of Bio-Circular-Green economy (BCG).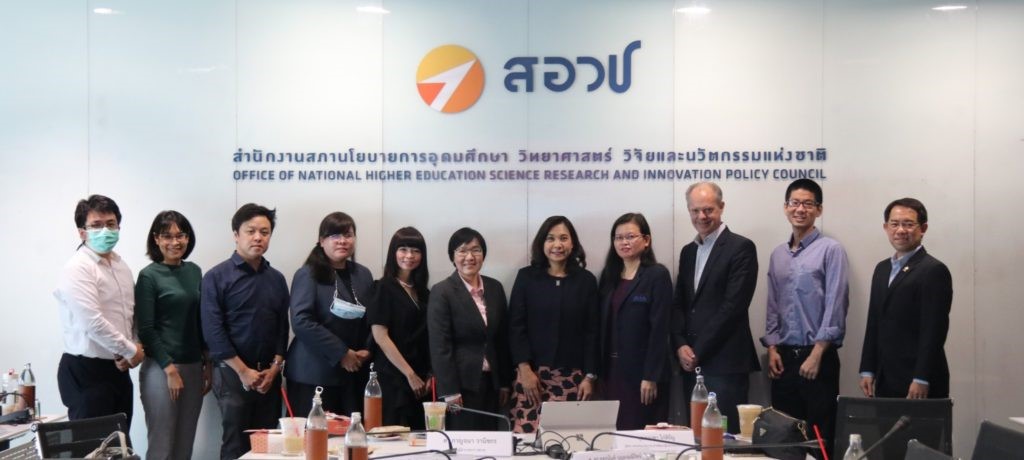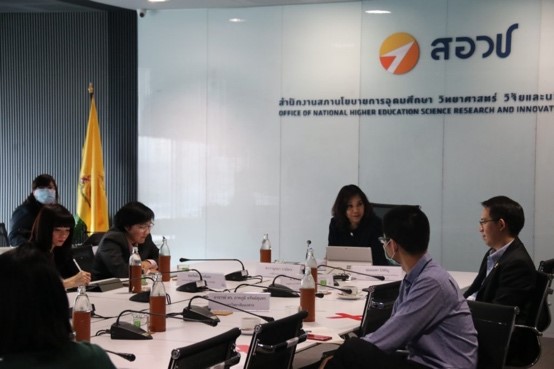 In her opening remarks, NXPO Vice President Dr. Kanchana Wanichkorn stated that considerable progress has been made in the area of SynBio and that this area of science would play a crucial role in advancing the bioeconomy based on Thailand's rich biological diversity. With a substantial pool of researchers and graduate students in this field and the keen interest from the industry, a consortium would greatly accelerate the research and application of SynBio.
Assoc. Prof. Dr. Matthew Chang, Director of Singapore Consortium for Synthetic Biology (SINERGY) was invited to share his view and experience. SINERGY has been active in improving the capability in manpower, R&D and industrial support through activities such as scientific seminars, international collaboration, strategic meetings, educational programs and international congress.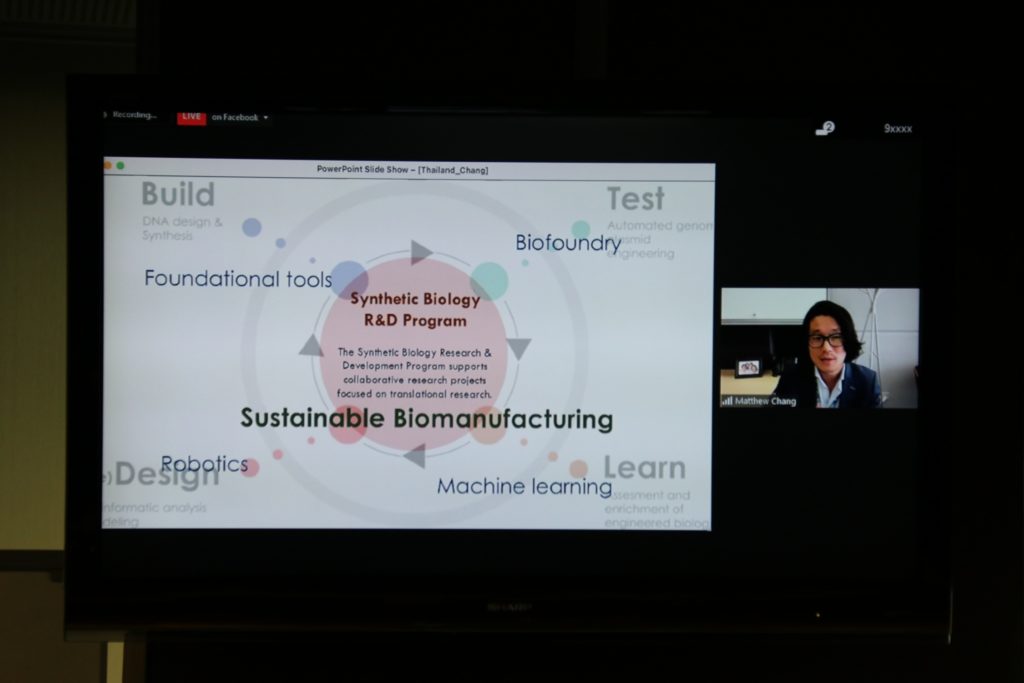 Dr. Pakpoom Subsoontorn, Lecturer at Naresuan University and Deputy Director of the Lower Northern Science Park explained that SynBio is an enabling tool to redesign organisms for useful purposes and thus can present endless business opportunity, especially in the area of drug and vaccine.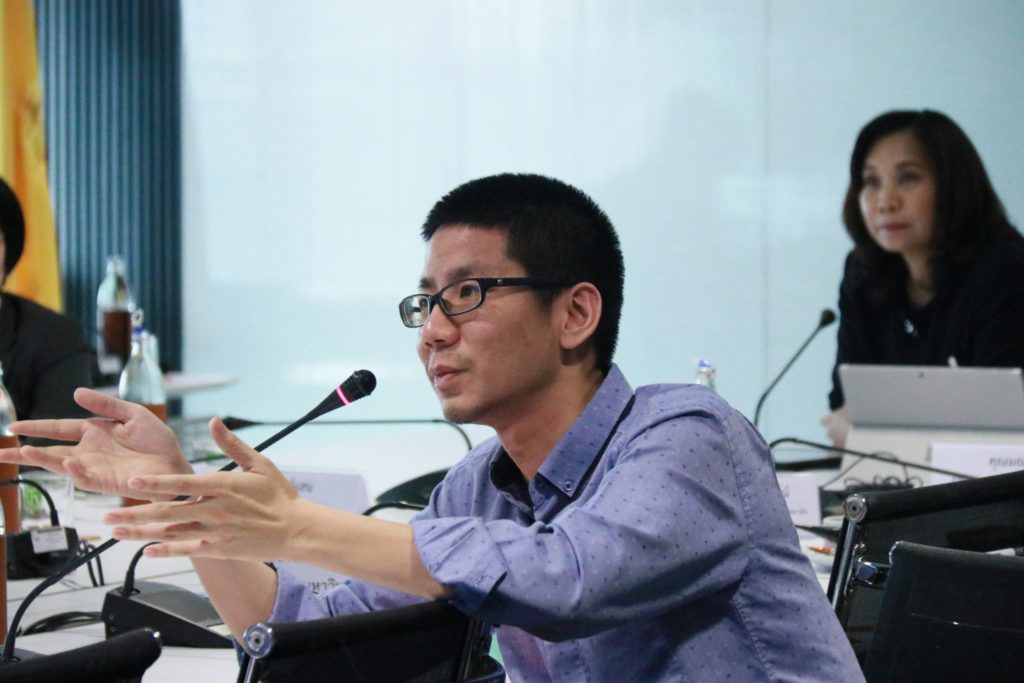 Voicing an opinion of the private sector, Ms. Kittima Wongsaen, Deputy Managing Director at BBGI expressed her company's interest in high value bio-based products which well aligns with the government's BCG vision. SynBio will help address resource constraints and accelerate the development of new products to meet consumers' requirements. She further suggested an addition of SynBio Academy as a manpower development platform.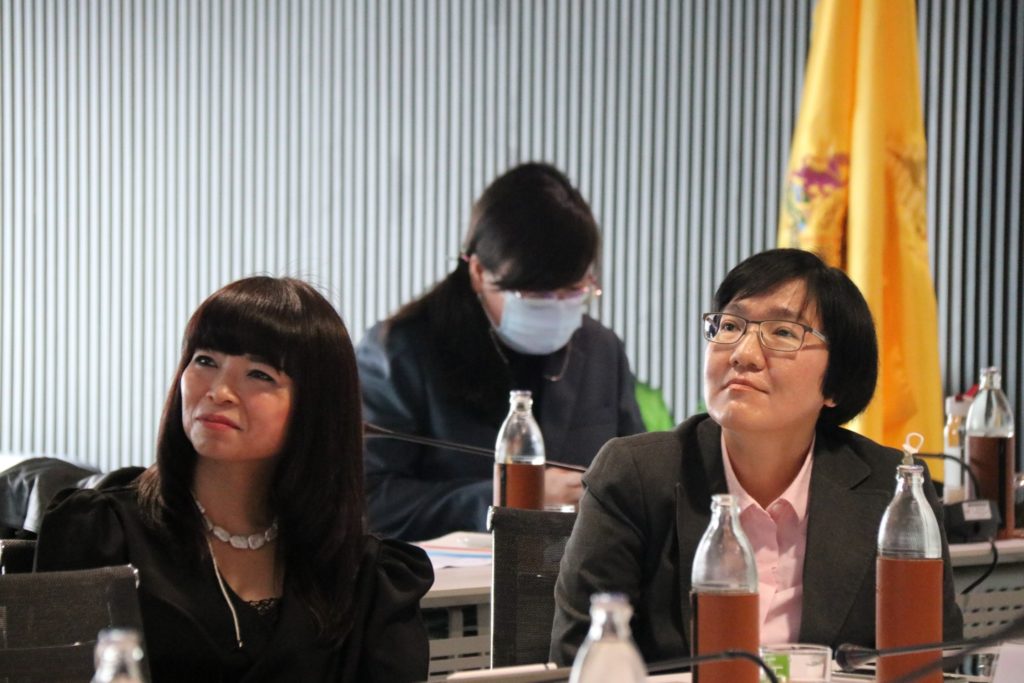 Ms. Montha Kaihirun, Innovation Counselor Manager at NIA introduced NIA programs that can support this initiative such as grants for industry, NIA Academy for SMEs and startup promotion.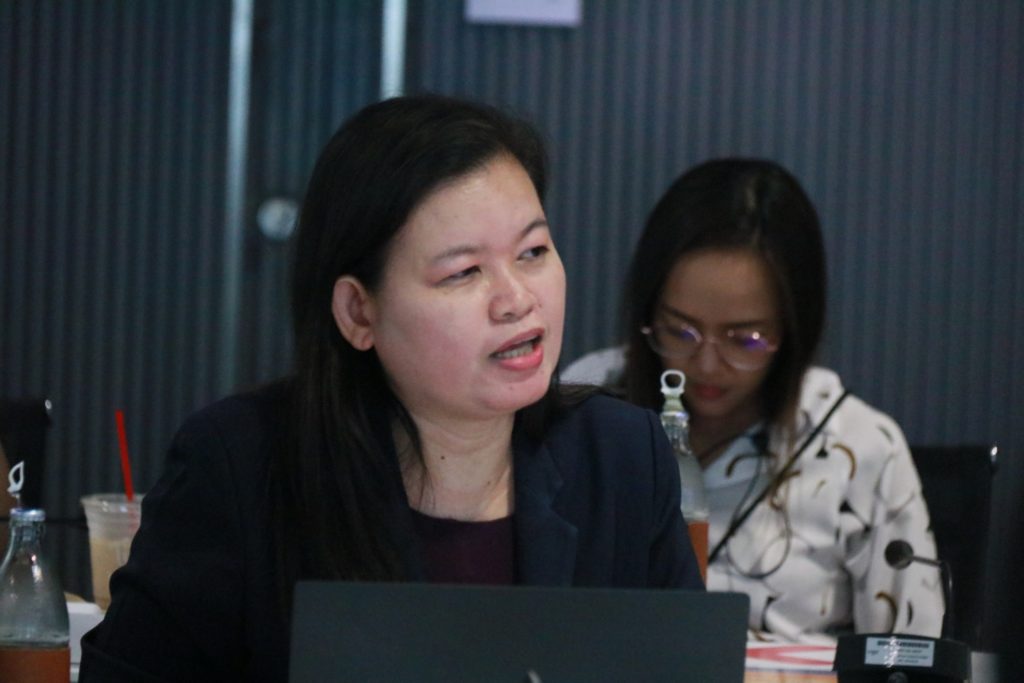 Speaking from his experience founding a metallurgy and materials science consortium with NXPO, Prof. Dr. Yuttanant Boonyongmaneerat, Deputy Director of Metallurgy and Materials Science Research Institute (MMRI), Chulalongkorn University emphasized that the key to success for a consortium is activities bringing people together and beneficial to participants. Objectives and goals should be clearly set, so that the right members can be identified.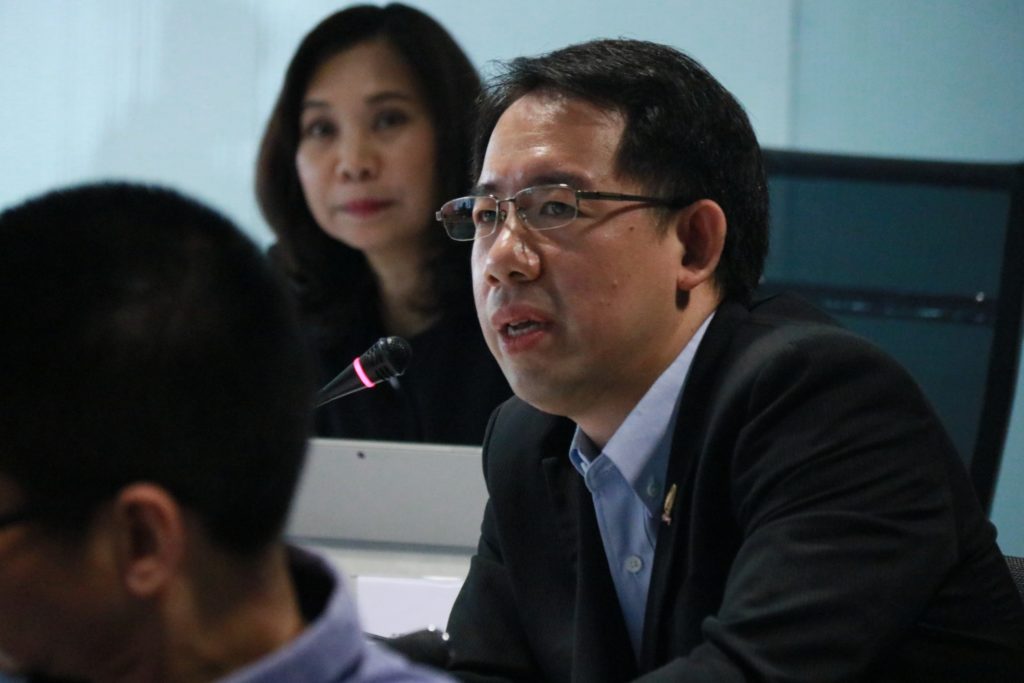 This is the first of many more meetings in the roadmap to set up Thailand Synthetic Biology and Innovation Consortium. The second meeting is scheduled on 30 March to be hosted by NIA.