At the recent forum for exchanging ideas on post-COVID recovery, NXPO invited Dr. Yuthasak Supasorn, Governor of the Tourism Authority of Thailand (TAT) to share his view on the future of tourism post-COVID-19 crisis.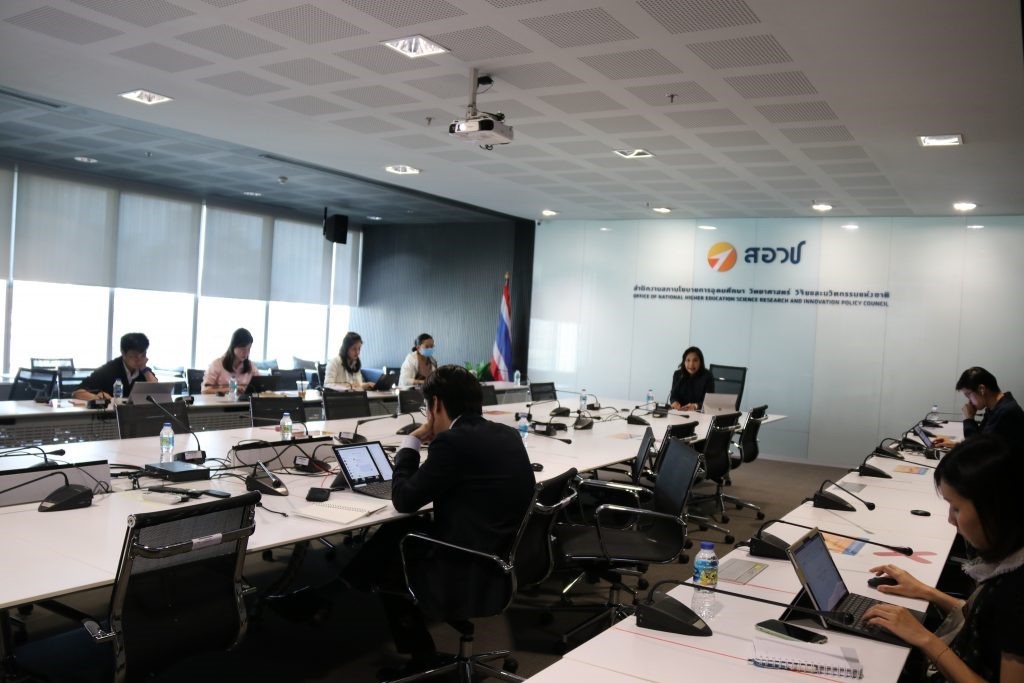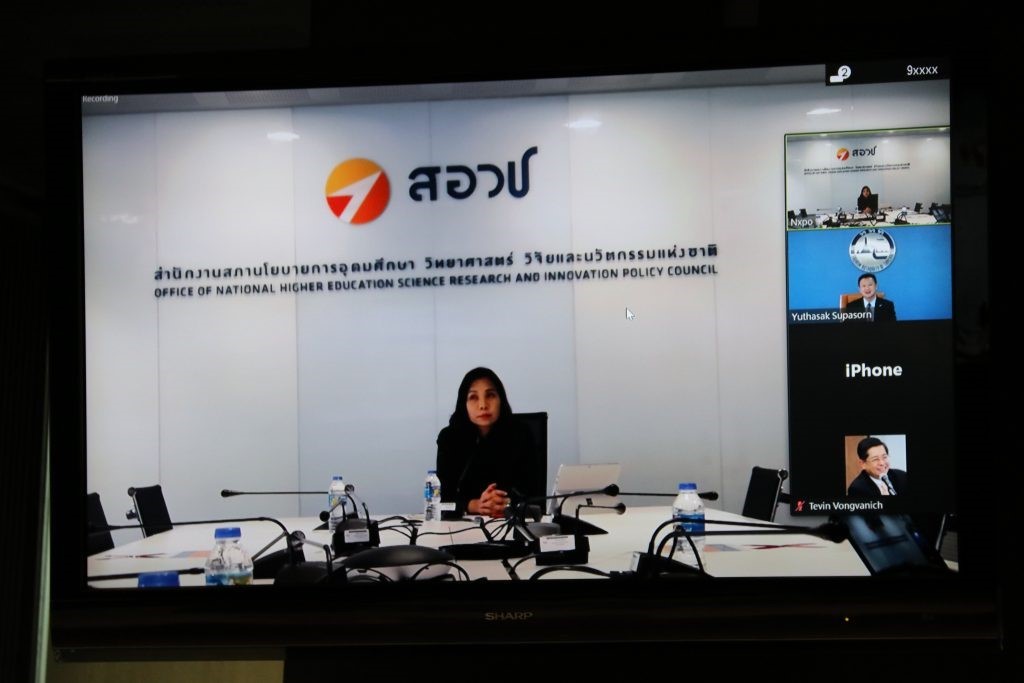 Although Thailand's tourism has faced countless crises, ranging from natural disasters to disease outbreaks, Dr. Youthasak admitted that this COVID-19 pandemic is the most critical one. The tourism industry is expected to make a comeback the last quarter of this year or early next year at the earliest and it will be under the new normal – healthy and safe travel with restrictions especially on international travel. Nevertheless, there is a silver lining for Thailand's travel industry. The country wins praise for its COVID-19 management and, thus ensuring travelers' confidence. Its long reputations in health and wellness industry, beautiful scenery, food and culture will help accelerate the recovery of Thai tourism. To strengthen the industry for an effective recovery, the focus will be placed on upskilling and reskilling workforce in the travel industry and establishing digital platform to support tourism industry. Upskilling and reskilling program will focus on the priority areas such as health & wellness and digital transformation and will be implemented through TAT's manpower development program.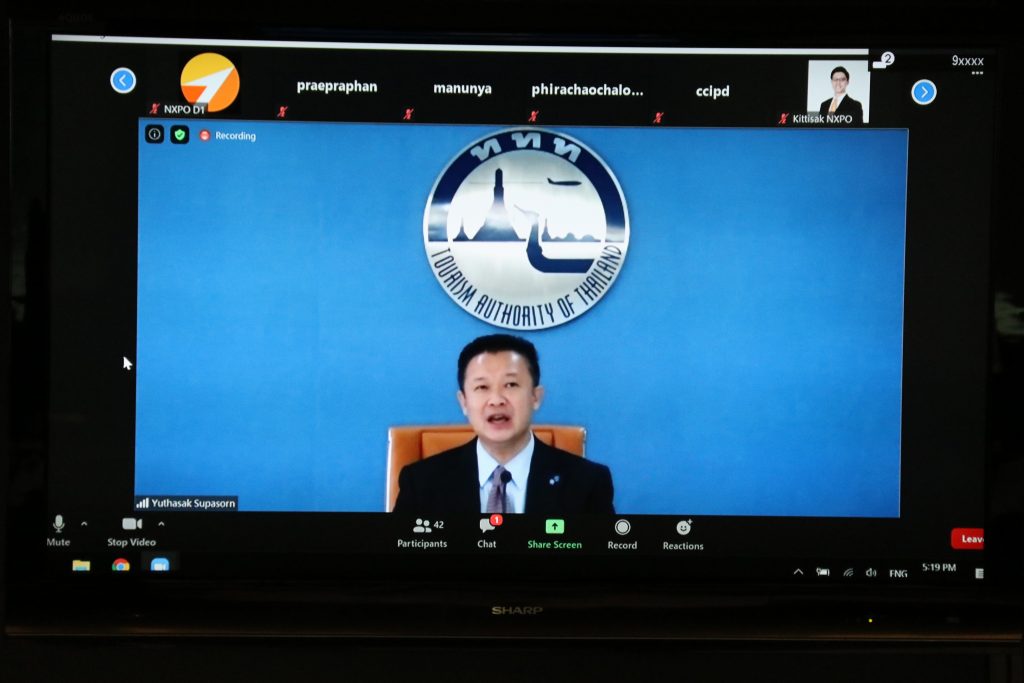 TAT's recovery strategic goal is to 1) stimulate domestic travel to restart tourism businesses and get employees back to work to earn a living, and 2) rebalance the system for sustainable tourism and attract upper-income tourists. The implementation will be driven by a 5R strategy:
Reboot. Encourage domestic travel through "Go Again" and "Go Local" campaigns to restart businesses in the supply chain and strengthen local economy. 
Rebuild. Adjust to the new normal with "Go New Norm" and "Go Digital" projects to foster sustainable tourism. 
Rebrand. Promote Thailand as a preferred destination with "Go Top" and "Go Confident" campaign to create memorable travel experiences and ensure safe and health travel. 
Rebound. Revive inbound tourism, targeting high-income tourists such as health and wellness tourists, and maintain high-quality tourism through "Go High" and "Go Quality" programs. 
Rebalance. Strive for sustainable tourism with "Go Responsible" and "Go Sustainability" campaigns. 
NXPO's recent study report also indicated that the future of Thai tourism lies in three sectors, namely health & wellness tourism, medical tourism, and agri-food tourism. Proposals for higher education, science, research and innovation measures for rehabilitating and reforming the travel industry include 1) the application of technology and innovation to support the industry such as Screening, Tracing, Tracking, Surveillance System (STTS), product development (such as spa and herbal products for wellness businesses), alternative medicine; 2) reskilling and upskilling program for workforce in digital marketing, wellness and spa, traditional medicine; and 3) wireless communication infrastructure to support digital transformation of businesses and improve tourists' experience.