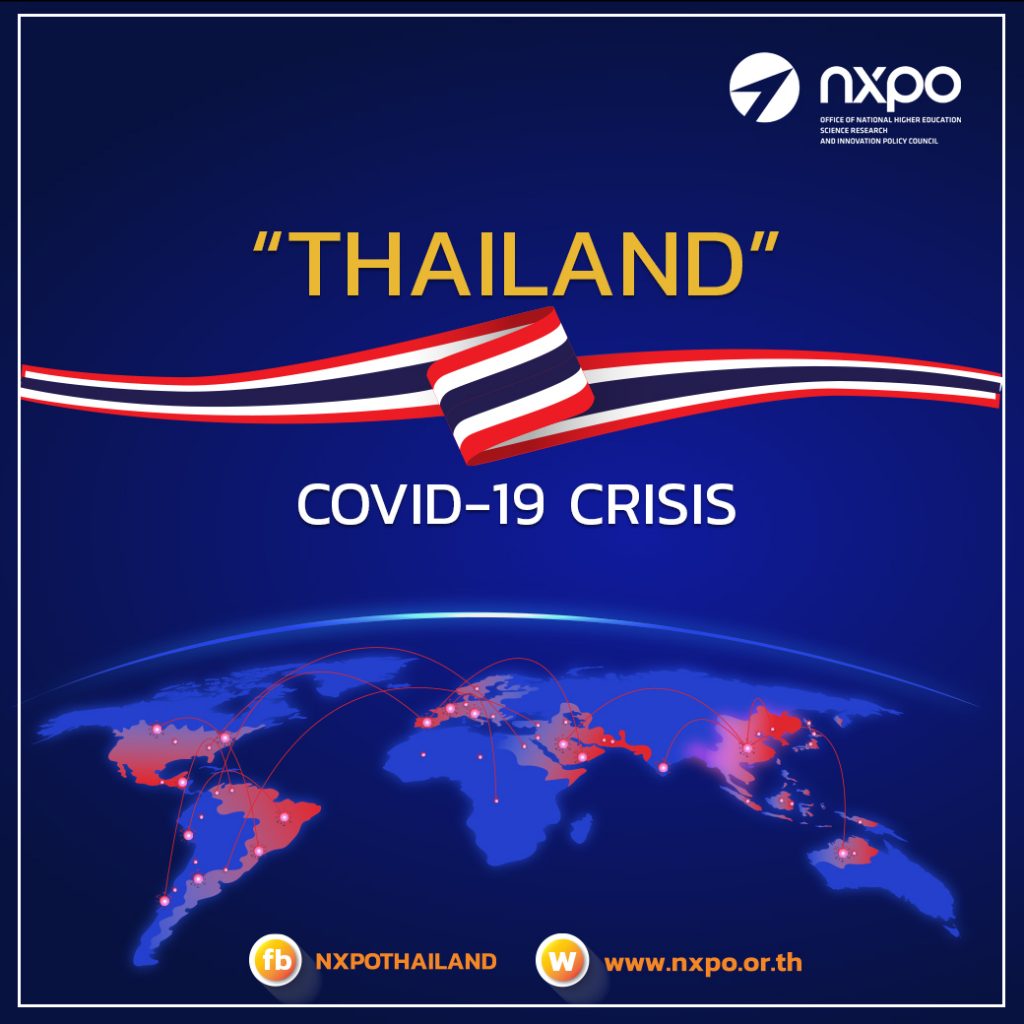 It has been roughly 40 days since the number of COVID-19 confirmed cases reached 100 on 15 March in Thailand. The outbreak is somewhat under control with 15 new confirmed cases on 22 April, more than 6 times less than the peak number. The success can be attributed to the government's strong measures – including temporary closing of non-essential businesses, work-from-home policy, social distancing practice, restriction on domestic travel, isolation of travelers arriving from/passing through high-risk countries – and most importantly the cooperation from all sectors in abiding by the measures and good hygiene guidelines.
Nevertheless, the outbreak has massively impacted the economy. Thai economy is expected to contract 3 to 5 percent this year, according the World Bank's forecast. Impact varies from one sector to another as follows:
Tourism. As tourism in Thailand accounts for 17.5% of GDP and 4.4 million jobs, this industry is mostly affected by the outbreak and will endure the impact for a long time. The Economic Intelligence Center of Siam Commercial Bank estimated 56-74% decline in foreign tourist arrivals and predicted that will take more time to bounce back than when the country was hit with SARs which took over a year to recover.
Manufacturing sector. Thailand participates in approximately 50% of the global value chain. The fact that Thai manufacturing sector relies heavily, as much as 30%, on upstream industries locating overseas makes the country vulnerable to raw material shortage.
Service sector. "Close-contact" service establishments such as restaurants, spas and beauty salons are affected the most by the outbreak due to the temporary closure ordered by the
However, not all businesses are facing COVID-19 slump. E-commerce and food delivery are experiencing a record high demand. There is also a positive movement in the private sector to assist the society. Several large companies have shifted their production line to manufacturing medical devices and supplies. Many business establishments offer free food and essential supplies to people effected by COVID-19.
The government needs to have relief and recovery plans for COVID-19 to revive the economy. More importantly, this pandemic has presented the country with an opportunity to restructure the economy to be able to weather any crises in the future.
Source: World Bank, East Asia and Pacific in the Time of COVID-19, April 2020.