At the recent NXPO Executive Board Meeting chaired by Dr. Suvit Maesincee, Minister of Higher Education, Science, Research and Innovation, NXPO President Dr. Kitipong Promwong presented initial results of a survey to collect information on the impact of COVID-19 on Thai SMEs. The online survey was launched in early March and responded by approximately 100 SMEs at the time of presentation. The survey is still open to gain as much information as possible from SMEs throughout the country and across all sectors. The survey results will provide a basis for designing relief measures for industry, especially SMEs, affected by the pandemic, as well as a long-term plan to enhance competitiveness of Thai SMEs.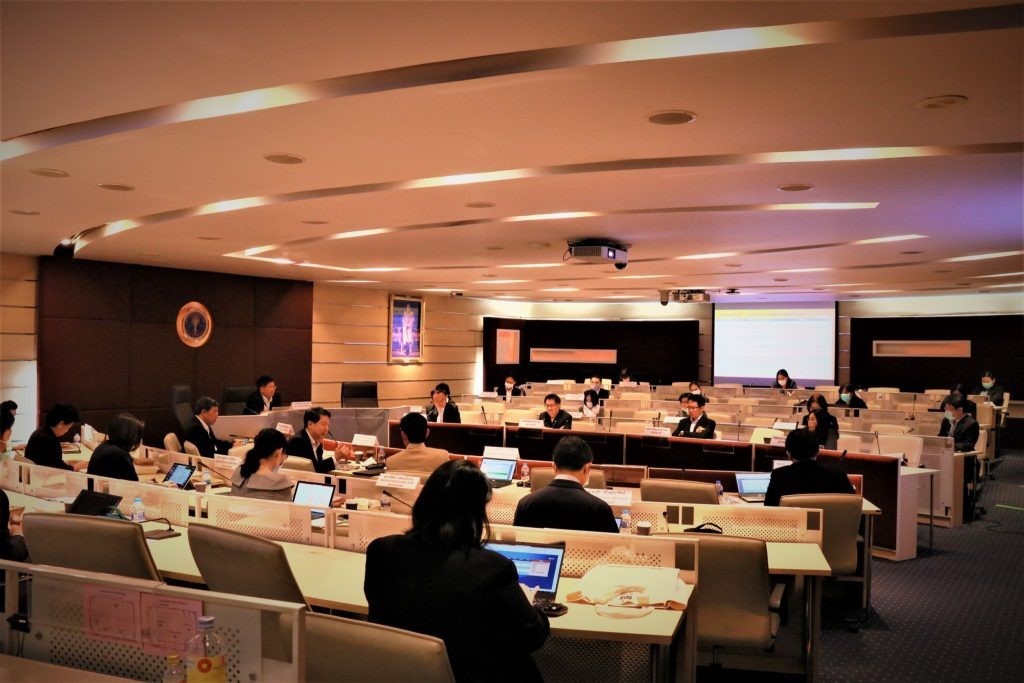 Majority of the initial respondents indicated that they experience over 50% income drop and have laid off their employees to sustain their businesses. Among challenges that these SMEs are facing include order cancellation, reduced sales, shortage of working capital, inability to import raw materials from countries affected by the outbreak.
When asked what kinds of assistance SMEs would like to receive from the Government, they identified the following:
Financial assistance: funds, loans and tax cut on corporate tax and import tax on raw materials and machineries
Access to new markets
Technological assistance: new digital tools to improve businesses; expert consultants on business operation, manufacturing and services; and capacity building for workers
In term of long-term workforce preparation after the outbreak is resolved, respondents would like to build their capacity in such areas as market research, marketing trends, inventory management, development of new products to meet consumers' demands and trends, manufacturing efficiency improvement and online market, for instance.
While the survey has not yet concluded, Minister Suvit was positive that the survey would be a good starting point for designing an SME Transformation policy to enhance SMEs' resilience to uncertainties and disruptions caused by factors such as technologies and disease outbreaks.
In addition to the survey, Dr. Kitipong Promwong, NXPO President, provided the progress of Manpower Planning to the Executive Committee. NXPO is in charge of performing Future Skill Mapping in order for concerned government agencies to use as a guideline to design measures and programs for long-term manpower development. Details of Future Skills Set have been completed for five S-curve industries, namely Biofuels & Biochemicals, Digital Industry, Aviation & Logistics, Wellness & Medical Devices, and Automation & Robotics, and details of seven additional S-curve industries, e.g. Modern Transport, Smart Electronics, High-quality and Wellness Tourism, Agriculture & Biotechnology, Food Processing, Defense Industry and Education and Training are expected to be completed in April 2020.