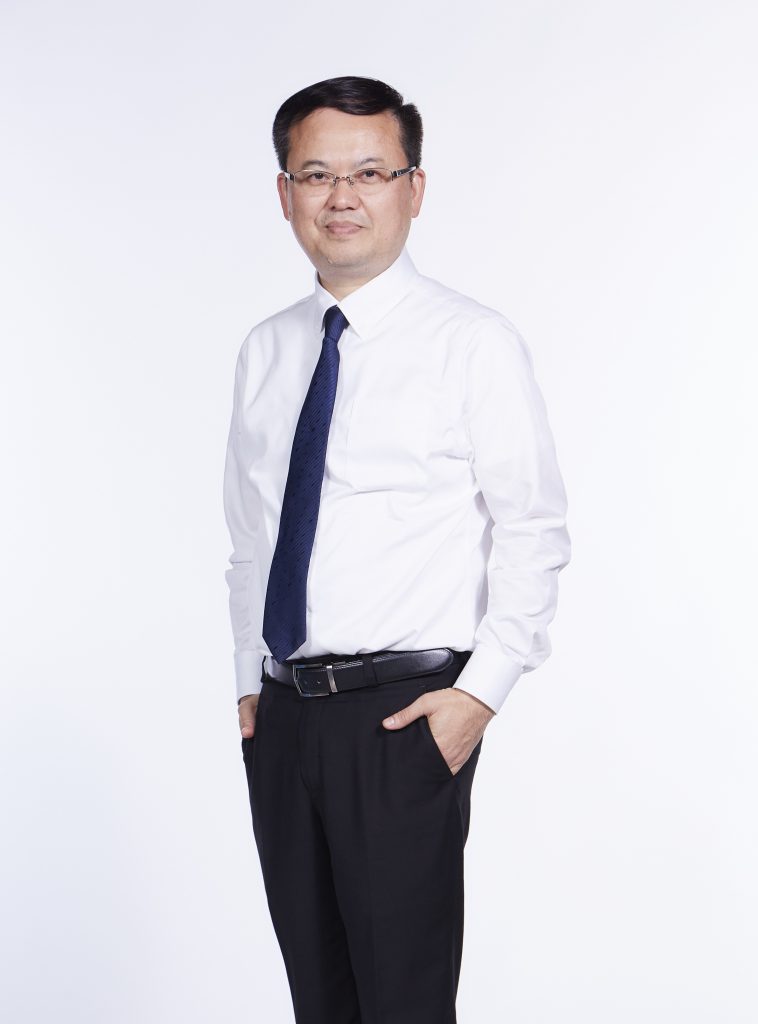 NXPO in collaboration with Thailand Future Foundation has developed post-COVID scenarios and strategic issues to ease Thailand through the recovery and strengthen the long-term national development. It is expected that the development will progress according to the following four phases:
Restriction Phase (the 1st – 6th months) involves the control of the outbreak.
Reopening Phase (the 7th– 12th months) involves the relaxing of control measures, and gradually reopening of businesses.
Recovery Phase (the 13th – 18th months) is the revive of the economy and society.
Restructure Phase (the 19th months onwards for the next five years) is the period of introducing systems reform to accommodate social new normal.
Thailand is currently in the Restriction Phase.
The post-COVID strategy proposed by NXPO and Thailand Future Foundation consists of 5 issues:
Put Human Security First. Priority is shifted from the economy to human security in four aspects: food, healthcare, energy and job.
Moving Beyond GDP. This issue introduces a paradigm shift from GDP growth to balanced growth through the development and applications of SDGs, Bio-Circular-Green (BCG) economic model, ecosystem supporting e-commerce, local economy and new growth engines.
Reinventing in Education and Human Capital. This issue centers around the improvement in education system to enhance learning capacity, hybrid education model for the future incorporating online and off-line education and coop program, reskilling and upskilling programs for lifelong learning.
Leaving No One Behind. This aspect aims at tackling poverty and inequality utilizing advanced technology such as big data analytics to support the design and implementation of the government programs such as universal basic income and targeting welfare.
Create Open & Resilient Society. Technologies and measures are developed and implemented to create transparency in the governance, develop Open Collaboration Platform allowing all stakeholders to participate in the national development and strengthen the PPP (public-private-people) collaboration.