On 8 September 2023, the Federation of Thai Industries (FTI), in collaboration with the World Bank and NXPO, hosted a seminar, titled "The Development of Low-Carbon Investment Facility and Carbon Credit Monetization in Thailand." The event was attended by 120 participants, with guests of honor including Mr. Fabrizio Zarcone, World Bank Country Manager for Thailand; Dr. Surachai Sathitkunarat, Vice President of NXPO; Assoc. Prof. Dr. Poon Thiengburanathum, Deputy Director of Program Management Unit for Area-based Development (PMB-A); Mr. Natee Sithiprasasana, Deputy Secretary General of FTI, and Dr. Somkid Damnoi, Director of New Economic Crop and Greenhouse Gas Management in Agricultural Sector Bureau, the Department of Agriculture.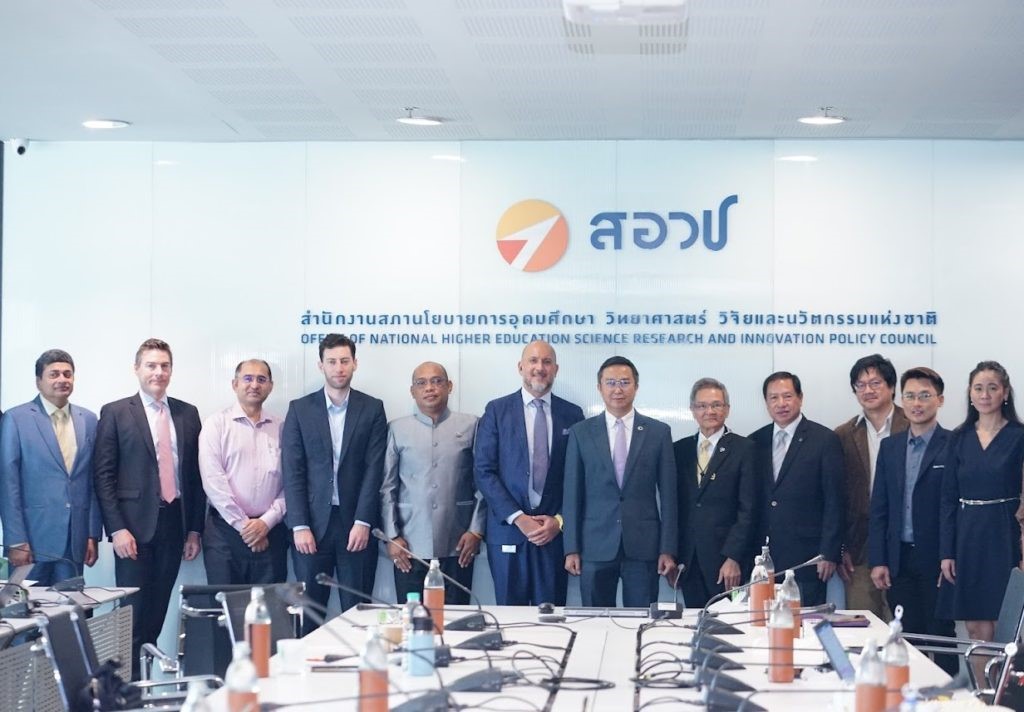 The forum welcomed distinguished experts to share information and suggestions concerning carbon financing. These include Dr. Sontaya Krichnavaruk, Director of FTI's Climate Change Institute; Mr. Marc S. Forni, World Bank's Lead Disaster Risk Management Specialist; Mr. Chandra Shekhar Sinha, World Bank's Lead Climate Finance Specialist; Ms. Irina Fedorenko of World Bank; and Ms. Rachanee Chanawatr, Principal Investment Officer, International Finance Corporation (IFC), The World Bank Group.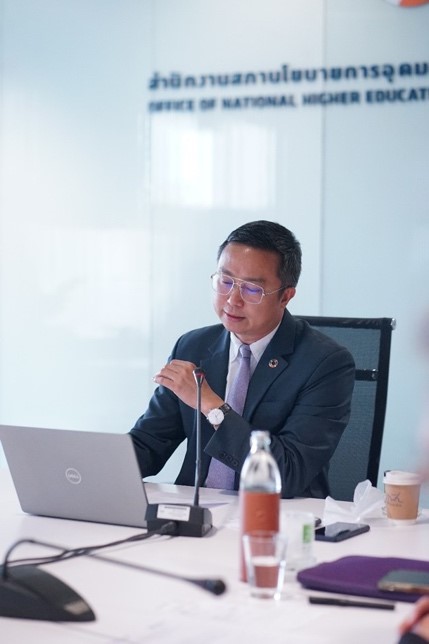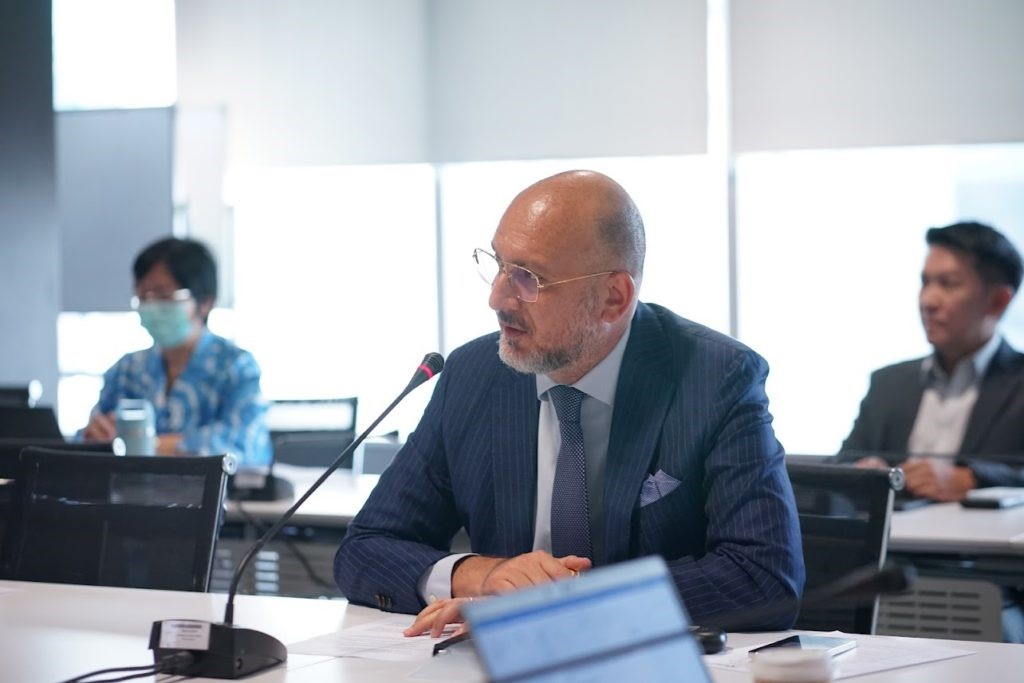 The seminar's main objective was to provide information on carbon pricing instruments to promote low-carbon investment in the agricultural and industrial sectors in Thailand, enabling the country to meet its greenhouse gas emission reduction target. Among these instruments is the carbon credit trading platform called FTIX which was initiated by the FTI as a tool to incentivize enterprises to reduce carbon emissions and to evaluate their business goals for low-carbon investment. The seminar also included discussion between Thai organizations and the World Bank on carbon financing to establish a low-carbon investment facility which will help reduce transaction cost associated with the measurement, reporting, and verification (MRV) process.