On 4 September 2023, NXPO, in collaboration with Thailand Science Research Innovation (TSRI), the Board of Investment (BOI) and the Revenue Department, organized the STEMPlus event at Samyan Mitrtown in Bangkok. The event featured a seminar, an exhibition showcasing more than 20 organizations, and a STEMPlus clinic, all designed to promote various initiatives aimed at boosting the skills of the Thai workforce.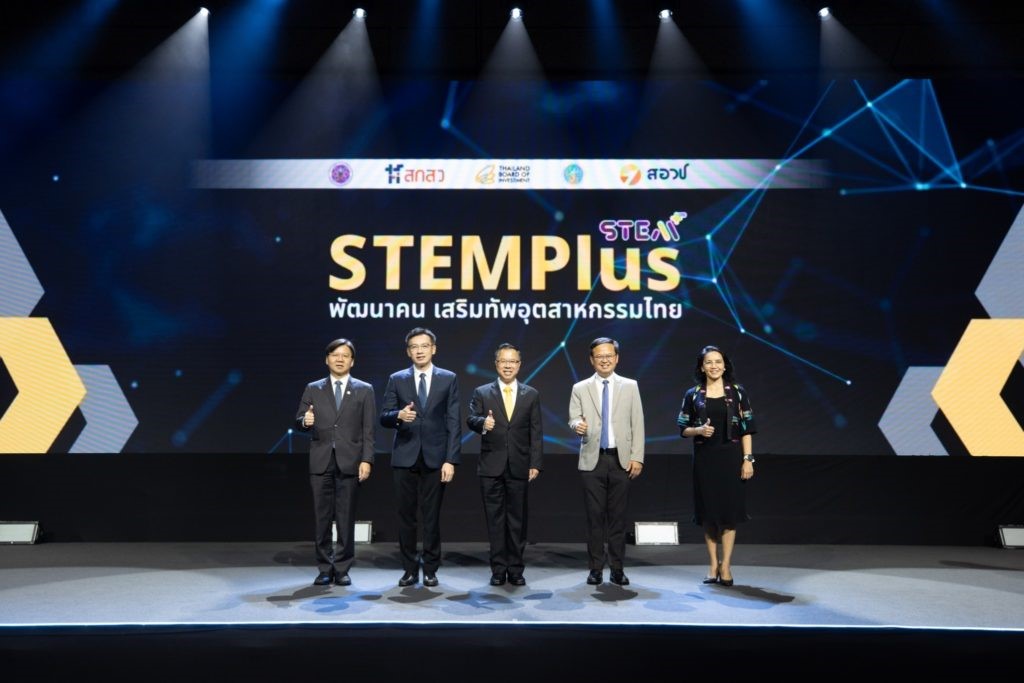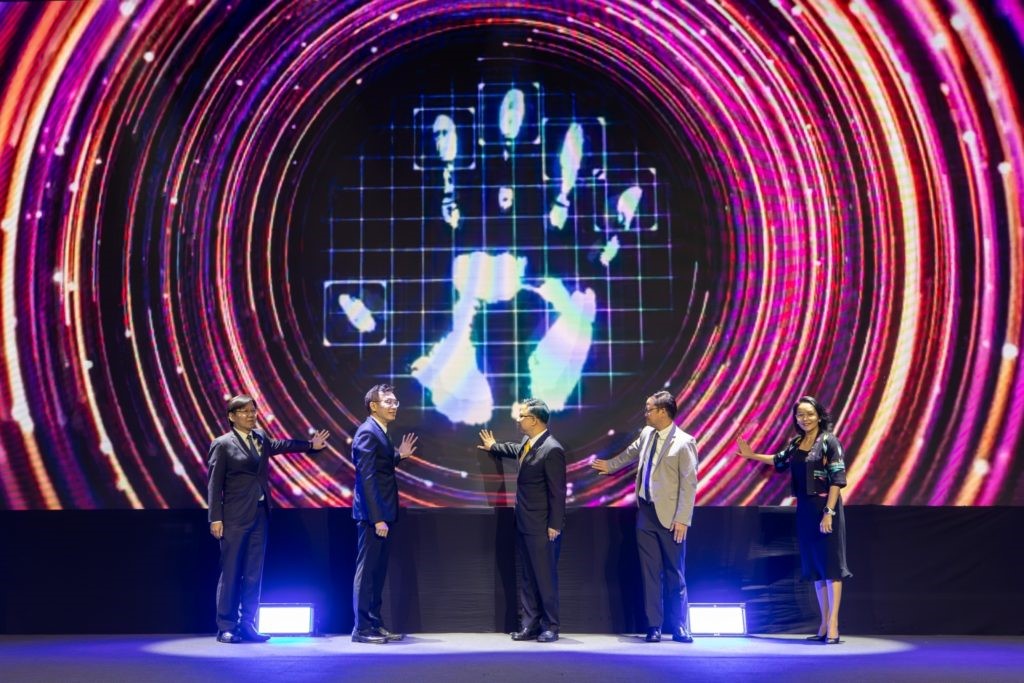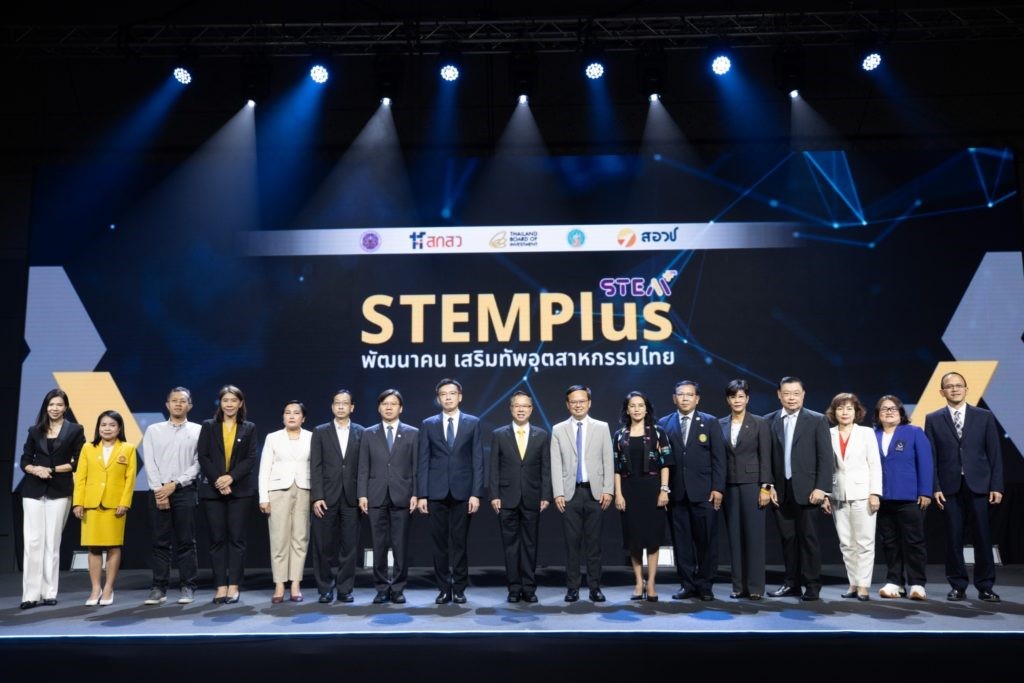 The seminar, titled "Developing Human Resources in Advanced Science to Enhance Competitiveness," featured speakers from the Office of Permanent Secretary for Higher Education Science, Research and Innovation Ministry (MHESI), NXPO, BOI, the Revenue Department.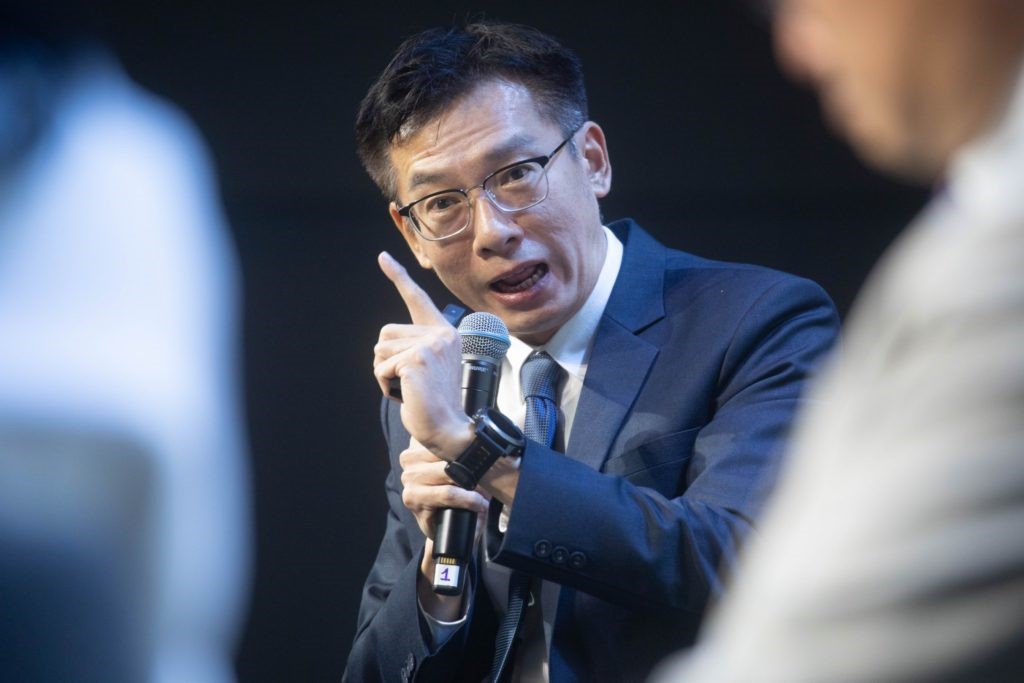 Prof. Dr. Supachai Pathumnakul, Deputy Permanent Secretary for MHESI, explained that the higher education sandbox scheme has been established through a joint effort between MHESI's Office of Permanent Secretary and NXPO as a strategy to attract foreign investment by creating a skilled workforce. Currently, 11 courses have received approval.
NXPO President Dr. Kitipong Promwong emphasized the necessity of adapting to global changes. Recognizing that education is pivotal in producing skilled manpower to support future industries, such as electric vehicles (EV), advanced electronics, medical biotechnology, smart farming, future food, and climate technologies, he emphasized the need for a new educational platform. This platform aims to ensure that the Thai workforce is equipped with the knowledge and skills required to drive these industries. The new platform not only provides students and workers with access to education, but also guides enterprises in implementing employee development programs, offering them tax benefits.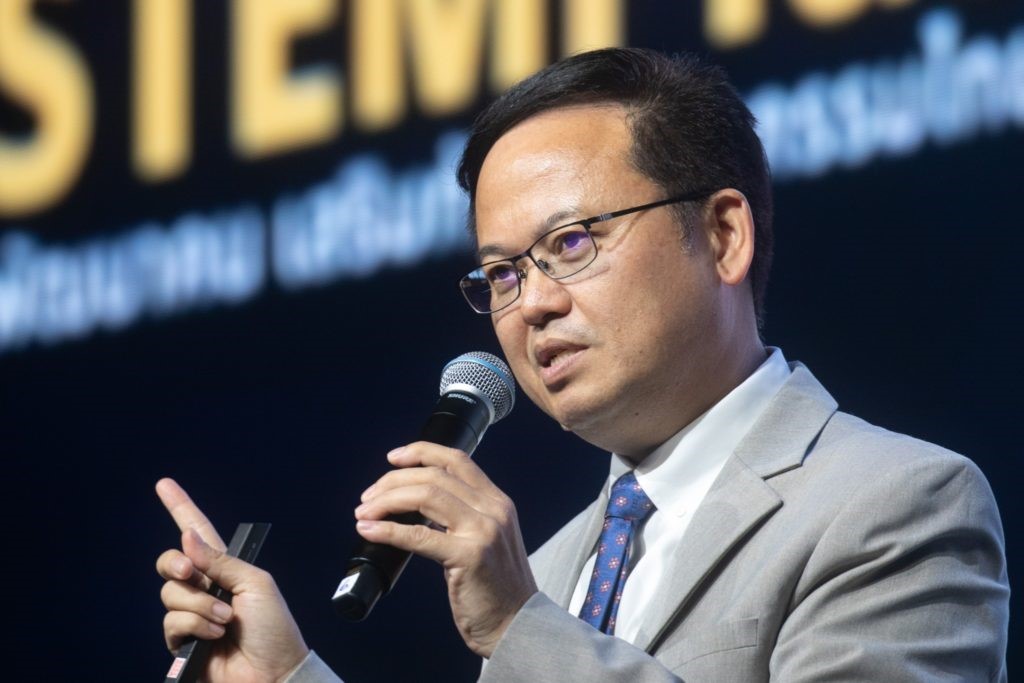 Dr. Kitipong added that NXPO has introduced STEMPlus (www.stemplus.or.th) – a platform that supports upskilling and reskilling, career planning and job matching. Enterprises can use the salaries of their STEM employees as expenses, allowing them to claim a 150% deduction from corporate taxes. Additionally, enterprises engaged in employee development can also benefit from a 250% deduction for expenses incurred in certified training courses. He further revealed that STEMPlus has been selected for the 2023 Public Sector Excellence Awards, with the award presentation scheduled for 7 September.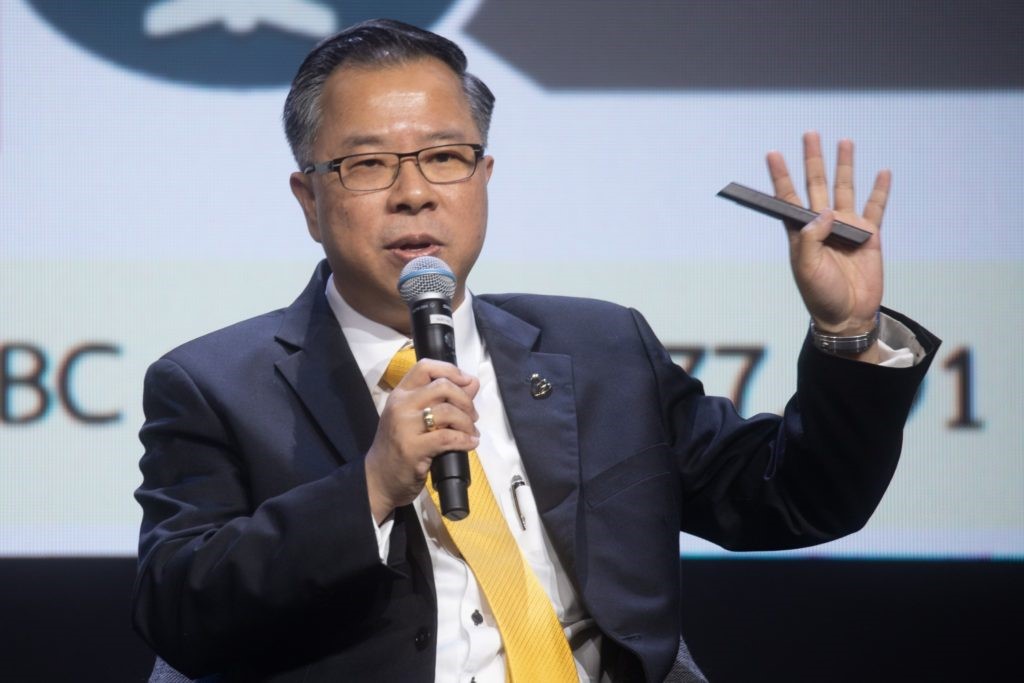 BOI Secretary General Mr. Narit Therdsteerasukdi shared that in the next 4-5 years, there will be a surge of investments in new industries in Thailand. A significant influx of major investments is expected due to Thailand's prominent position in the ASEAN region. This growth is evident, with the first-half figure showing a 70% increase in investment value, totaling more than THB 360 billion. In the electronics sector, there are over 100 projects relocating to Thailand, with investments exceeding 16 billion baht, which is seven times more than the previous year.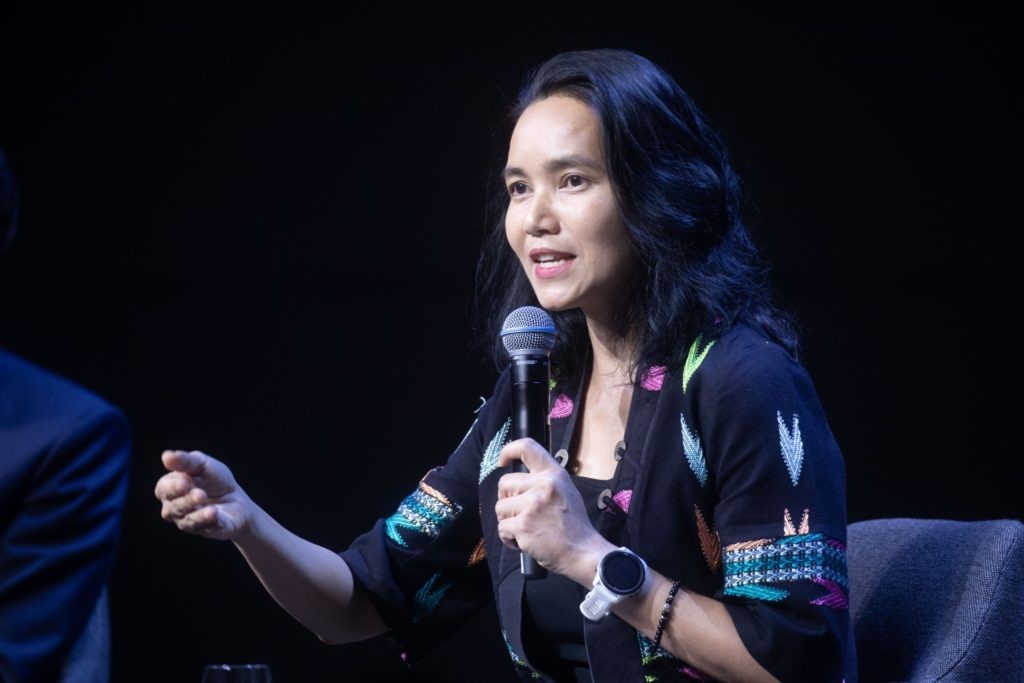 Ms. Saowakon Meesaeng, Division Director of the Revenue Department, emphasized the importance of human resources in the national development. The Revenue Department has introduced tax measures to promote manpower development to cater to the needs of industries and the Long-Term Resident (LTR) Visa program to attract highly-skilled talents from abroad. LTR visa provides a range of tax and non-tax benefits, including a 17% personal income tax rate.
Dr. Poolsak Koseeyaporn, NXPO Vice President further explained that the STEMPlus caters services to three main groups:
Employers can obtain a 150% tax deduction for expenses spent on hiring employees with advanced STEM knowledge and a 250% tax deduction for employee development expenses spent on certified courses. The platform has processed 4,446 STEM employment applications from 105 companies and compiled a list of 691 certified courses from 70 training centers. A total of 55,130 individuals have participated in these training courses, and this number is expected to reach 100,000 by 2024
Students and the general public can access the skill development programs, resulting in increased job opportunities. The new eleven university sandbox programs are expected to produce at least 20,000 skilled workers in total by 2032.
Training centers receive a boost to develop courses that meet various needs of industries.
"The tax incentives for STEM employment and STEM employee development have been extended to 2025, and the STEMPlus is expected to play a vital role in workforce development to support the growth of new economic engines," concluded Dr. Poolsak.
For more information, please visit www.stemplus.or.th.