In a Knowledge Sharing session held on May 10, 2023, AI expert Mr.Anuwat Chamnan shared on the topic "Artificial Intelligence (AI)  for Policy Development and Technology Forecast" and addressed an audience of policymakers, and private sector to discuss the role of AI in policy development and provide insights into the future of AI technology.
Mr. Anuwat, a leading expert in the field of AI, with over 15 years of professional experience in engineering product development and strategic business management in international corporations spanning from Australia to Thailand at a global strategic level, he has started his entrepreneurial journey with Dynamic Intelligence Asia (dIA) since 2019.
The session began with presentation highlighted the growing importance of AI in practice. He emphasized that AI has the potential to revolutionize various sectors, including healthcare, manufacturing, and education. By leveraging AI algorithms, users can gain a deeper understanding of complex problems and make evidence-based policy choices.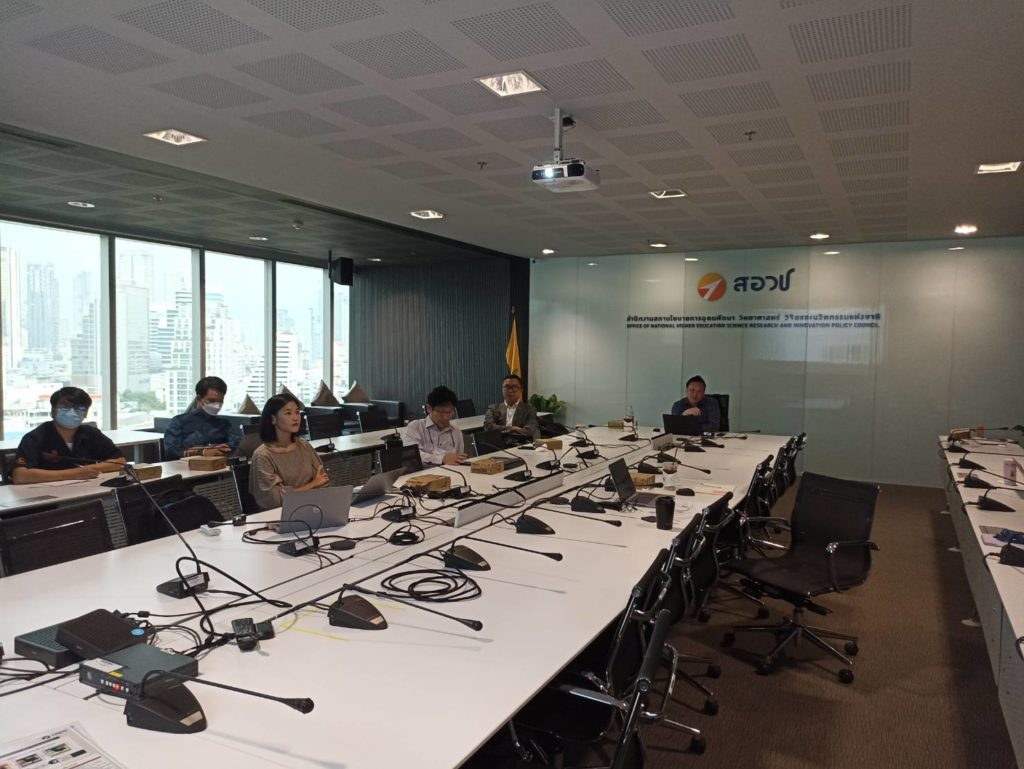 During the seminar, Dr. Surachai shared his experiences on how AI can be utilized in the specific country, for instance China. As governments and organizations continue to adopt AI technologies, it becomes crucial to establish effective policies that ensure ethical use, privacy protection, and accountability.
The forum proved to be an eye-opening event, providing attendees with valuable insights into the potential of AI for everything in the future.