The meeting of NXPO Executive Board took place on 19 January 2023. The meeting was chaired by Prof. Dr. Anek Laothamatas, Minister of Higher Education, Science, Research and Innovation.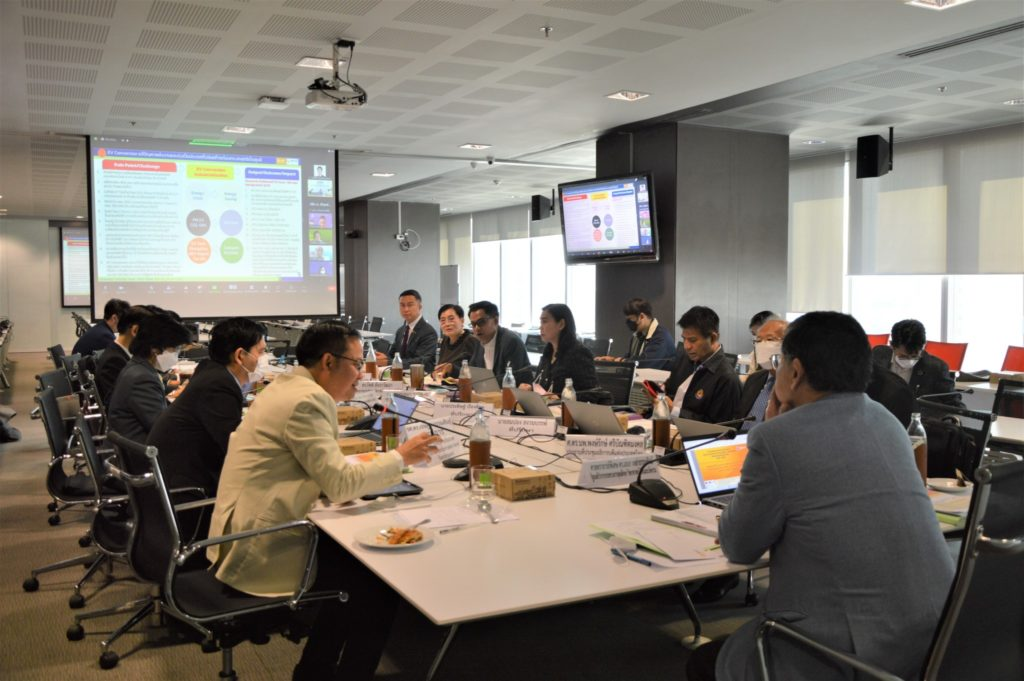 NXPO President Dr. Kitipong Promwong presented a set of policies and measures to promote EV conversion to help meet Thailand's carbon neutrality and net zero GHG emissions goals. EV has become more attractive amid soaring fuel prices, as it helps consumers save fuel and maintenance costs. However, buying a brand-new EV may not be an affordable choice for everyone, especially low to moderate income consumers. EV conversion therefore offers an economical option, allowing car owners to convert their fuel-driven vehicle to an electric one. To introduce EV conversion to Thai market, there is a need to develop technological capabilities of enterprises and auto repair shops to manufacture EV conversion kits and offer EV conversion services and maintenance. The proposed policy aims to encourage consumers to convert their fossil-fuel cars to electric cars, develop technological capacity of enterprises to transition to EV manufacturing, promote investment in the EV sector, and foster an ecosystem to drive EV adoption.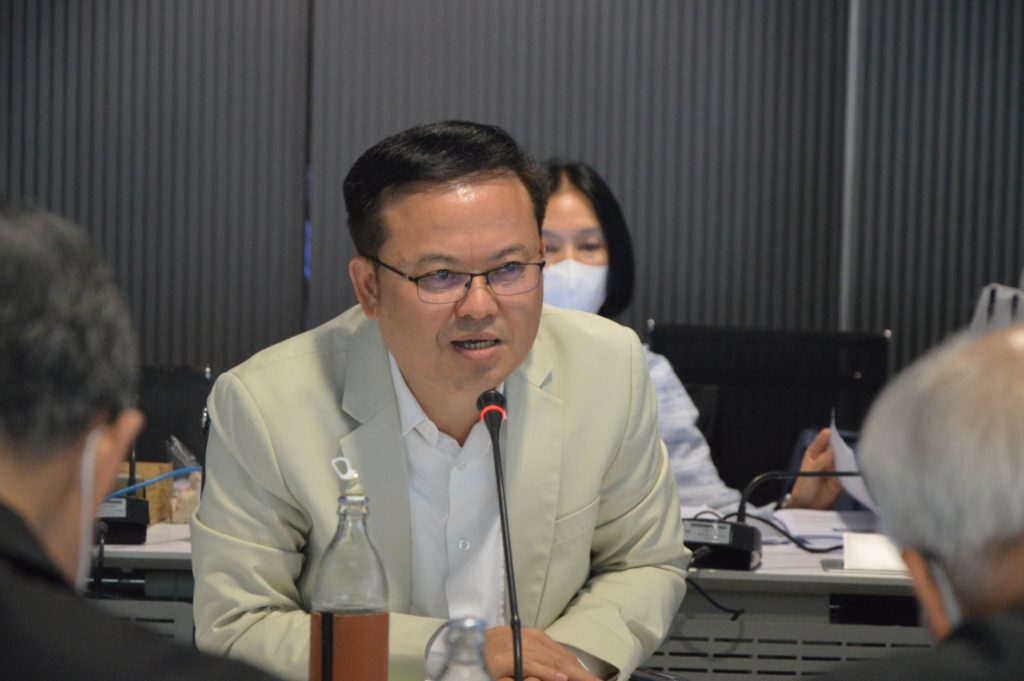 Minister Anek expressed his support to the initiative and suggested that Thai enterprises expand the market to neighboring CLMV countries, as well as India which is striving to reduce air pollution. To this point, Dr. Kitipong added that the price of Thai-made EV conversion is relatively cheap and has attracted interest from India and Indonesia.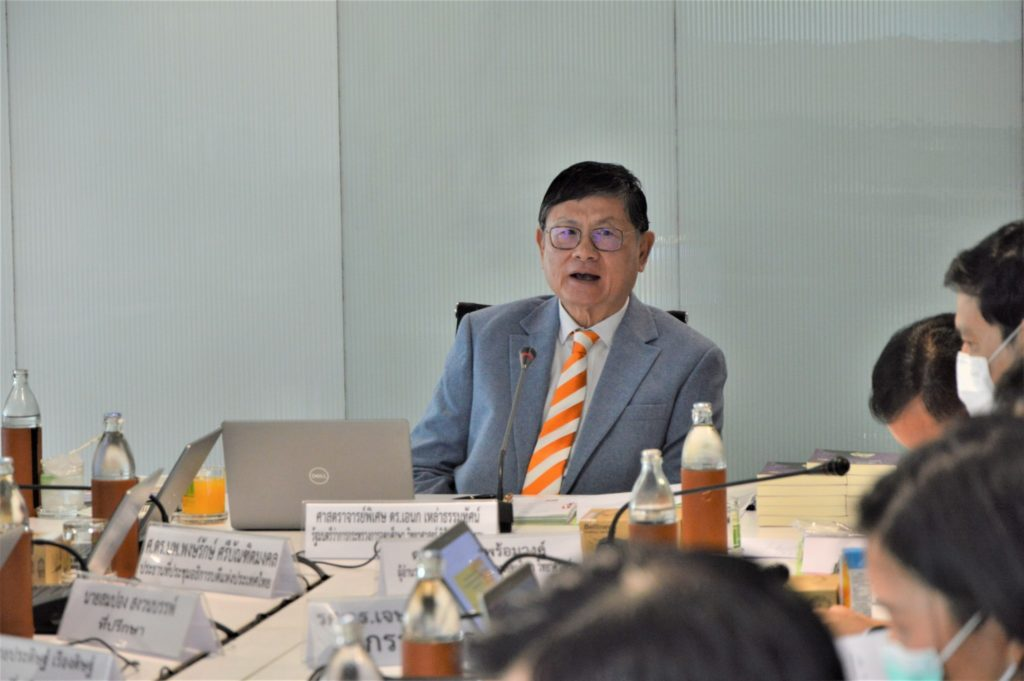 Furthermore, Dr. Kitipong presented NXPO workplan for 2023 which consists of five main areas: 1) Lifting Thailand out of the middle-income trap by increasing the number of innovation-driven enterprises (IDEs) in universities, unlocking restrictions that prevent government agencies and public enterprises from investing in IDEs, and providing guidance and facilities to enterprises to get access to technology, finance and global market; 2) Developing the grassroots economy and reducing social disparity with a goal to facilitate upward social mobility of 1 million people by 2027; 3) Reducing GHG emissions with the implementation of Saraburi and Mae Moh models for net zero emissions; 4) Increasing the proportion of high-skilled labor to 25% by 2027; and 5) Reforming higher education, science, research and innovation system with NQI system alignment and specialized higher education institution initiatives.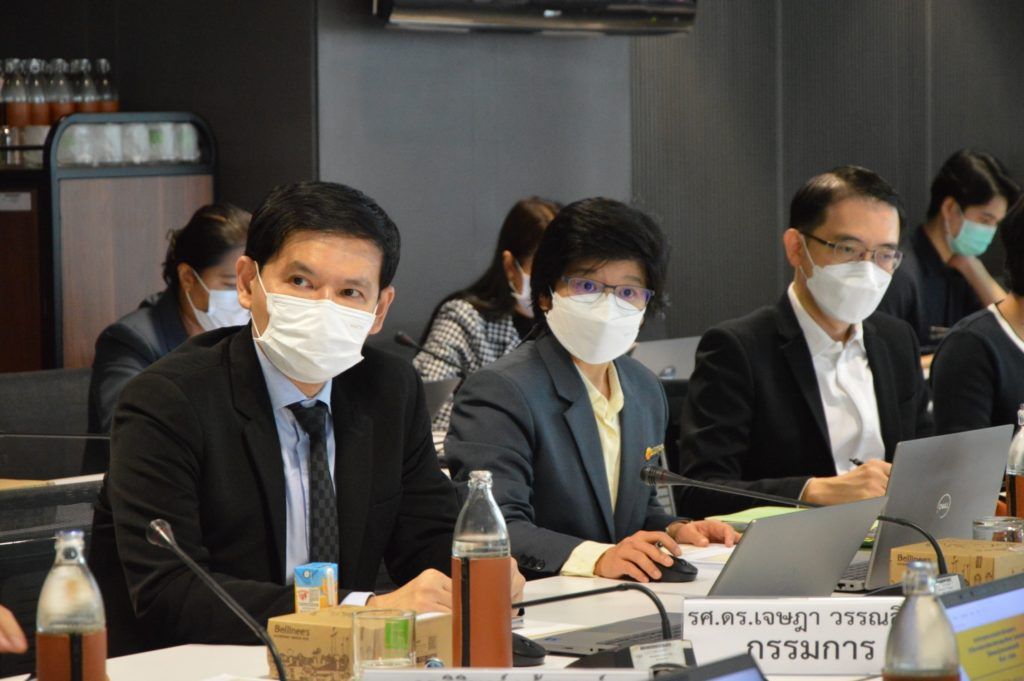 Dr. Kitti Satjawattana, Director of Program Management Unit for Area-Based Development (PMU-A) gave a progress report on the assignment given by MHESI to establish Thailand Academy of Area-Based Development. Under the current plan, the academy will house knowledge institutes and platforms for an area-based development and inequality reduction. It will consist of five knowledge institutes responsible for each of the following activities: 1) cultural capital management, 2) local economy and entrepreneurs development, 3) social inequality reduction, 4) economic corridor development, and 5) capacity building of local administration.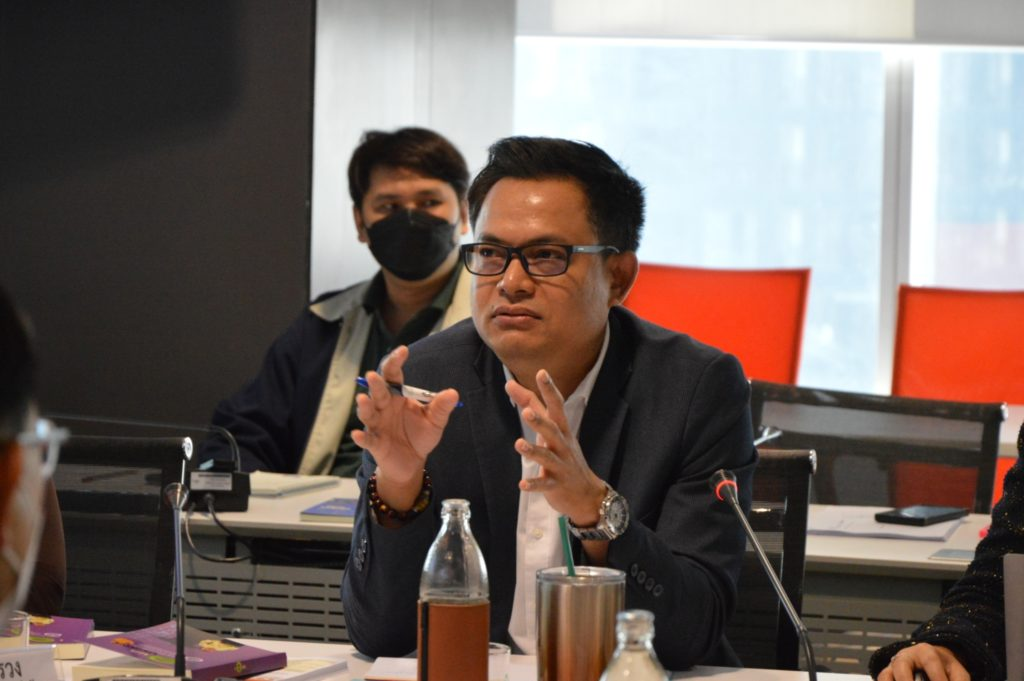 Minister Anek took note of the progress and encouraged the new academy to embrace and apply both arts and sciences to its area-based development mission.