NXPO in collaboration with Chulalongkorn University ASEAN Studies Center recently organized a seminar on "Regional collaboration for sustainable development: A case study of Indonesia, Vietnam, Cambodia and Lao PDR". The purpose of the seminar is to present the result of a study on regional collaboration policies and mechanisms for sustainable development by Assoc. Prof. Dr. Piti Srisangnam of Chalalongkorn University ASEAN Studies Center and Assoc. Prof. Dr. Punchada Sirivunnabood of Mahidol University Faculty of Social Sciences and Humanities.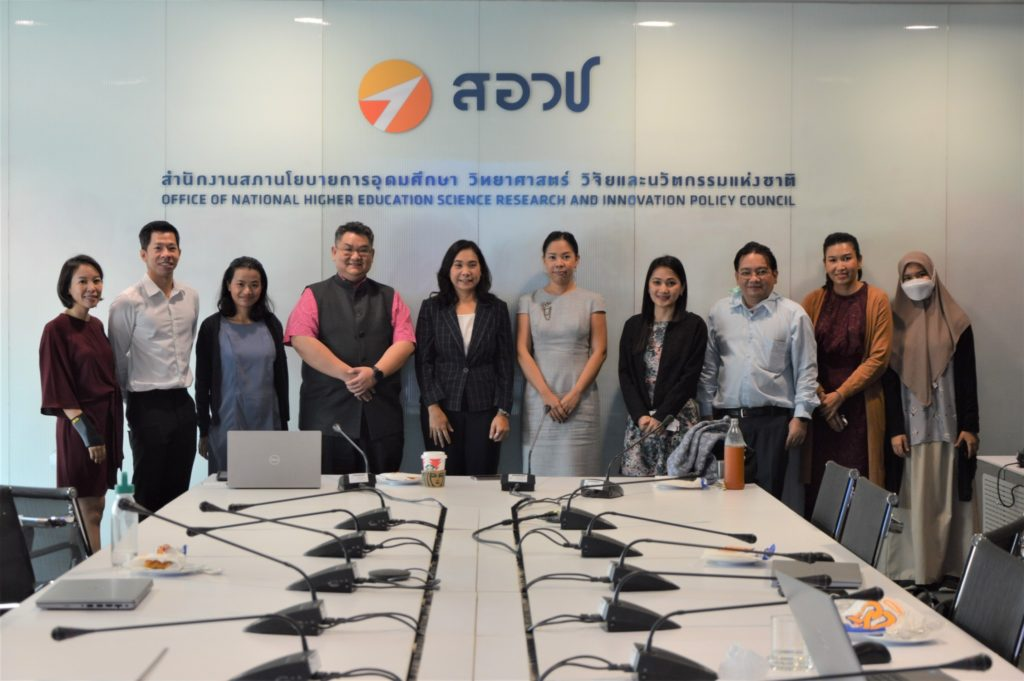 In her speech, NXPO Vice President Dr. Kanchana Wanichkorn highlighted four key issues pertinent to regional collaboration in higher education, science, research and innovation. Firstly, regional collaboration in science and technology has long been developed and considerable progress has been made. The scope is now extended to innovation, which offers an opportunity to employ policy and platform to strengthen regional collaboration. Secondly, countries in the same region shares common challenges – climate change, plastic wastes and circular economy transformation, for instance – which can be effectively addressed with collective effort, rather than by an individual country. Thirdly, to maximize resource utilization and benefit, a central platform should be established to channel resources from various parties to develop solutions to regional challenges. And lastly, as free trade agreements have expanded market opportunities, businesses are looking for joint investment and STI collaboration with international partners to reap the benefits of FTA.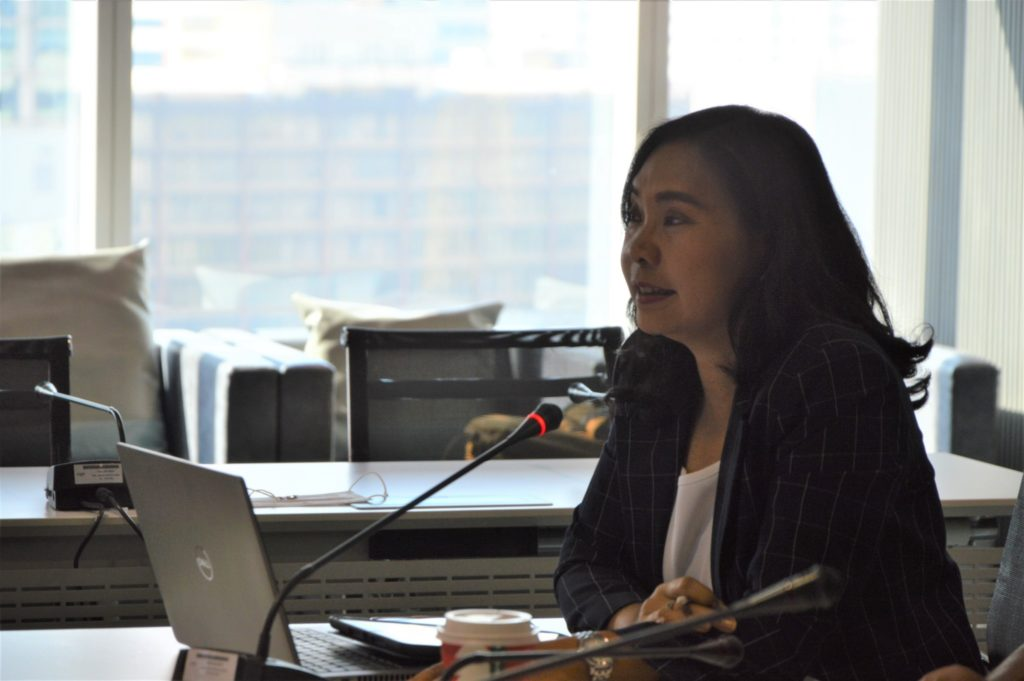 The study gives the following results:
Priority areas of collaboration among Cambodia, Lao PDR, Indonesia, Vietnam and Thailand (CLIV+T) are precision farming, food security and future food, circular design & circular business incubation, cultural innovation & creative digital contents, innovation ecosystem and innovation-driven enterprise development, science park and digital park, and frontier research for sustainable development.
Regional collaboration should consider the following elements: digitalization, deception, disruption, demonetization, dematerialization, democratization.
CLIV+T has a large population size of 462 million, with a combined USD 2.19 trillion GDP, USD 4,685 annual purchasing power per capita, and high economic growth.
CLIV+T collaboration in STI should aims for two segments: low-end market and mid-end market. For low-end market, the focus should be placed on mass production at low cost per unit, whereas the mid-end market should focus on product with functions and design meeting needs of niche market.

Success factors of regional collaboration were identified as trust, potential, and incentives. Trust is critical to the process of developing regional collaboration, so are mutual respect and equal partnership. It is also important to have continuation in manpower, knowledge and funding.