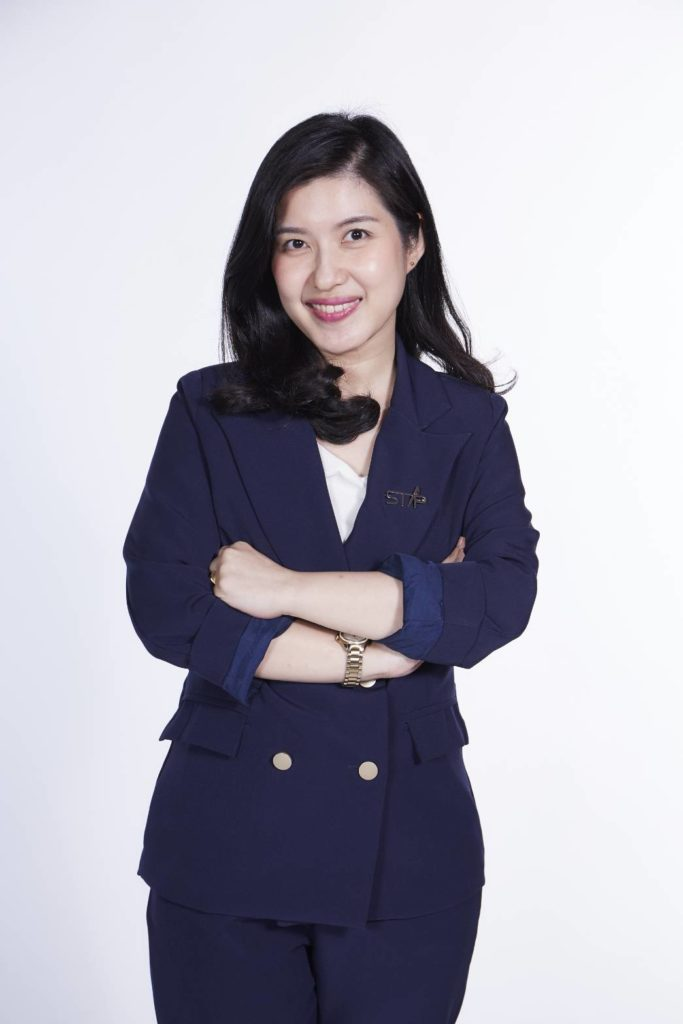 The recent Future Talk by NXPO was centered around positive impact to circular economy (CE) in Thailand after hosting APEC 2022. Invited speakers include Mr. Chalerm Kokanutaporn, CEO of Thai Eastern Group Holdings Public Company Limited; Dr. Savanit Boonyasuwat, member of BCG Working Group, the Federation of Thai Industries; Ms. Jirayunat Atchariyakhajorn, One More Chocolate; and Mr. Norachai Rungsivichitprapa, NXPO Policy Specialist. The session was moderated by Dr. Dr. Saravanee Singtong, Director of Policy for Sustainable Future Division, NXPO.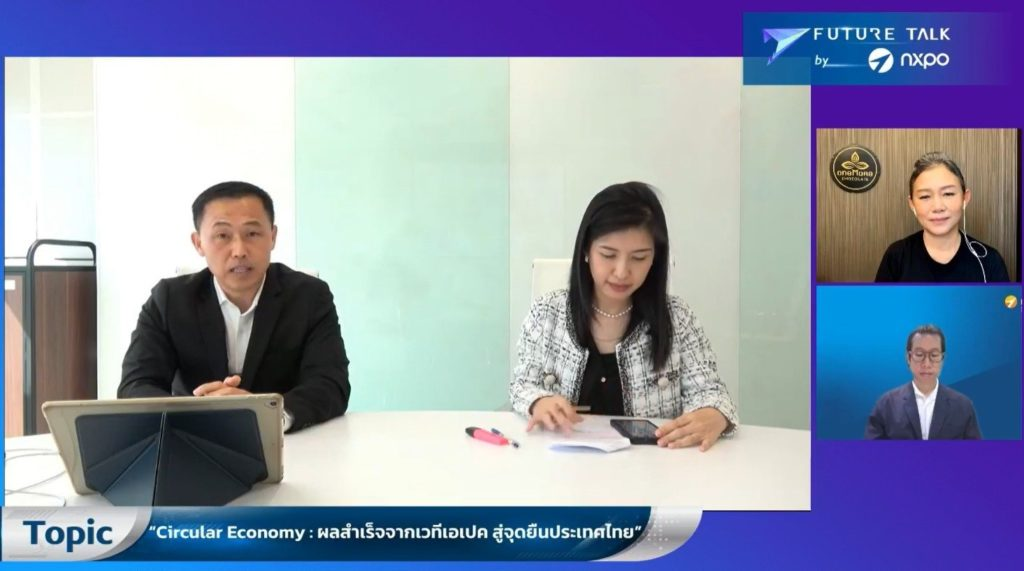 Dr. Saravanee Singtong opened the session giving an overview of APEC 2022. The Bio-Circular-Green Economy (BCG) model constituted the overarching thinking behind the APEC 2022 theme, aiming at strengthening trade and cooperation among APEC economies and leading the region to achieve sustainable development. CE also enables businesses to meet new international trade rules that prioritize emission reduction and environmental protection; therefore, Thailand needs to pay special attention to CE in order to stay competitive in the global supply chain.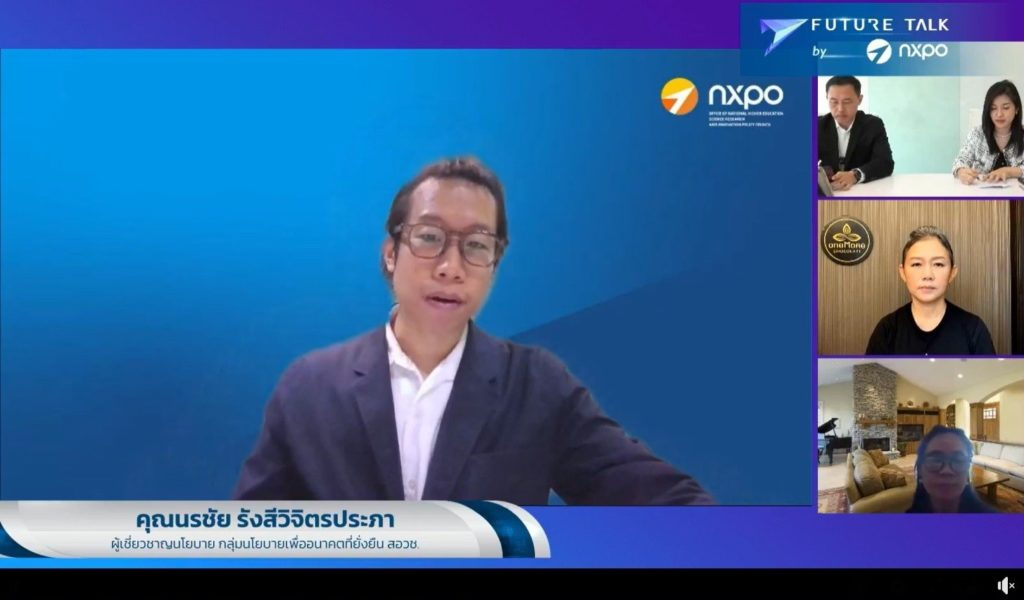 Mr. Norachai Rungsivichitprapa highlighted the success of APEC 2022 in launching the Bangkok Goals that provide a comprehensive framework to advance sustainable development agenda in the Asia-Pacific region. In recent years, NXPO has been working extensively to drive CE transformation in Thailand. CE Innovation Policy Forum was initiated as a platform for exchanging information among stakeholders and providing feedbacks to policymakers, whereas a circular design course was established to build capability of businesses and entrepreneurs in circular design. APEC Center for Technology Foresight, hosted by NXPO, has embarked on the formulation of a technology roadmap for the CE development in the Asia-Pacific region. In moving forward, NXPO is planning to foster a CE ecosystem by developing partnerships with various sectors to drive CE Vision 2030, enabling the business sector by working on capacity building and incentive programs with the Office of SMEs Promotion, and promoting international collaboration through the technology roadmap for the CE development in APEC.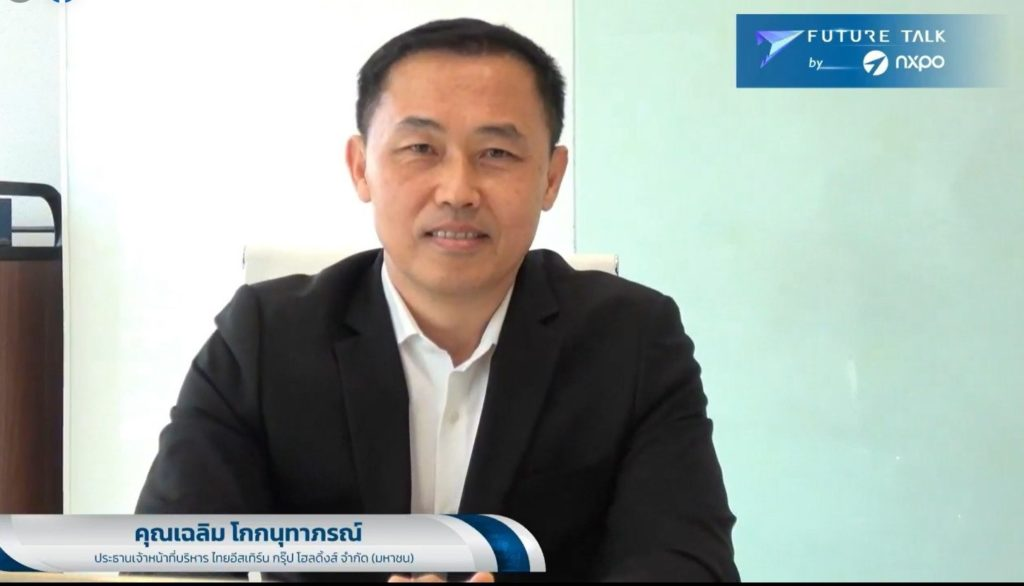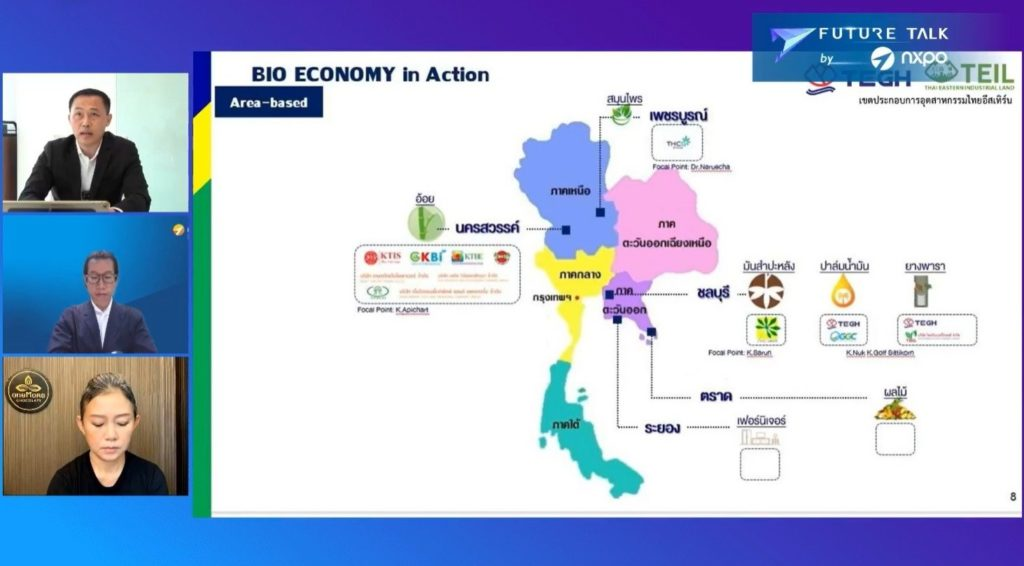 Mr. Chalerm Kokanutaporn remarked that for years, Thai Eastern Group has been applying the sufficiency economy philosophy in its agro-business. The company strives to reduce operation costs, develop new products, create new value for farm products with geographical indications (GI), all of which are in line with the BCG model and enable the achievement of zero GHG emission in 8 years. While the Thai public sector is competent and committed to the BCG model, the next challenge would be the execution – how to bring together all sectors and stakeholders to work and realize mutual goals.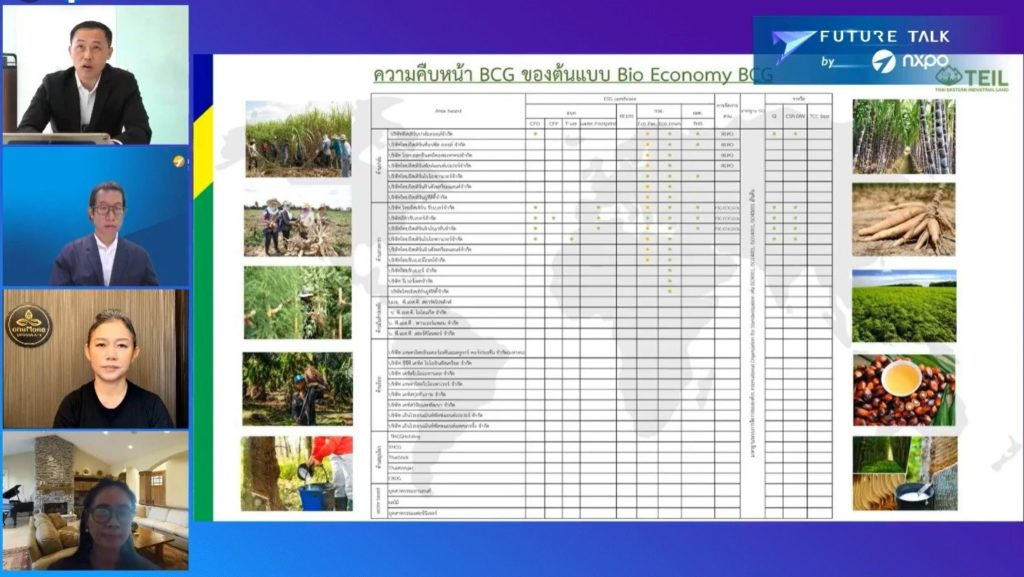 Dr. Savanit Boonyasuwat added that a center of excellence in biotechnology would be key for building the competitiveness. In addition, more measures such as tax incentives, rewards and removal of legal barriers should be introduced to drive CE transformation.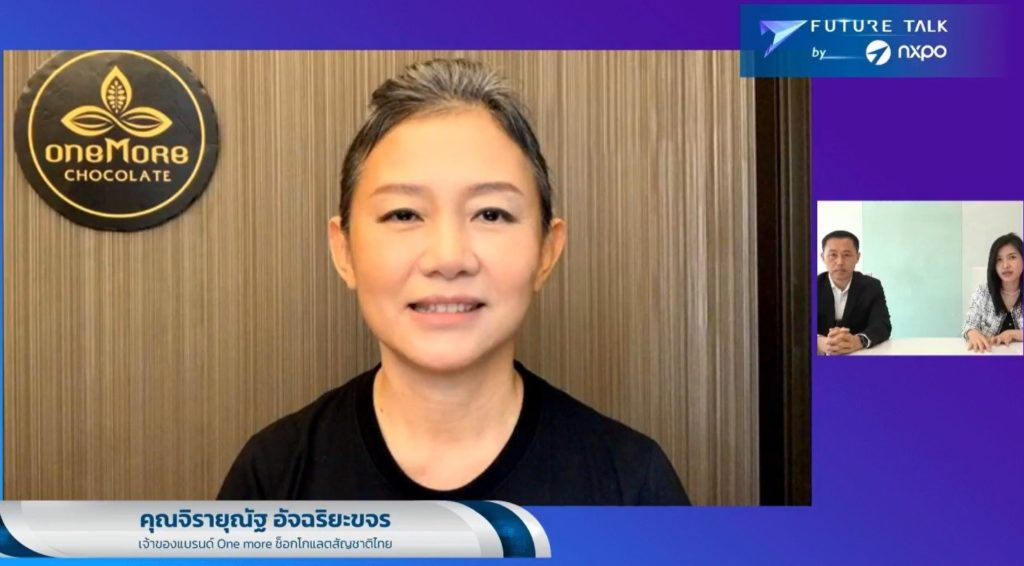 Ms. Jirayunat Atchariyakhajorn discussed the business model of One More Chocolate as an example of CE in the local economy. One More Chocolate is based in Nakhon Si Thammarat province, an area known for high-quality cacao trees. At their plantation, organic farming is practiced, and cacao trees are grown along with other fruit trees (rambutan, mangosteen, durian and santol) and vegetables. The chocolate making and business operation also follow the sufficiency economy philosophy, adhering to environmental protection, unique local identity and Thainess. The sufficiency economy philosophy concept – such as using local palm sugar as an ingredient and designing resource efficiency clothing – can be applied to any step and business regardless of the business size. Adopting CE in business can also strengthen community learning and local tourism. She concluded that One More Chocolate is committed to high quality ingredients, circular thinking and realizing the full potential of local resources.