NXPO Vice President Kanchana Wanichkorn recently joined a speaker panel at the Business Innovation for the SDGs Forum, organized by the United Nations Economic and Social Commission for Asia and the Pacific (ESCAP) in collaboration with the Agencia Presidencial de Cooperación International de Colombia on 13-14 December 2022 in Bangkok.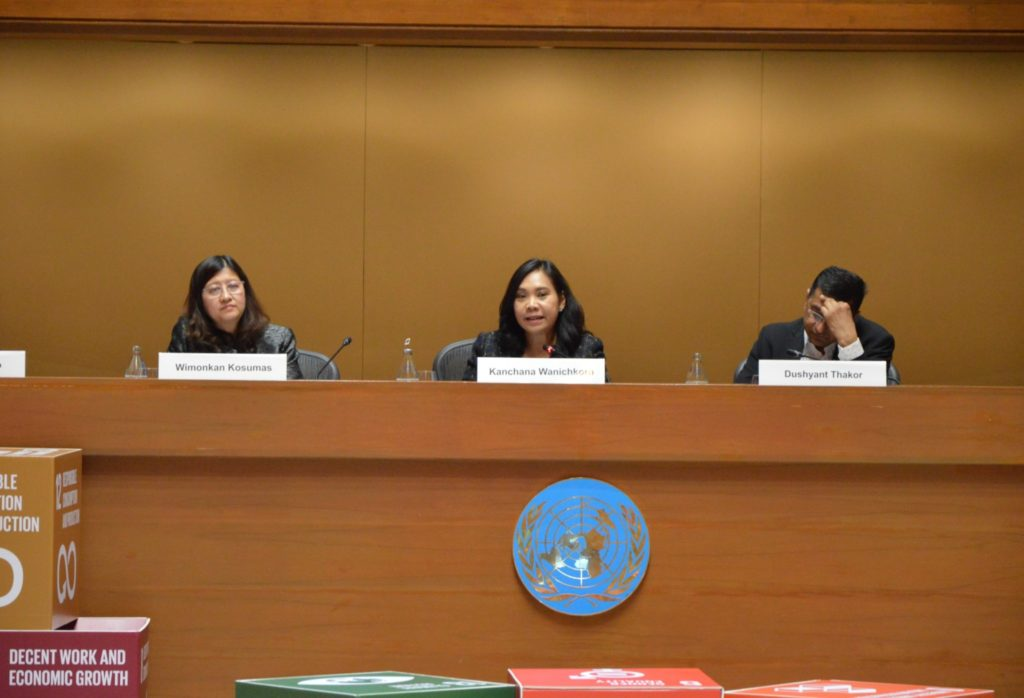 The forum aimed at showcasing how social and inclusive business can accelerate progress on the UN Sustainable Development Goals (SDGs) and facilitating South-South cooperation between the Latin America and Asia-Pacific regions on these agendas. Policymakers from the two regions were invited to exchange knowledge and share best practices on the topic of business innovation for the SDGs.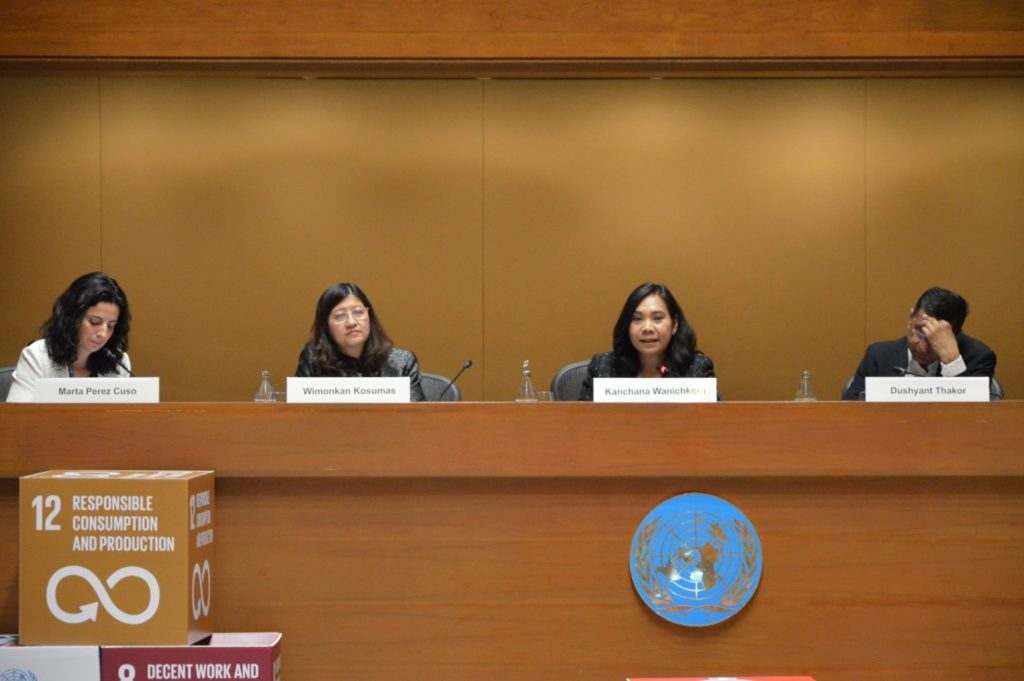 The UN SDGs have transformed the ways the private sector conducts their businesses to facilitate inclusive and sustainable development. Innovations are employed and social enterprises and inclusive businesses are emerging to meet social and environmental challenges. Meanwhile, government policies have played a key role in promoting these businesses. In her talk, Dr. Kanchana shared Thailand's policy on south-south collaboration and discussed South-South and Triangular Collaboration Programme on Science, Technology and Innovation (STI) among Cambodia, Lao PDR, Thailand, Viet Nam (CLTV) and ESCAP as a prime example.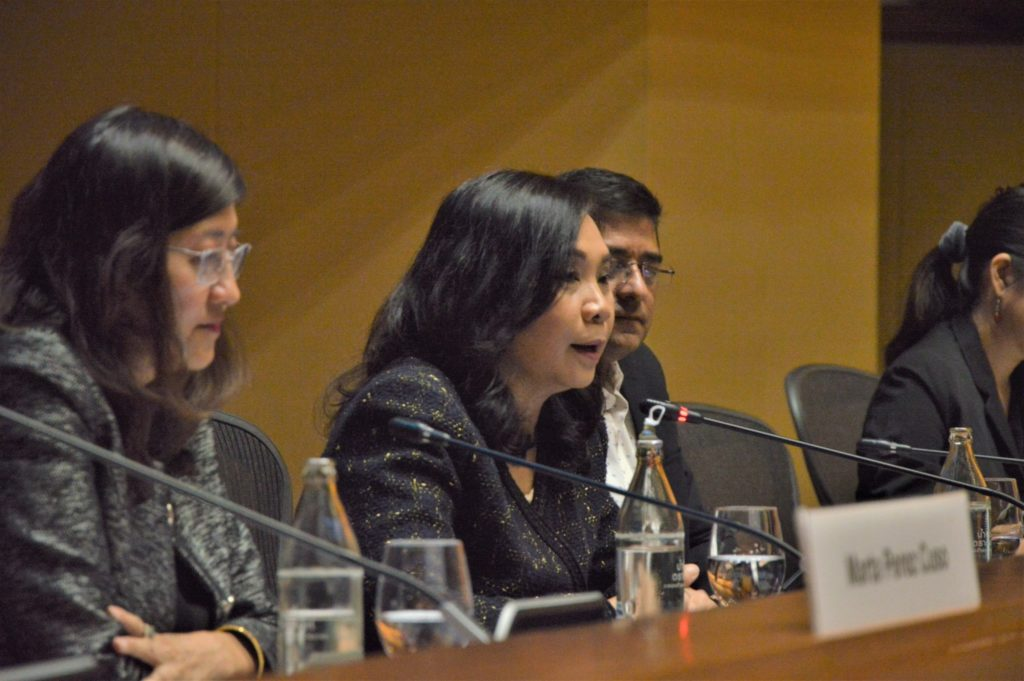 Dr. Kanchana shared that the South-South and Triangular Collaboration Programme on Science, Technology and Innovation among CLTV focuses on developing an innovation ecosystem to facilitate innovation creation and exploitation to address mutual challenges faced in this region such as plastic waste management and value addition to cassava, the region's economically important crop. With its aspiration to transitioning from a recipient country to a donor country, Thailand has built a central platform to work on regional issues by channeling resources contribution from various agencies. Free trade agreements such as the Regional Comprehensive Economic Partnership (RCEP) are instrumental in expediting technology transfer, joint investment, and market access. She also emphasized the importance of trust in promoting successful public-private partnerships which can start from information sharing and lead to the design of public policy that empowers the private sector to engage in social enterprises and inclusive businesses.