On 1 December 2022, NXPO and the National Health Commission Office organized a brainstorming meeting to gather perceptions and opinions on issues pertaining poverty eradication through the BCG implementation.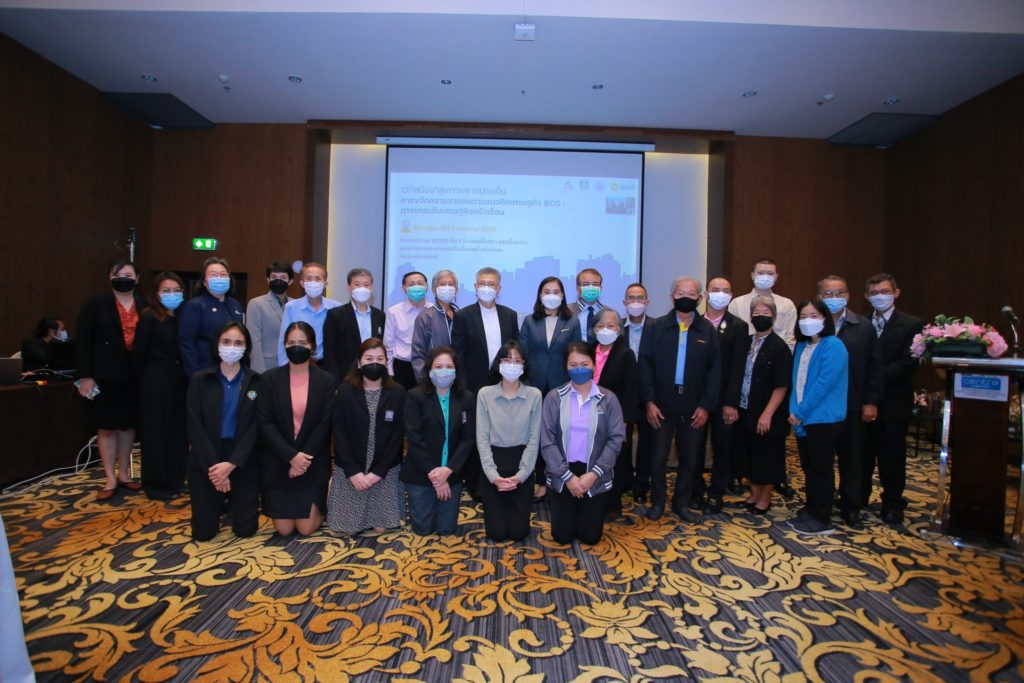 NXPO Vice President Dr. Kanchana Wanichkorn stated that when the Bio-Circular-Green Economy (BCG) model was first introduced a few years ago, the public hardly knew what it was. But after the model was declared a national agenda and the policy was implemented nationwide to drive the national economic and social development, the public started to have a better understanding. The BCG model recently gained international recognition as it represented the overarching thinking behind the themes and priorities of APEC 2022 hosted by Thailand to drive sustainable and the post-pandemic development. For Thailand, sustainable development is closely connected to poverty eradication.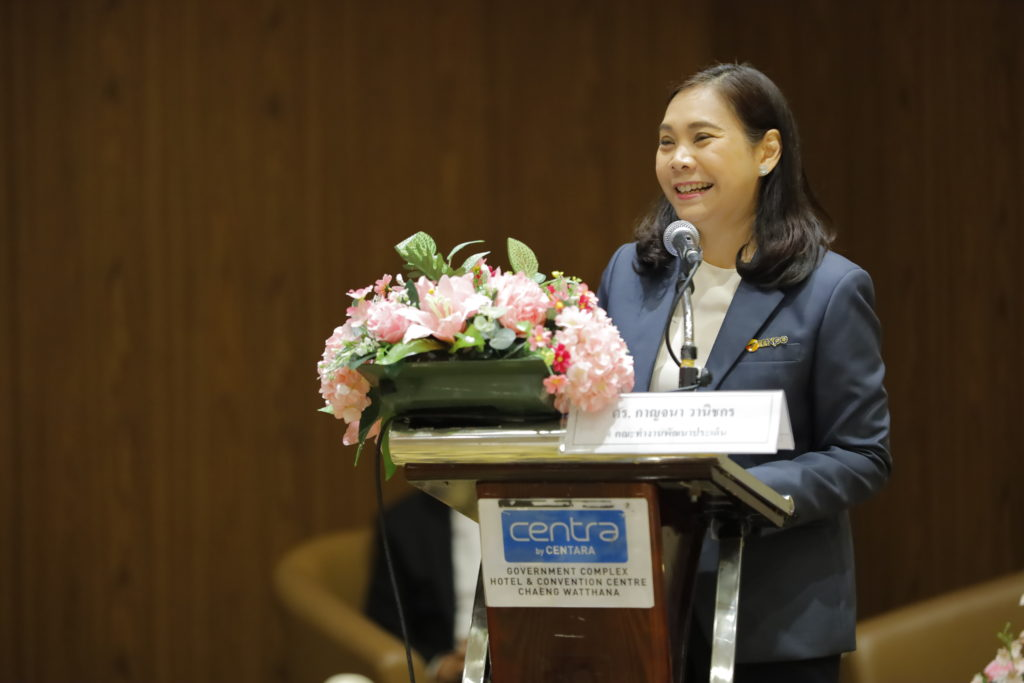 The key to BCG implementation is to employ knowledge, technology, innovation, and creativity to drive the economy and generate income which is linked to poverty alleviation. The National Health Assembly will be an excellent platform to develop healthy public policies for poverty eradication, grassroots economy, and area-based development, said Dr. Kanchana. The BCG model was conceptualized three years ago to integrate new economies – bioeconomy, circular economy, and green economy – into the national development utilizing the strength of communities. The model was applied to Sakon Nakhon to alleviate poverty.

Mr. Chanchao Chaiyanukij, Organizing Committee Chairman of the 15th-16th National Health Assembly (2022-2023) said that the National Health Assembly brings together three sectors – the government, the academia and the people – to dialogue for healthy public policies and solutions. Members of the health assembly have endorsed the poverty eradication agenda aiming at applying the BCG model to boost grassroots economy through the following strategies: 1) Thai People Map and Analytics Platform, 2) BCG area-based development, 3) BCG skill development, and 4) Organizational reform and enabling mechanism. Focus will be placed on inclusive participation and public empowerment to build a healthy society and social equality for poverty eradication.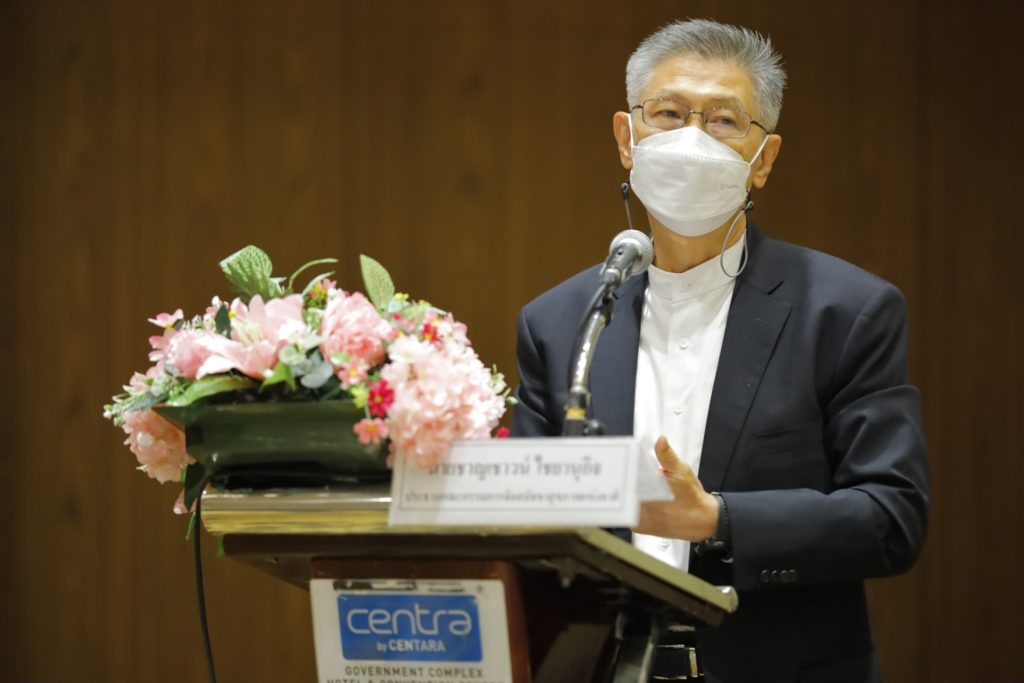 Results of this brainstorming meeting will be presented at the National Health Assembly scheduled to take place on 21-22 December 2022. Resolutions reached at the National Health Assembly will be submitted to the cabinet as part of the proposal to declare poverty eradication a national agenda.