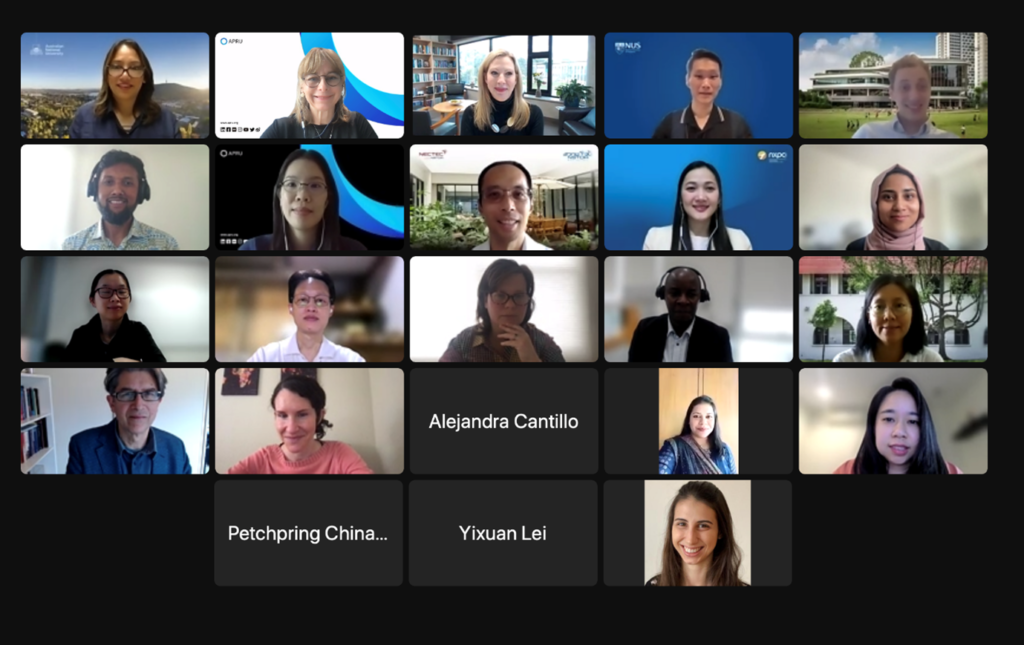 On 31 August 2022, NXPO co-hosted a workshop to review research proposals  to drive "AI for Social Good: Strengthening Capabilities and Government Frameworks in Asia and the Pacific" project. Co-hosts of this event include the United Nations Economic and Social Commission for Asia and the Pacific (UNESCAP), the Association of Pacific Rim Universities (APRU), Google.org, Australian National University (ANU) and leading universities and research institutes in Thailand and abroad.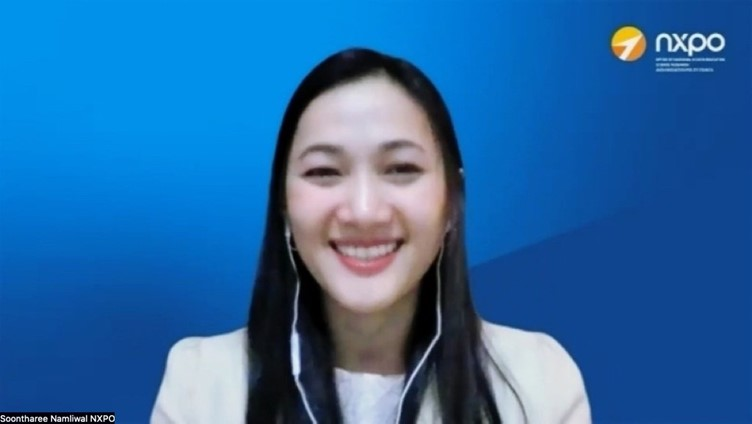 In this workshop, four AI policy research proposals were presented and reviewed by the experts. The four proposals are: 1) AI in Pregnancy Monitoring: Technical Challenges for Bangladesh, 2) Mobilizing AI for Maternal Health in Bangladesh, 3) Responsible Data Sharing, AI Innovation and Sandbox Development: Recommendations for Digital Health Governance in Thailand, and 4) Raising Awareness of the Importance of Data Sharing and Exchange to Advance Poverty Alleviation in Thailand.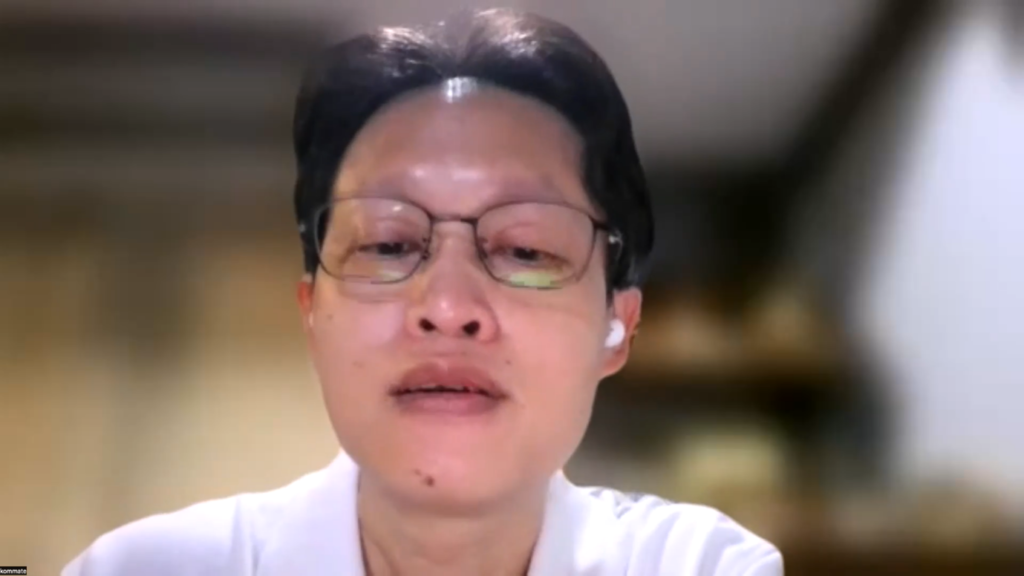 Representing NXPO to present the background and importance of this project in Thailand was NXPO Policy Specialist Dr. Soontharee Namliwal. She proceeded to introduce project members from Thailand which are NXPO, the National Electronics and Computer Technology Center (NECTEC) of the National Science and Technology Development Agency and the Institute of Field Robotics (FIBO) under King Mongkut's University of Technology Thonburi.
During the discussion, two Thai experts – Dr. Kommate Jitvanichphaibool, NXPO Senior Division Director and Dr. Suttipong Thajchayapong, Leader of NECTEC Strategic Analytics Networks with Machine Learning and AI Research Team – provided additional information relating to the research and application of AI in Thailand, namely 1) the poverty alleviation policy, 2) the healthcare system and guidelines for data collection and 3) Personal Data Protection Act B.E. 2562 and policy and guidelines for personal data protection. The experts also offered useful suggestions to the two projects submitted by Thailand to improve the coverage and maximize the benefits to the countries in the Asia-Pacific region.
Initiated in 2021, AI for Social Good: Strengthening Capabilities and Government Frameworks in Asia and the Pacific is a collaboration between the UNESCAP and partners. Under this project, the UNESCAP and APRU, with funding from Google.org, established a multi-stakeholder network to provide support in the development of country-specific AI governance frameworks and national capabilities. For more information on this project, please visit: https://www.apru.org/event/ai-for-social-good-strengthening-capabilities-and-government-frameworks-in-asia-and-the-pacific-informing-ai-policies-and-strategies-in-thailand/.