NXPO Vice President Ms. Ratima Urthamapimuk attended the opening ceremony of the National Science and Technology Fair 2022 on 14 August 2022 at Impact Exhibition & Convention Center. This year's fair is organized under the concept of "under the concept of "Art – Science – Innovation and sustainable society". The ceremony was presided over by Deputy Prime Minister Mr. Don Pramudwinai and attended by Prof. Anek Laothamatas, Minister of Higher Education, Science, Research and Innovation.
In line with the concept of the event, NXPO organized Eco Playground exhibition, introducing the science, technology and innovation as drivers of the national development according to the Bio-Circular-Green Economy (BCG) agenda. Visitors can learn about upcycling through information and products on display and a fun game called The Upcycling Trash. Examples of upcycling products on display include business card made from rice straw, lunch box made from wheat straw and soy ink. The concept of 7R – Reduce, Reuse, Refill, Return, Repair, Replace, Recycle – is presented to raise awareness of the circular economy.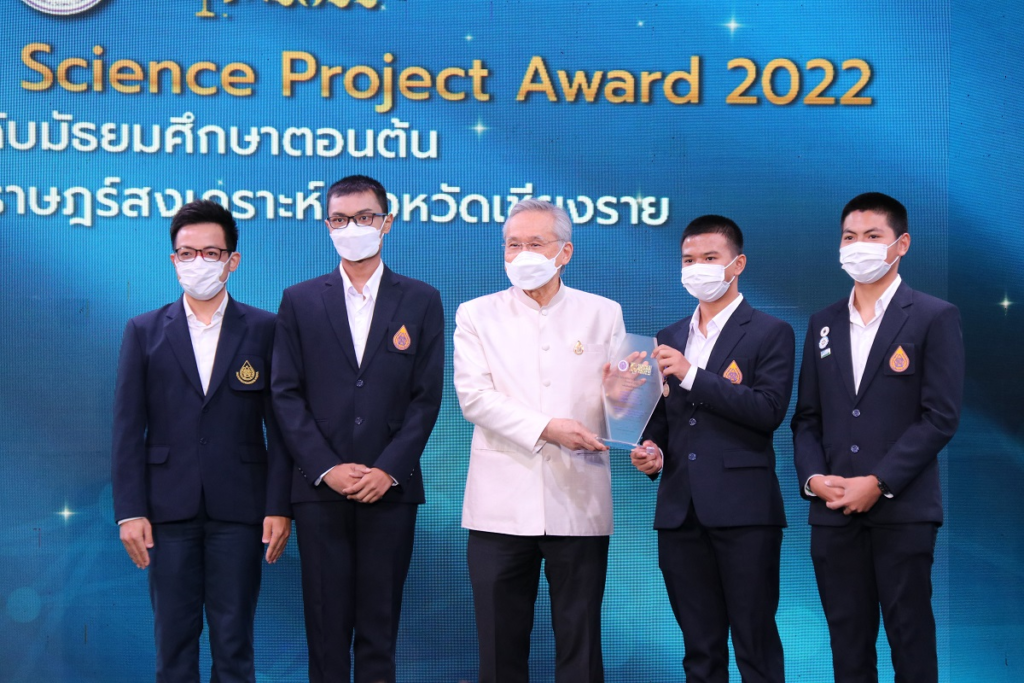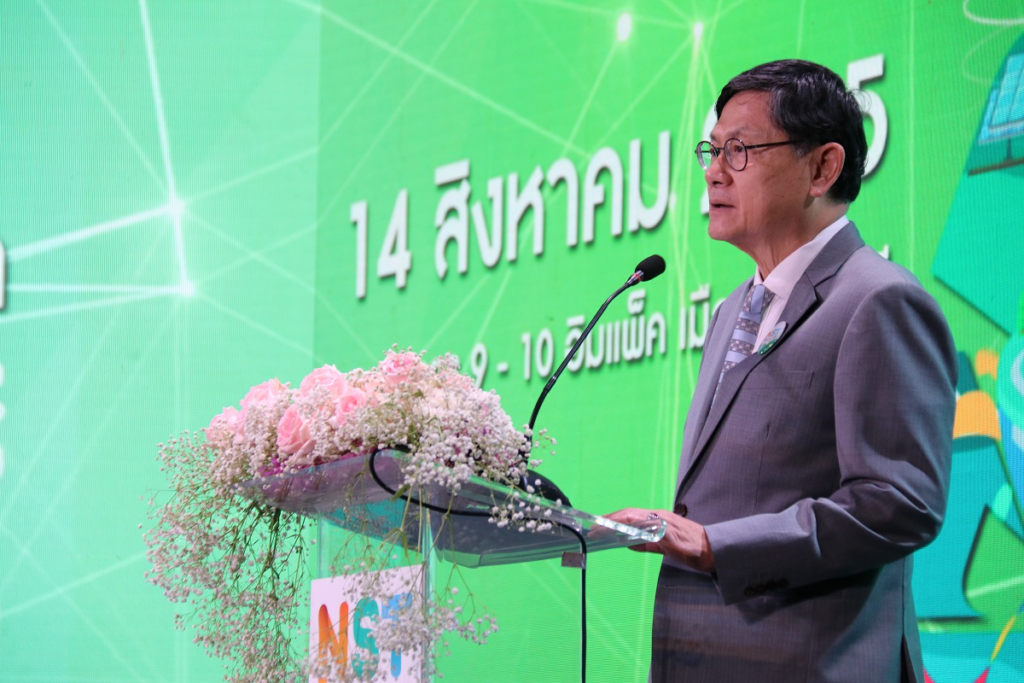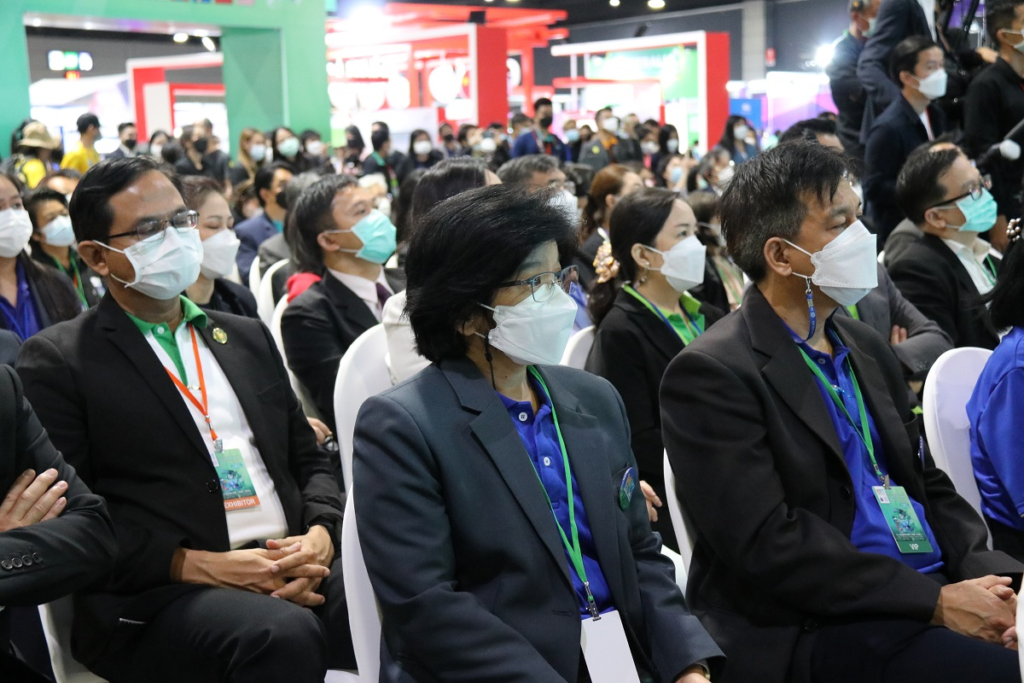 Apart from Eco Playground, other highlights of NST Fair 2022 include "Through the Looking Glass", "Tomorrow Land", "Cave and Karst" and "Basic Science for All". Furthermore, the event can be participated online through Facebook, YouTube and website. For more information on NST Fair 2022, please visit http://thailandnstfair.com/index.php/home/.