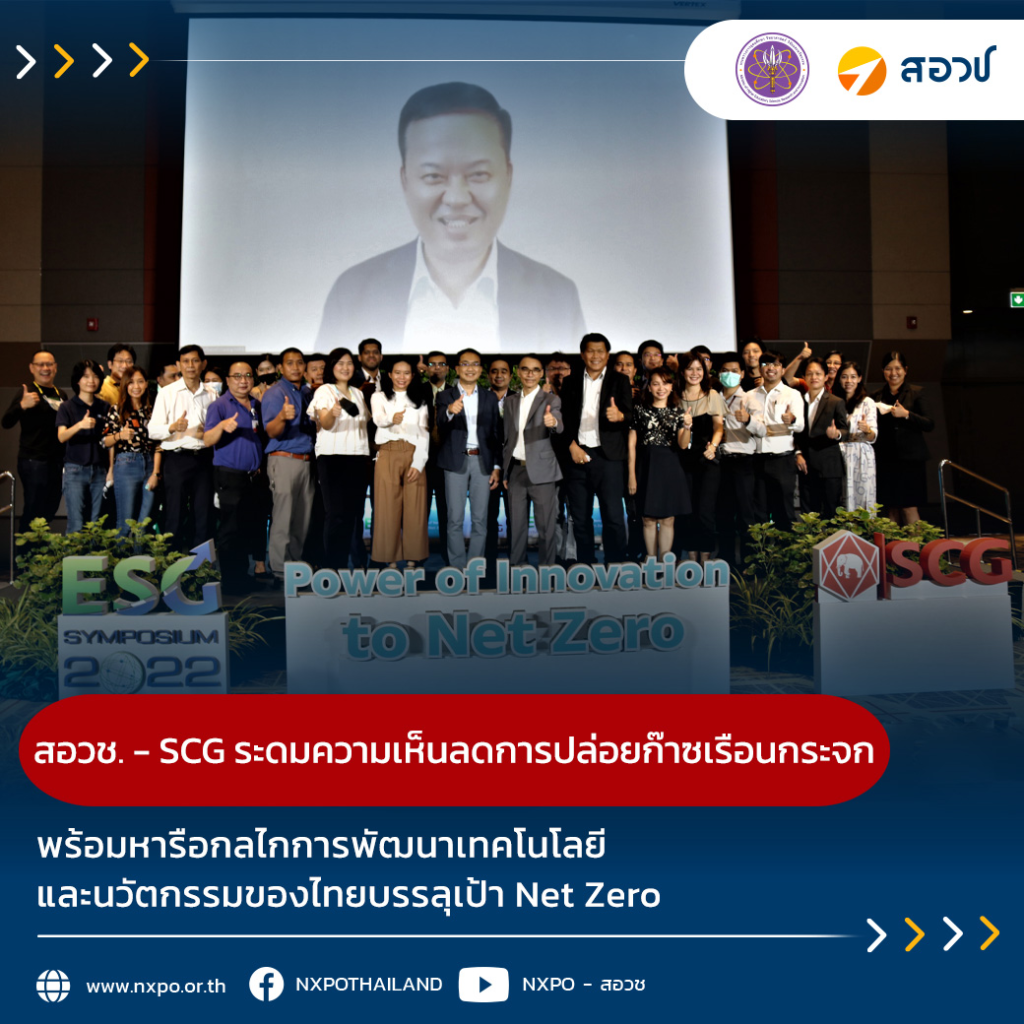 The 2nd Workshop on Innovation Roadmap for Industrial Decarbonization was organized on 29 June 2022, following the success of first workshop held on 16 June. Innovation Roadmap for Industrial Decarbonization is a joint initiative of NXPO and the Siam Cement Group (SCG) to serve as a blueprint for Thai public and private sectors to drive innovation development that will enable Thai industries to achieve carbon neutrality and net zero greenhouse gas emissions. NXPO in its capacity as the national designated entity (NDE) of the Climate Technology Centre and Network (CTCN) under the United Nations Framework Convention on Climate Change (UNFCCC) can also facilitate international collaboration through technology and financial mechanisms.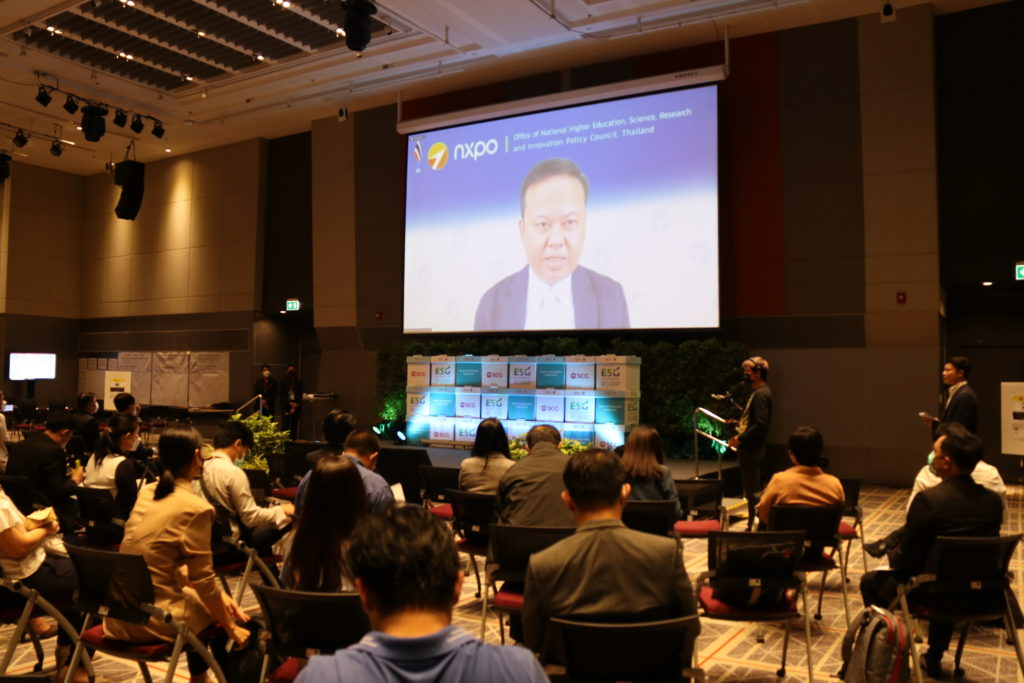 The workshop focused on mechanisms for collaboration, technology transfer and finance for each technology. Key results are as follows:
Fuel switching and electrification. A collaboration mechanism should be lean and agile in order to move swiftly. Technology transfer should follow the startup model, i.e., channeling investment into technologies with commercial viability, whereas new business opportunity would be the key message for fund raising.
Hydrogen energy. The government needs to play a major role in driving hydrogen technologies by introducing a policy to encourage hydrogen energy exploitation. Hydrogen Thailand – a consortium set up by Thai companies to work on hydrogen technologies and fuel cell – can help facilitate innovation development. There are a number of funding schemes financing hydrogen energy, depending on the nature and size of the project.
Carbon Capture Utilization and Storage (CCUS). The CCUS Consortium has already been established which can help drive the collaboration among the public, private and academic sectors. A mechanism for technology transfer and finance will be needed to acquire technologies from overseas organizations and pilot the study in Thailand.
The full report of workshops will be presented at ESG Symposium 2022: Achieving ESG and Growing Sustainability scheduled for 19 July 2022.