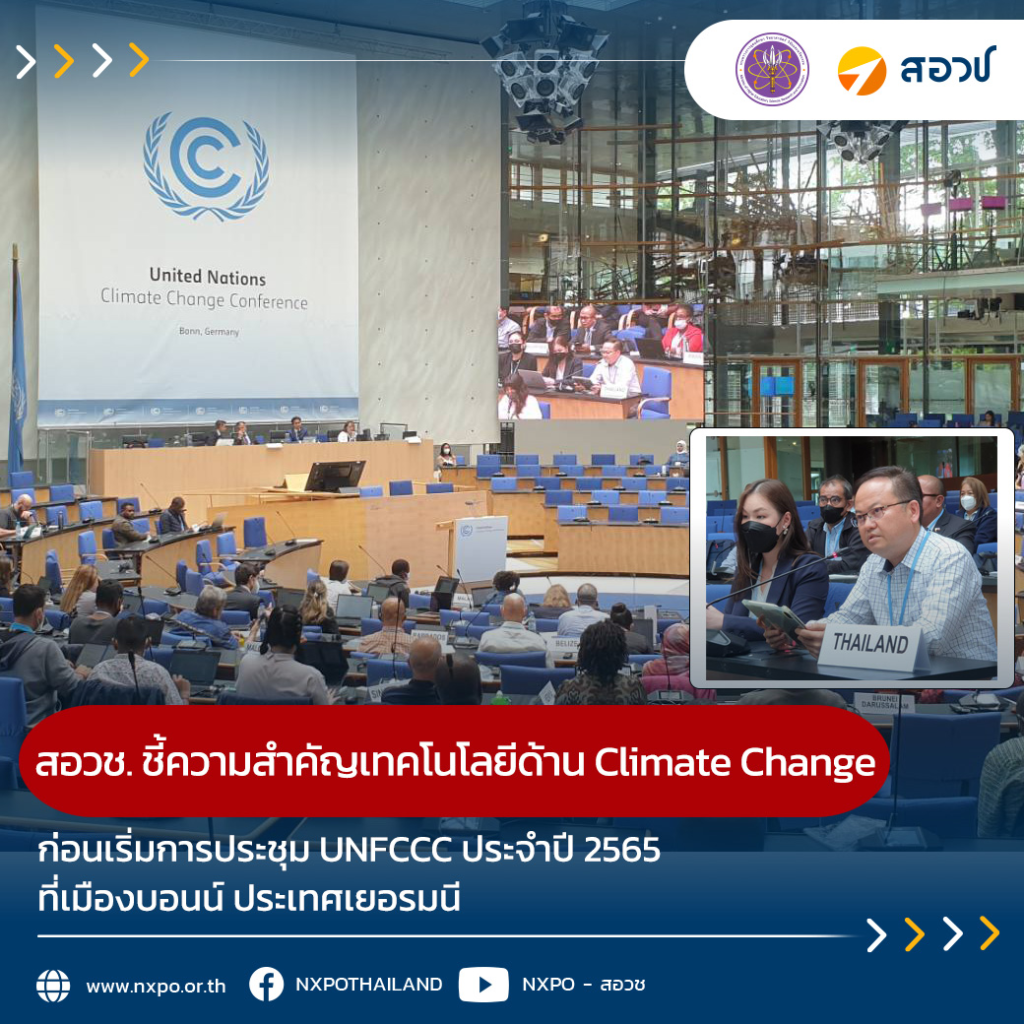 On 5 June 2022, NXPO President Dr. Kitipong Promwong participated in a pre-sessional meeting of Bonn Climate Change Conference – June 2022. The meeting was designed for China and developing countries in the Group of 77 (G77) to discuss and prepare their positions on pertaining issues for the upcoming Bonn Climate Change Conference scheduled for 6-16 June.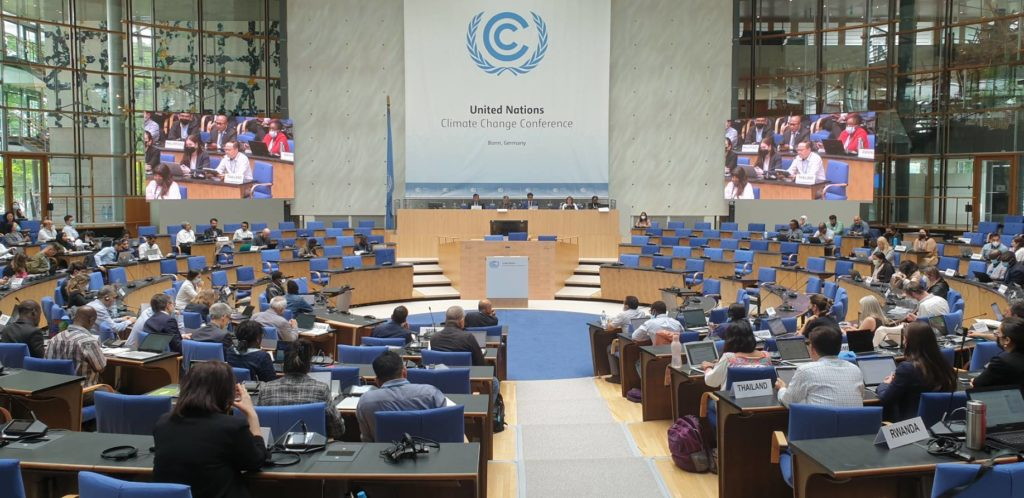 In the meeting, Dr. Kitipong stressed the importance of technology in both mitigating and adapting to the impact of climate change. The Climate Technology Centre and Network (CTCN) under the United Nations Framework Convention on Climate Change (UNFCCC) is an excellent platform to support the development and transfer of climate technology of which NXPO is the national designated entity (NDE).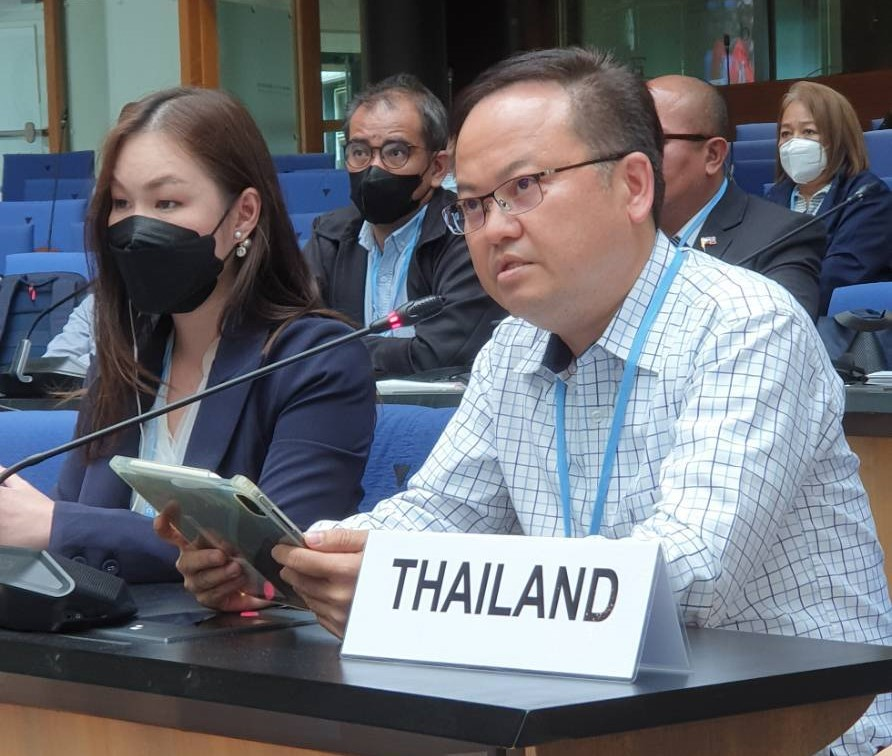 Dr. Kitipong commented that the supporting technology mechanism should address the entire process from technology development to technology transfer involving the following comp: R&D, capacity building, commercialization, technology adoption and long-term investment. The technology mechanism should also connect to the financial mechanism such as the Green Climate Fund (GCF) to enable its sustainability. In its NDE role, NXPO is developing a mechanism along this concept to implement climate technology in Thailand in order to meet Thailand's net zero greenhouse gas emissions target by 2065.