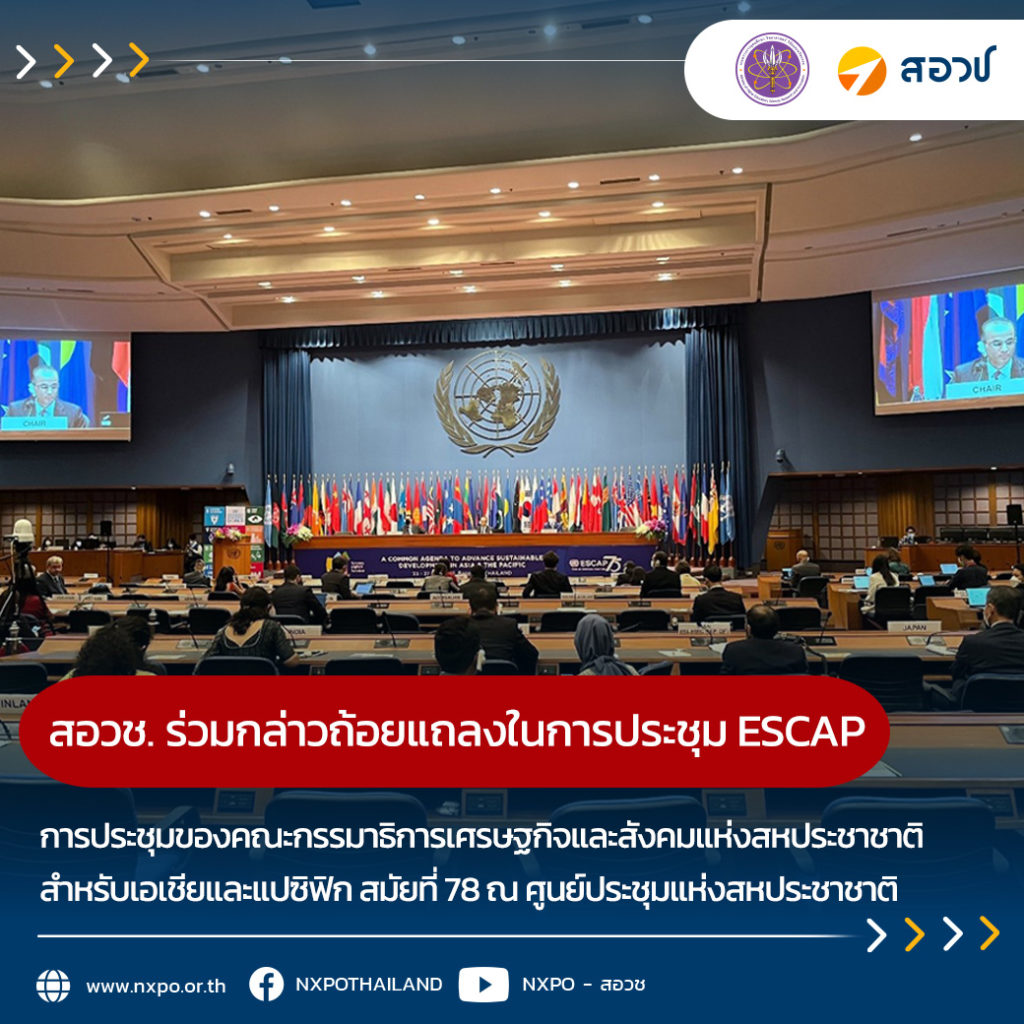 The 78th session of the Economic and Social Commission for Asia and the Pacific (ESCAP) was held from 23 to 27 May 2022 at the United Nations Conference Centre in Bangkok and online. NXPO represented Thailand's delegation providing an implementation report on the 2030 Agenda for Sustainable Development.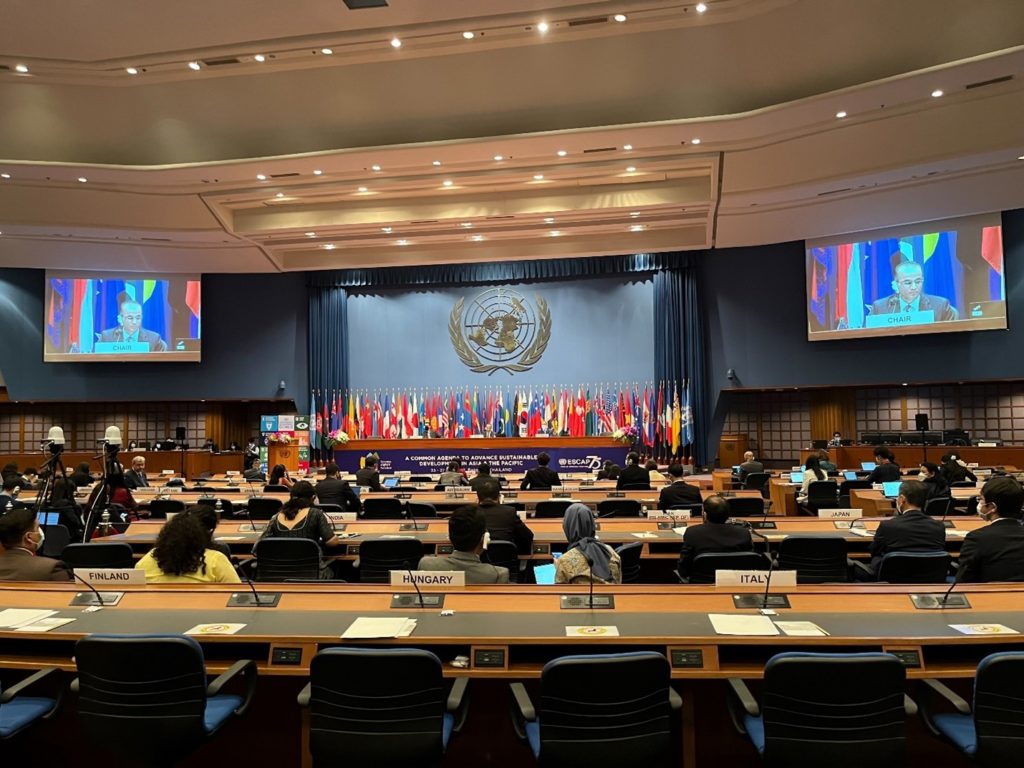 In the opening session, Prime Minister General Prayut Chan-o-cha proposed the post-COVID-19 recovery strategy consisting of balanced growth, resilient growth and comprehensive and inclusive growth. He expressed his confidence in ESCAP's role in forging partnership among the Asia Pacific nations and that Thailand is fully committed to support ESCAP's work.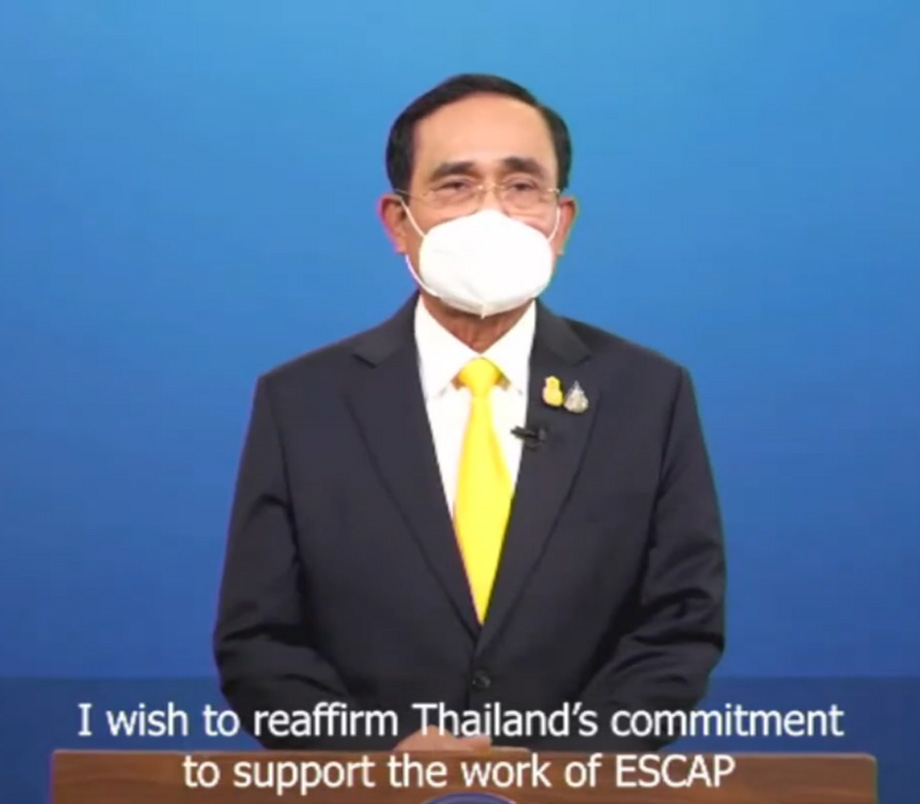 During the session on Review of the Implementation of the 2030 Agenda for Sustainable Development in Asia and the Pacific: Trade and Investment, Dr. Pranpreya Sriwannawit Lundberg, NXPO Director of International Collaboration Policy, reported on a number of programs that Thailand had been implementing in collaboration with ESCAP. A collaboration between ESCAP, the Asian and Pacific Centre for Transfer of Technology (APCTT) and Thailand – carried out by Thailand's Ministry of Higher Education, Science, Research and Innovation, Thailand Institute of Scientific and Technological Research (TISTR) and NXPO – focuses on capacity building and technology transfer. Under this collaboration, a Regional Conference on Energy Resilience through Decentralized Power Plants and Smart Grid Integration will be organized on 15 September 2022 as part of the ASEAN Sustainable Energy Week that Thailand will be hosting.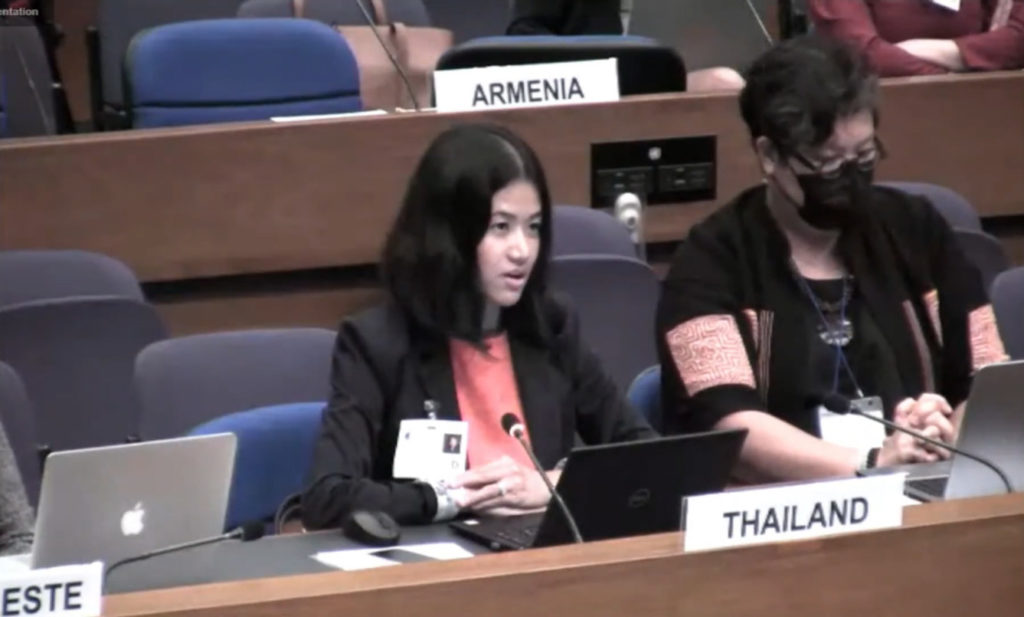 In addition, NXPO also joined ESCAP implementing the South-South and Triangular Collaboration Programme on Science, Technology and Innovation among Cambodia, Lao PDR, Thailand and Viet Nam, and co-founding the Asia-Pacific Research and Training Network on Science, Technology and Innovation Policy (ARTNeT on STI), focusing on evidence-based STI policy design.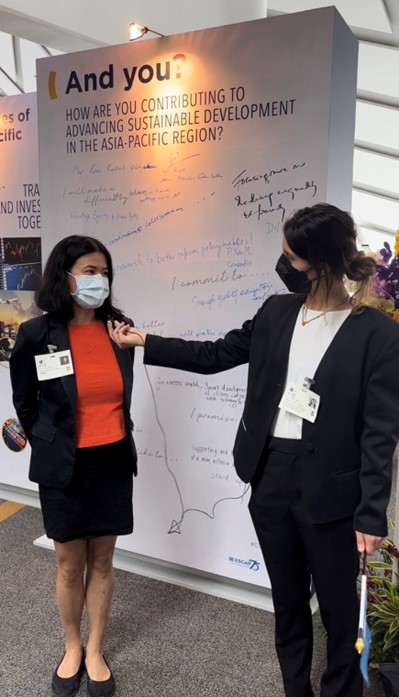 For more information on the 78th Session of ESCAP, please visit: https://unescap.org/events/commission78#sideevents.