Dr. Kitti Satjawattana, Director of Program Management Unit for Area-Based Development (PMU-A) revealed a plan to employ cultural capital to strengthen the local economy.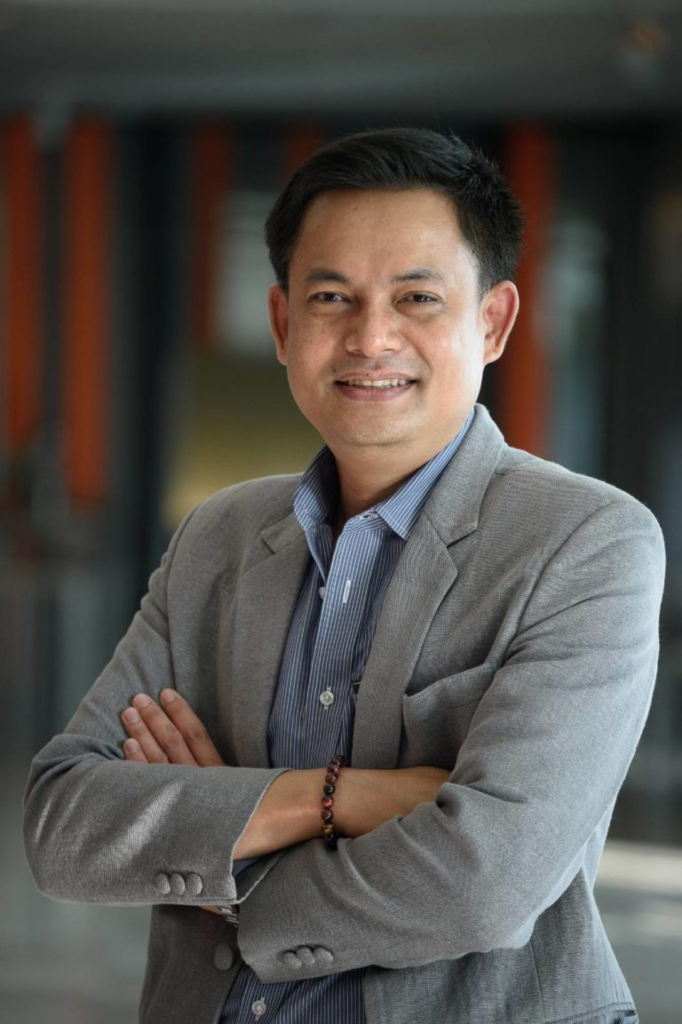 Over the past two years, PMU-A has partnered with universities and local administrative offices to develop a culture-based economy. The effort has resulted in the creation of 6,000 cultural community enterprises, contributing THB 200 million revenue to communities across the country. According to Dr. Kitti, the strategy to develop a sustainable culture-based economy is to start from conservation, and then expand to commercialization empowered by research and innovation.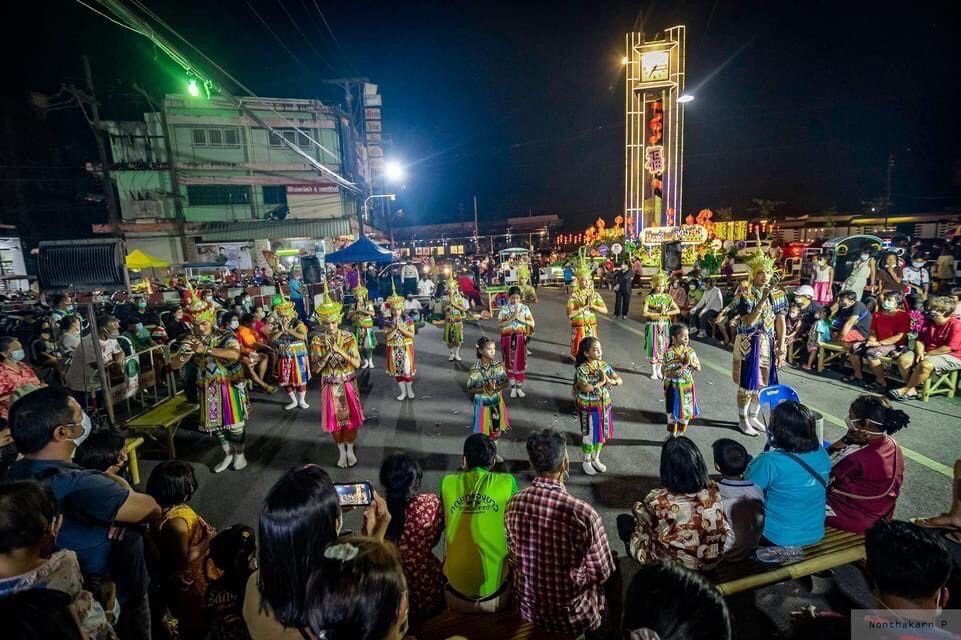 At present, PMU-A covers area-based development in various dimensions, from ending poverty, building innovation communities, creating community enterprises and promoting cultural capital, to developing livable and learning cities and resolving crises with research and innovation. The unit supports research projects in 62 provinces carried out by more than 90 universities, aiming to create knowledge and innovation as well as a public-private partnership platform to drive community and human capital development. The urban development program of PMU-A has launched 19 cities with local engagement with examples such as Wellness City in Chiang Mai and Phuket, Smart City in Mae Hia, Learning City in Phayao and Carbon-free City in Nakhon Ratchasima.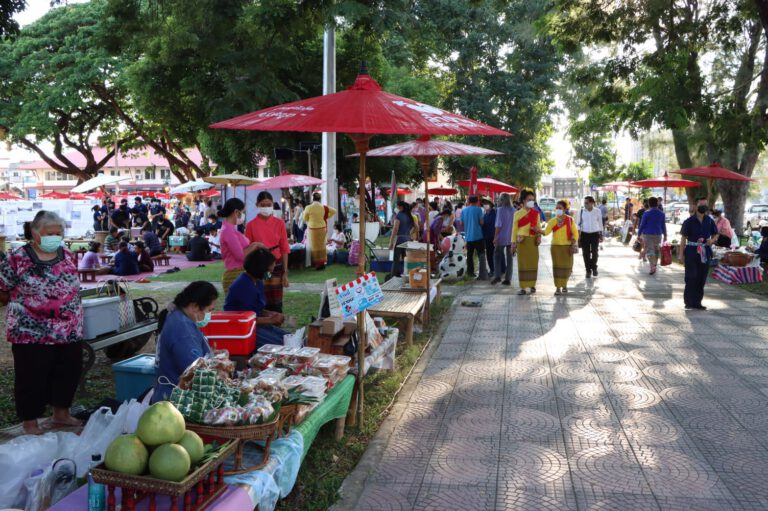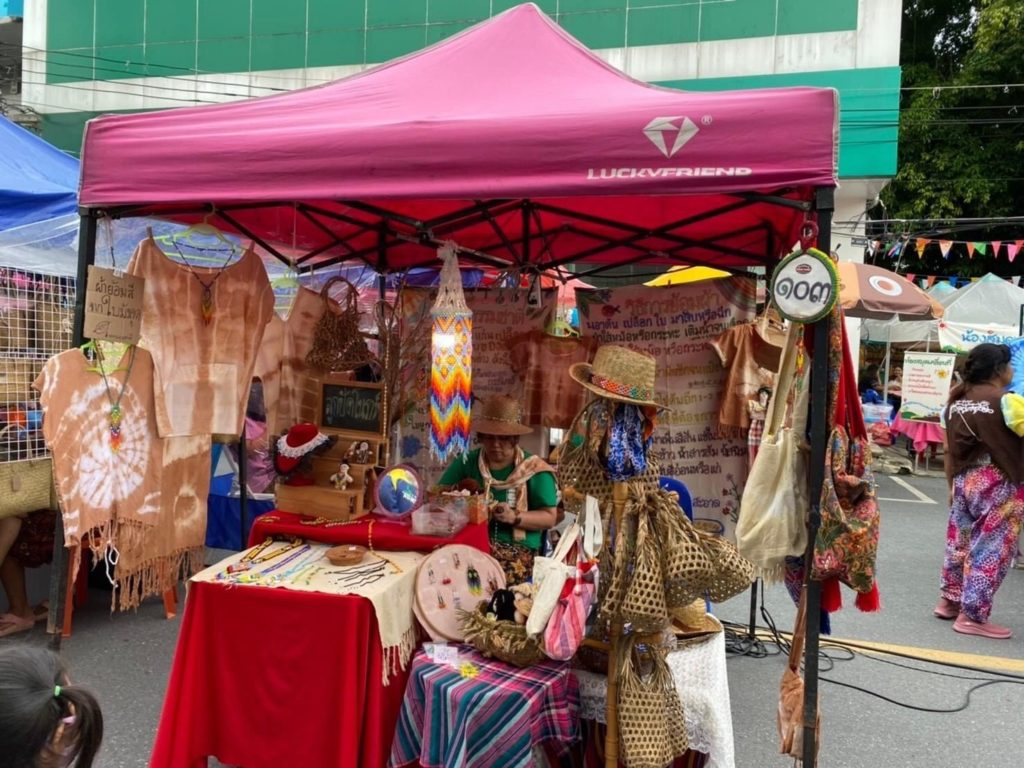 Like other countries, Thailand's inflation is rising rapidly due to the impact of pandemic and the Russia-Ukrain war. Moreover, the country is facing structural problems. Among a labor force of around 40 million people are 13 million low-income farmers with low productivity problems. Half of these farmers are aging population. A significant number of people working in non-farm sector were laid off during the pandemic. To revive the economy, Dr. Kitti is of the view that Thailand should focus on utilizing its strength to address mega trends such as sustainable urban development, sustainable food system, low-carbon economy and healthcare industry. Resources, capitals, problems and goals of each area should be identified and used to design solutions.