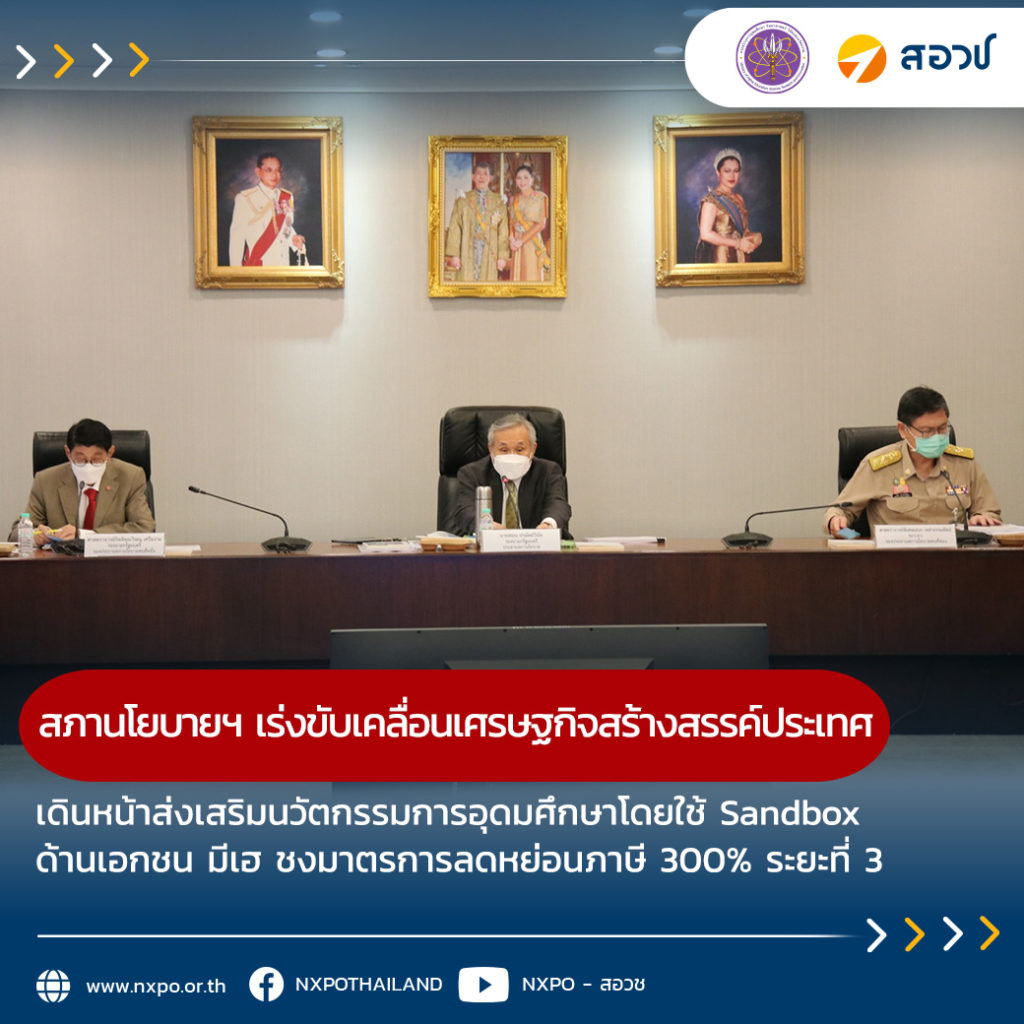 The National Higher Education, Science, Research and Innovation Policy Council (Policy Council) virtually convened on 11 April 2022. The meeting was chaired by Deputy Prime Minister Don Pramudwinai, with Deputy Prime Minister Wissanu Krea-ngam and MHESI Minister Anek Laothamatas serving as Vice Chairs.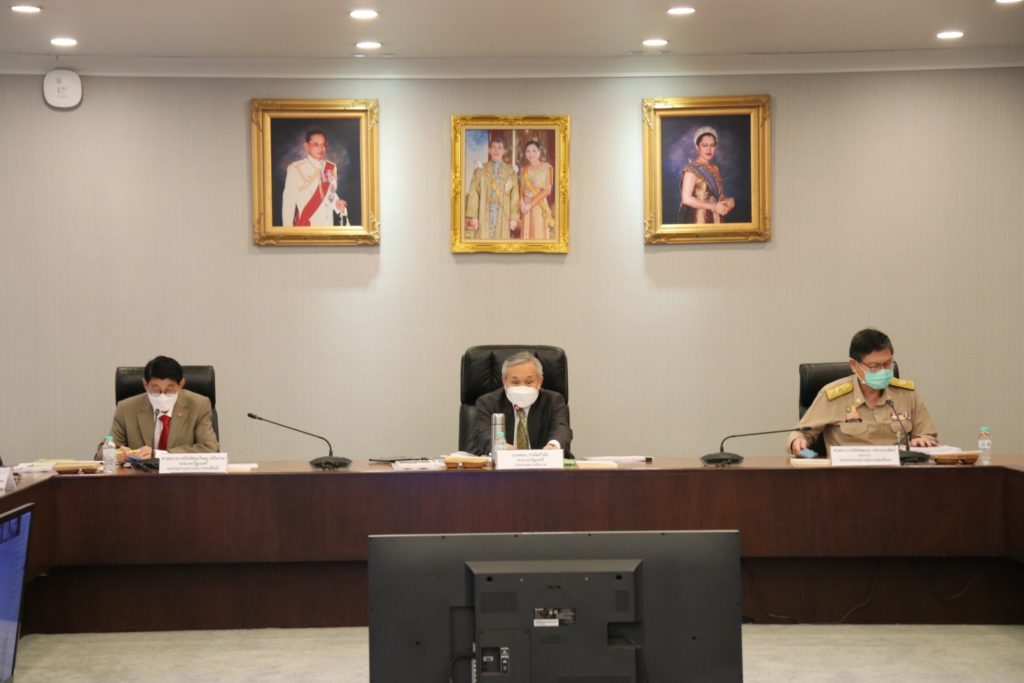 The meeting deliberated on a number of agenda items as outlined below.
Higher education to drive the creative economy
Higher education institutes play a vital role in creating knowledge and developing workforce to support the creative economy. Thai natural resources and cultural heritage are well recognized internationally, contributing hundreds of millions of Thai Baht to the economy each year. MHESI will start to elevate the status of the Poh-Chang Academy of Arts to a full university offering training of the traditional Thai fine arts, preserving cultural heritage and adding value to goods and services.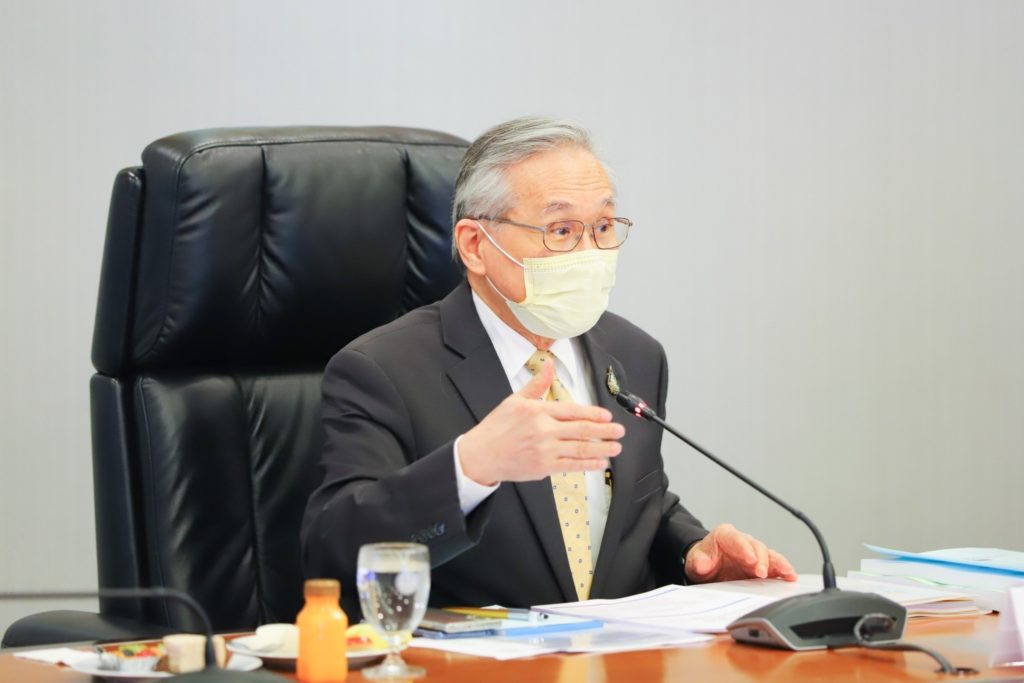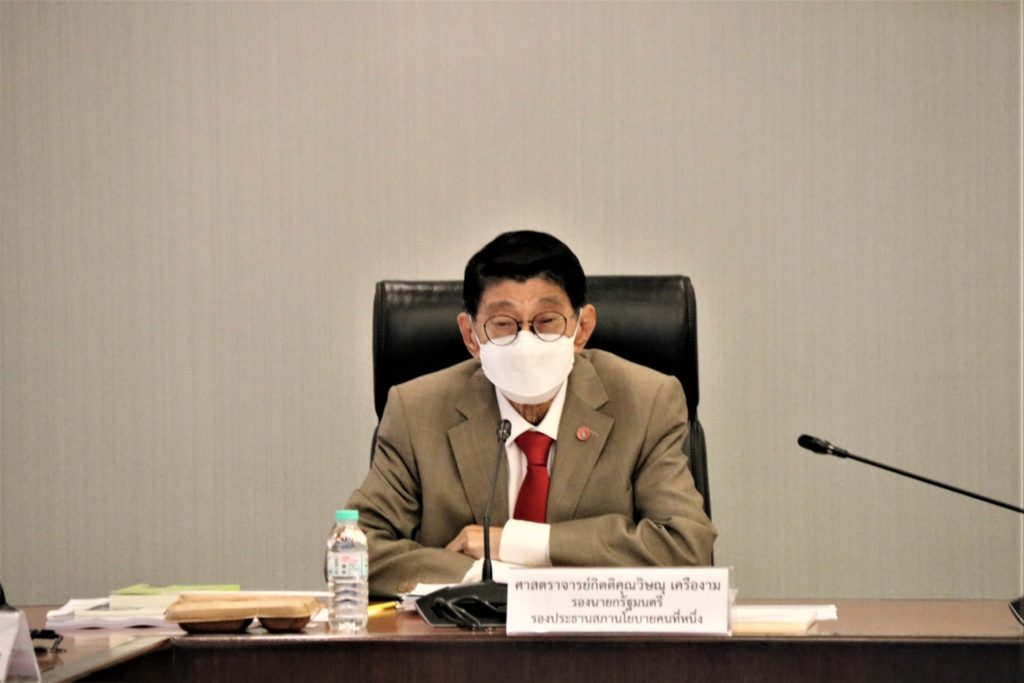 Tax deduction concession for R&D expenses
The period of corporate tax deduction measure for 300% of R&D expenses will be extended. In addition, MHESI and the Ministry of Finance will work together to revise the measure such as increasing the capped amounts for enterprises with prior tax deduction approval and adding the expense coverage to include enterprises' cash contribution to government agencies with the mandate to provide research fund and/or STI manpower development, as well as to the higher education fund.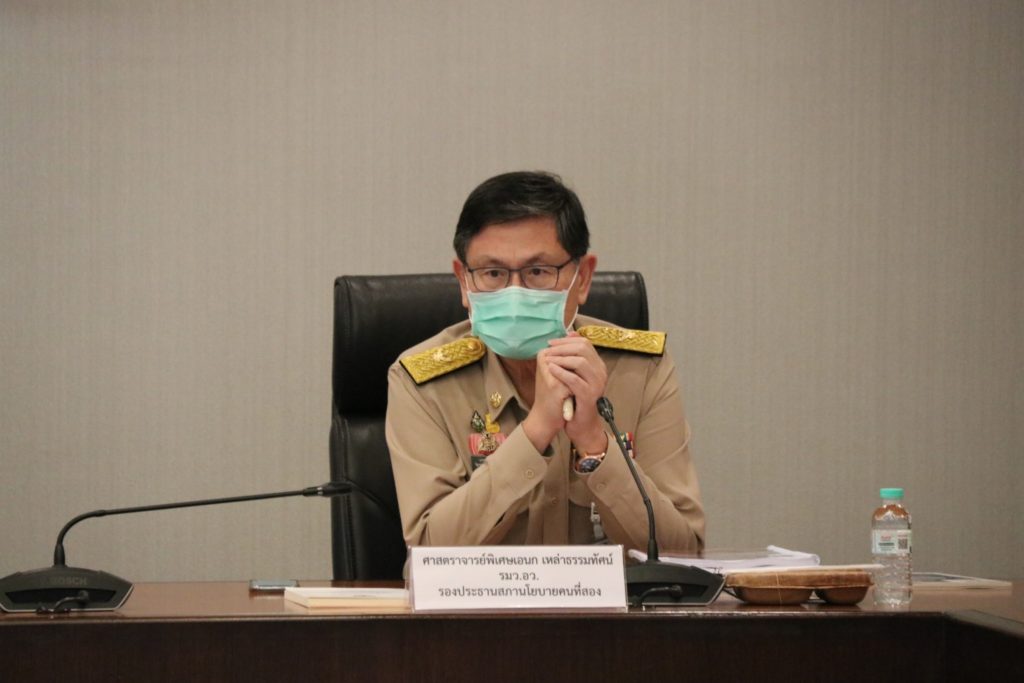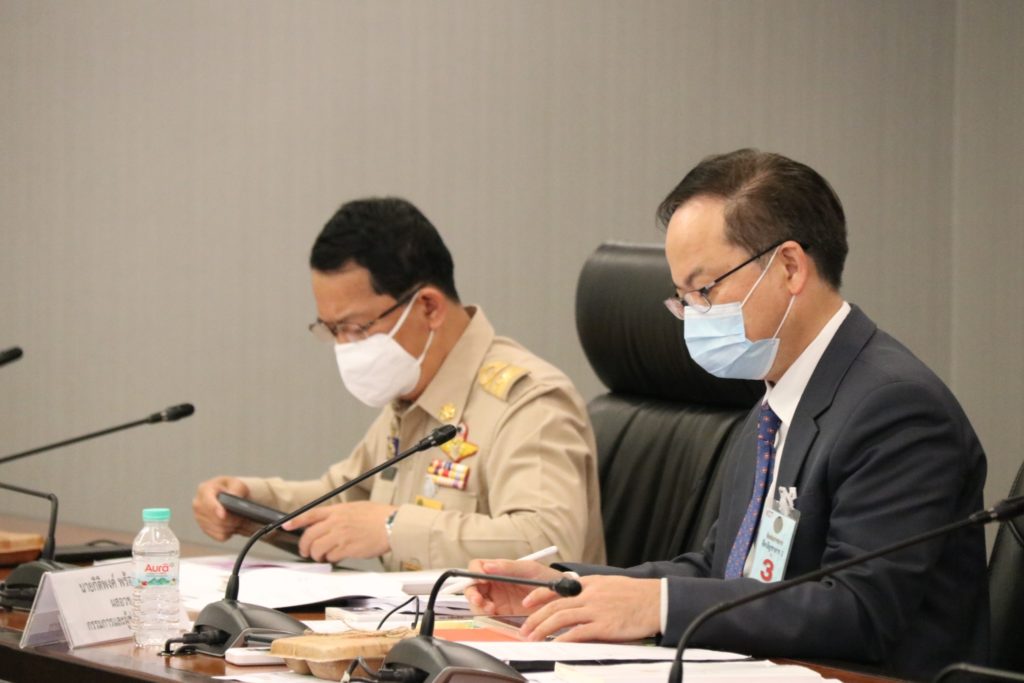 Moonshot program
The Policy Council greenlit the moonshot program TSC-2 proposed by the Thai Space Consortium (TSC). TSC-2 sets its sight to launch the spacecraft into lunar orbit and conduct several experiments. The program will seek to develop manpower and enhance the capability of Thailand's space technology, as well as to promote space and related industries such as robotics and automation, intelligent electronics, next-generation automotive, logistics, smart farming and digital technology.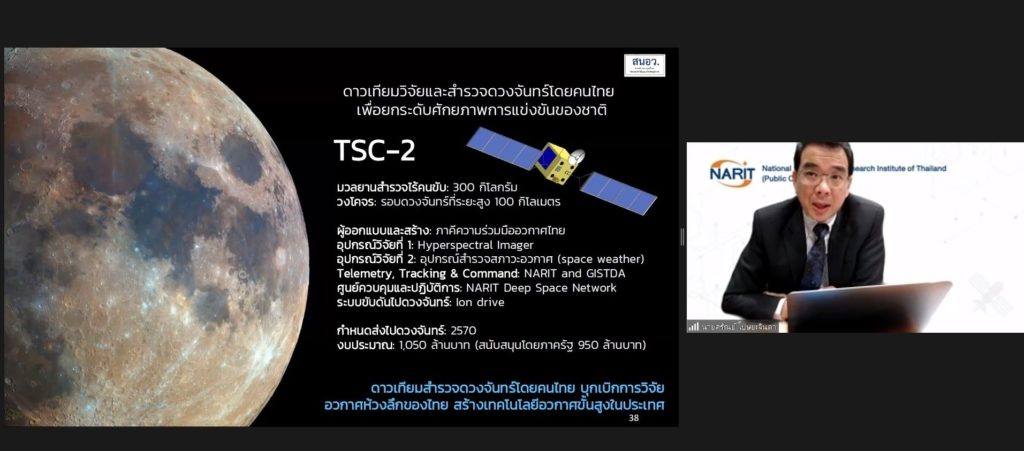 Legal framework 
The Policy Council approved Draft Regulation for Granting Public Research Fund to Promote the Utilization of Research and Innovation B.E. … to serve as a secondary legislation supporting Thailand Research and Innovation Utilization Promotion (TRIUP) Act B.E. 2564, Draft Regulation of Science, Research and Innovation Commission on Research Ethics B.E. … and Draft Royal Decree on Research Ethics in Relation to Religion, Culture, Tradition and Good Morals B.E. … 
In addition, the Policy Council also took note of the cabinet approval of 2022 STI budget.