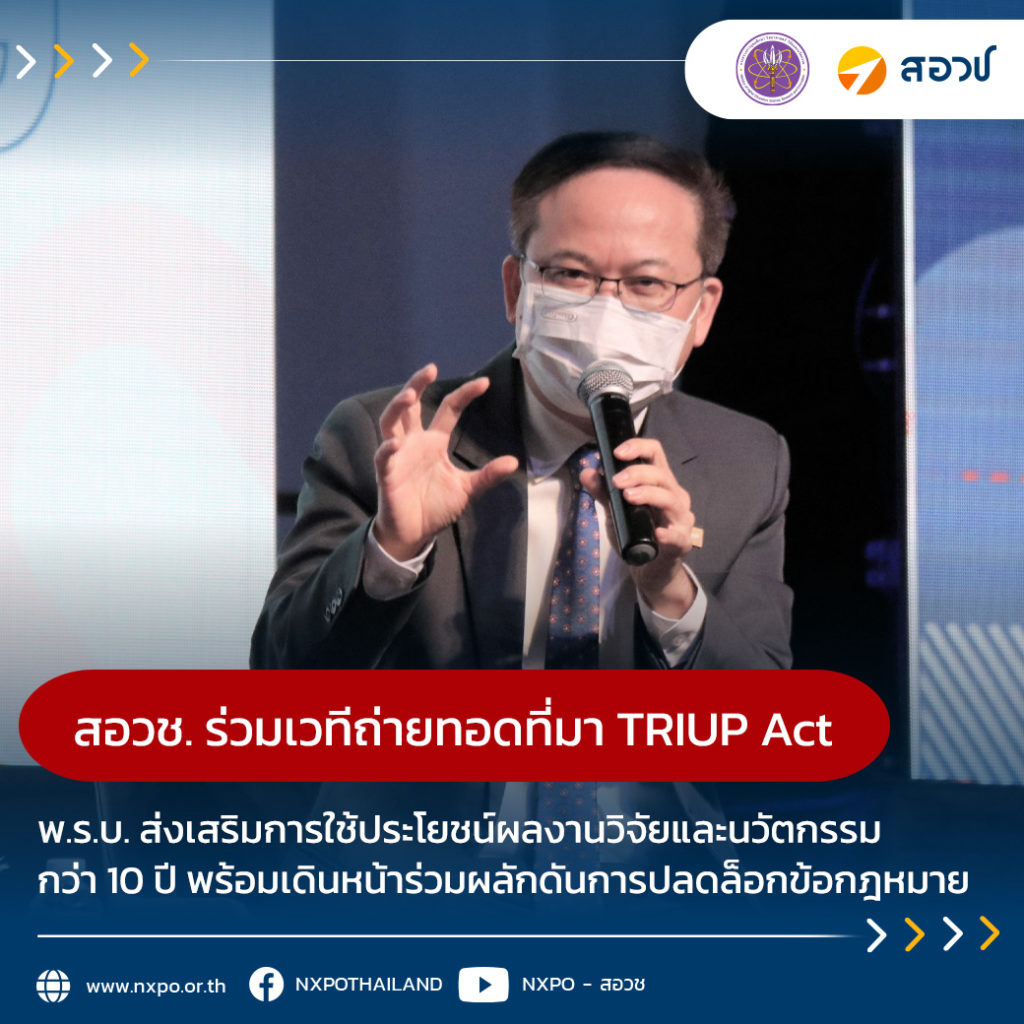 A public seminar on Thailand Research and Innovation Utilization Promotion (TRIUP) Act B.E. 2564 was featured in the TRIUP Fair 2022 hosted by the Ministry of Higher Education, Science, Research and Innovation in collaboration with sixteen partner organizations. Participating as one of the panelists was NXPO President Dr. Kitipong Promwong.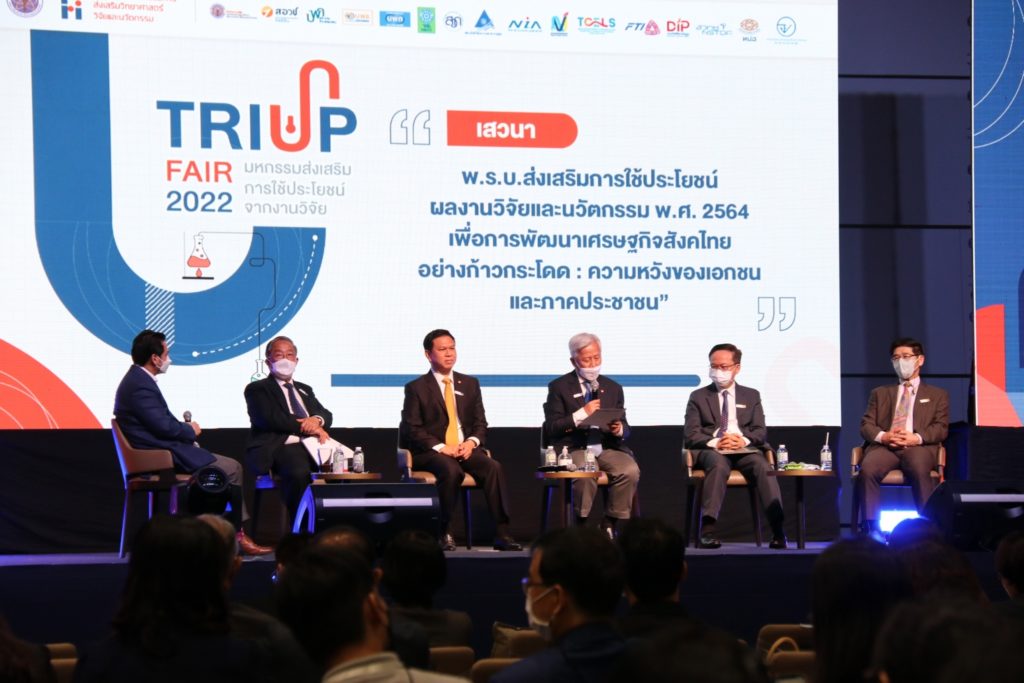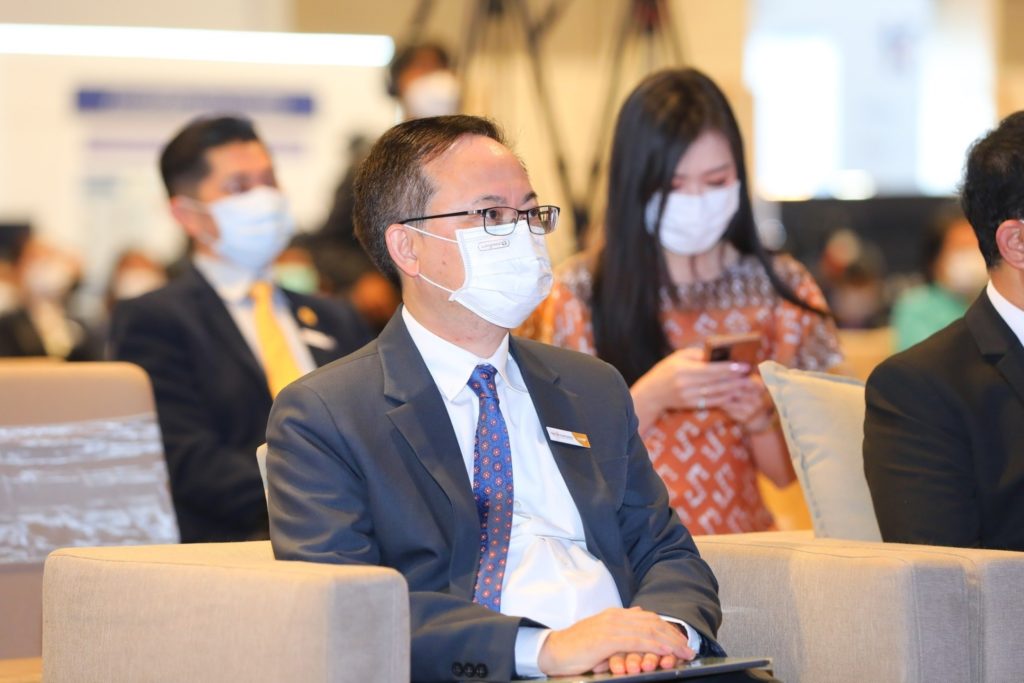 Dr. Kitipong explained that the TRIUP Act, or Thai Bayh-Dole Act, was originated from a study performed by NXPO around ten years ago examining the research commercialization in Thailand. The study revealed three major barriers to research commercialization, namely 1) no legal and financial supports, 2) a slow process due to IP ownership which is assigned to the funding agencies rather than research institutes, and 3) no incentives, especially when research outputs only benefit SMEs or communities. The latter part is now addressed in the TRIUP Act by allowing researchers to be compensated for "appropriate technology" utilized by farmers, communities, social enterprises and the underprivileged.
The TRIUP Act intends to unlock the potential of grassroots economy and enterprises, especially SMEs and startups, thus strengthening an overall research and innovation capability of Thailand. To achieve this goal, the TRIUP Act gives institutions the right to claim title to inventions made with government funding, the power to manage their IPs and the freedom to negotiate licensing terms that would best encourage the commercialization of technology.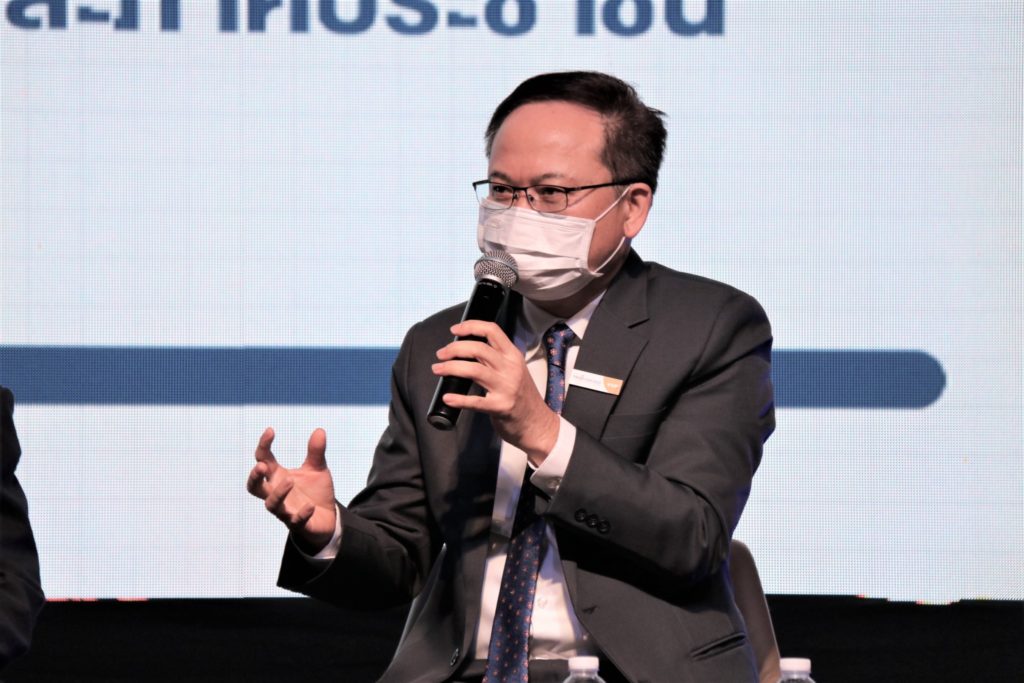 The TRIUP Act B.E. 2564 aims to enable research and innovation to make an impact to the economy and society by allowing inventors (universities, research institutes or enterprises) to own research outputs and manage the research utilization within the set timeframe. It will expedite the research utilization and commercialization process and incentivize researchers and academics to perform market-driven research and form startups to commercialize their own inventions.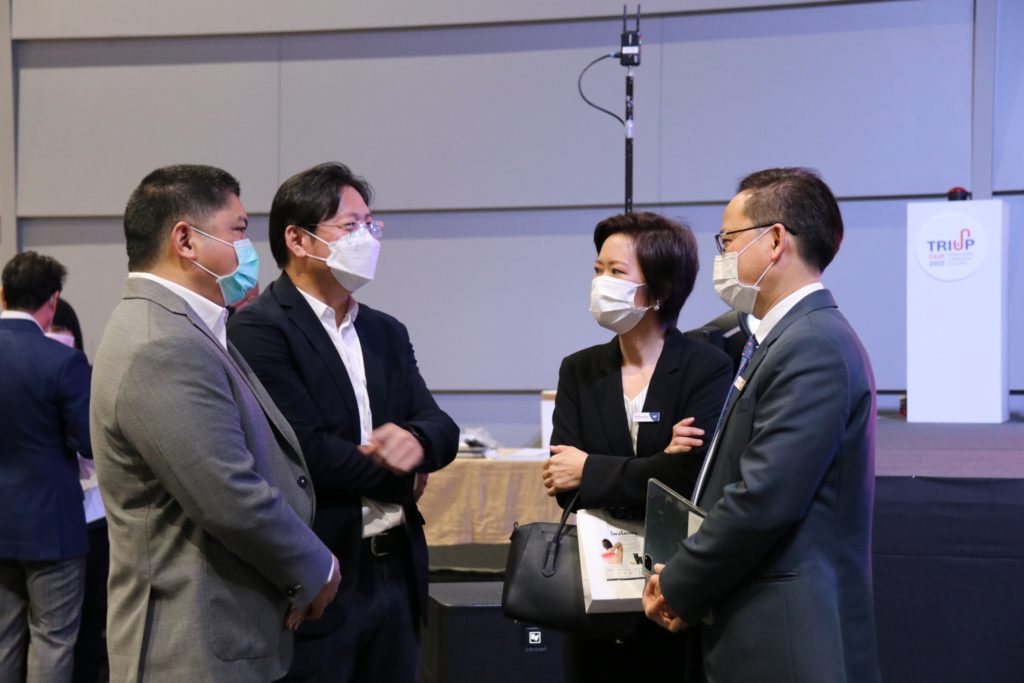 TRIUP Fair 2022 was organized during 4-6 April 2022 at Samyan Mitrtown. The event aims to promote the utilization of research and innovation. For more information, please visit https://triupfair.com.